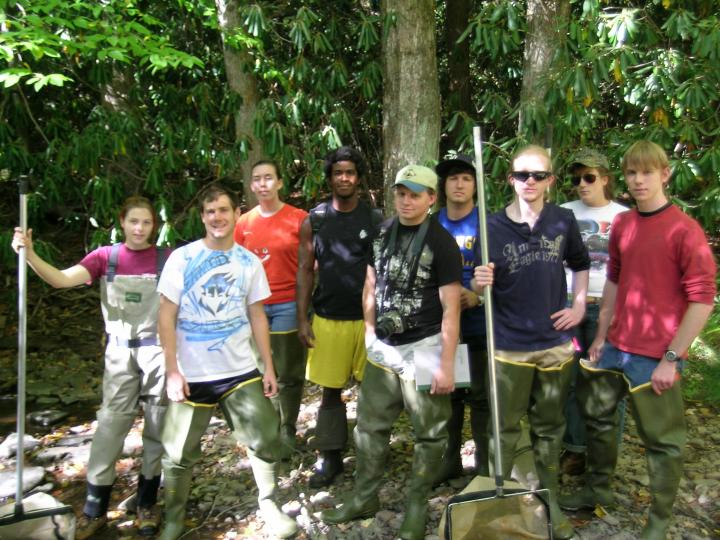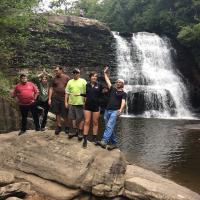 Formal education opportunities administered by the Center, encompass both on-campus as well as field study components to the curriculum. These include our semester-long, multi-course Coastal Studies program based in the Chesapeake Bay watershed and field-based coastal experience courses, in such places as the Bahamas and Costa Rica.
We provide introductory courses in Geographic Information Systems (GIS) applicable to all undergraduate disciplines. The Center also provides resources to support a certification in GIS through the Environmental Biology graduate program.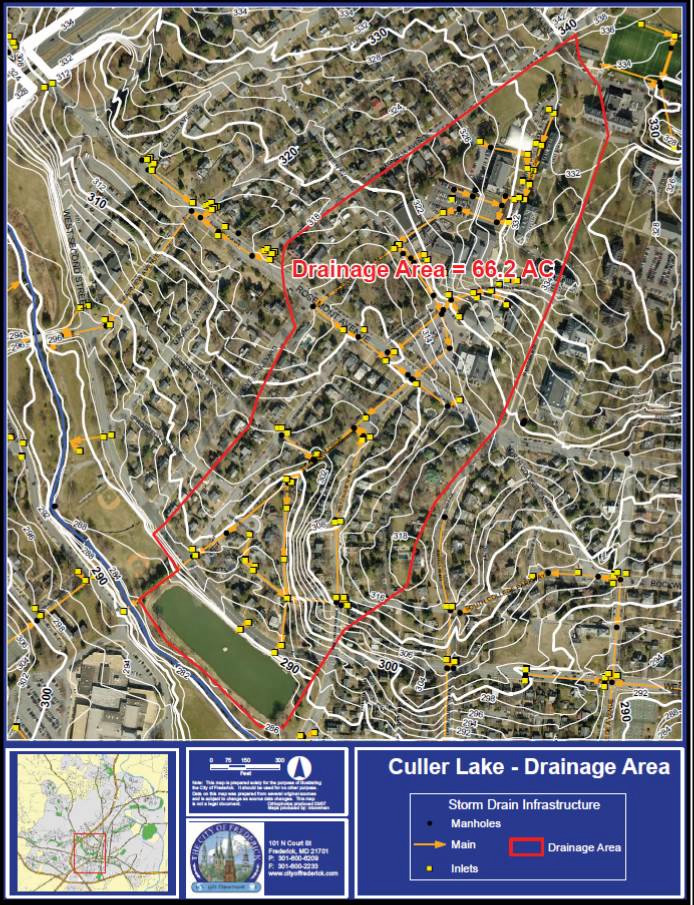 Geographic Information Systems (GIS) is a fundamental tool for the study of geo-spatial information. As such, it is a critical component for the analysis of coastlines and watersheds. Both students and faculty within the Coastal Studies program draw upon its considerable abilities for their work. Moreover, GIS lends itself to multidisciplinary investigations that can simultaneously relate natural and social factors on the same spatial scales – another objective of the CCWS.
GIS is a tool that transcends interdisciplinary boundaries. An environmental scientist might use GIS to track soil erosion in a watershed or pollution sources. Archaeologists commonly use GIS to study the spatial relationships among artifacts and geological data from sites in local or regional contexts. Sociologists, political scientists, and historians use GIS to examine spatial and temporal trends in social phenomena like poverty, environmental discrimination, voting patterns, and dispersal patterns of selected populations.
Learning is never more relevant and timely than when it occurs in ones immediate surroundings.The coursework supported by the Center relies heavily on immersive travel-based experiences. Students and faculty transcend the norm of education and are invigorated and inspired by this unique style of teaching and learning.
Are you ready to say Hello?
Choose a Pathway
Information will vary based on program level. Select a path to find the information you're looking for!