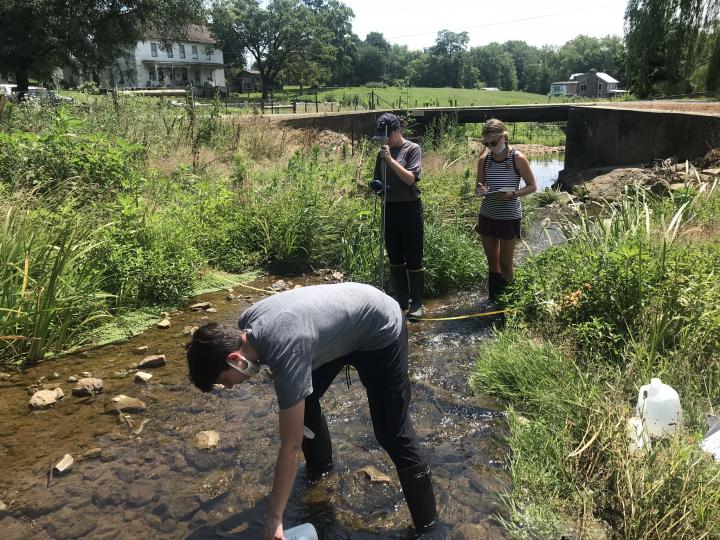 Hood-CCWS offers a range of watershed services supporting private citizens, not-for-profit organizations, homeowner associations, and government agencies.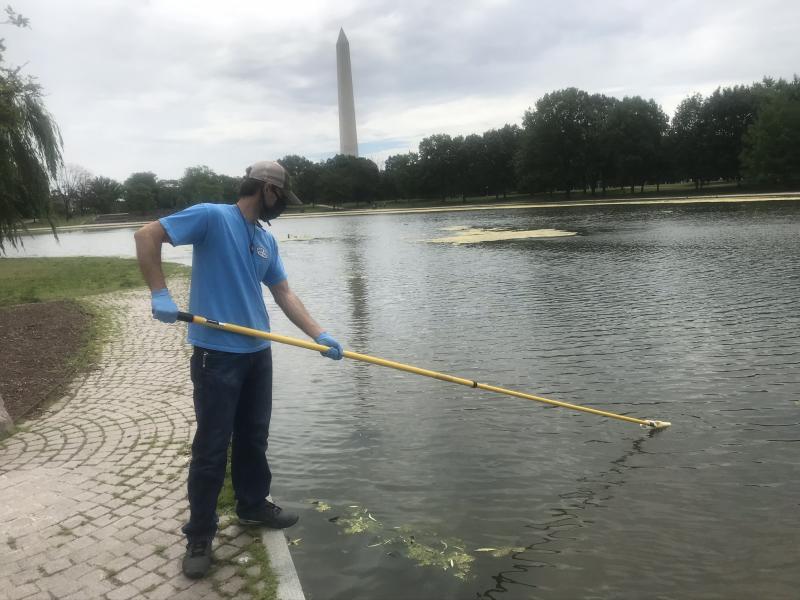 Services we provide:
• Water Quality Studies
• Watershed Assessment
• Environmental Program Assessment
The Center is equipped to offer the following field and laboratory services. We can also provide training for watershed groups to collaborate on water quality monitoring designs.
Field Services:
Water sampling
Storm water event sampling
Electro-fishing
Plankton
Benthic macro-invertebrates
Stream Embeddedness
Lake Morphology
Long term monitoring:
Dissolved oxygen
Water and Air Temperature
Ambient Light (PAR)
Flow / Discharge
Laboratory Services
The Hood-CCWS laboratory is equipped to conduct a variety of physical and chemical analysis. Contact us for a for list of parameters offered and pricing. 
The center offers services to help assess the condition of a watershed. Data generated from our assessments provide important information to local decision makers, which can aid as a guide for improvements. Reports generated by the assessment will include recommendations for conservation investments such as storm water management strategies.
Assessments can take the form of:
GIS watershed evaluations
Field sampling and laboratory analysis
Habitat and Stream Corridor Assessments
Often non-profit environmental organizations require third-party evaluation of grant-sponsored programs. We can conduct such evaluations for projects that have both an environmental and social dimension. Please contact us for more information.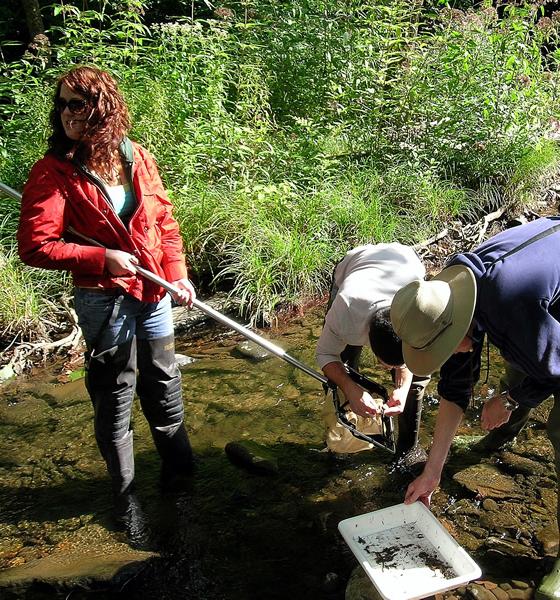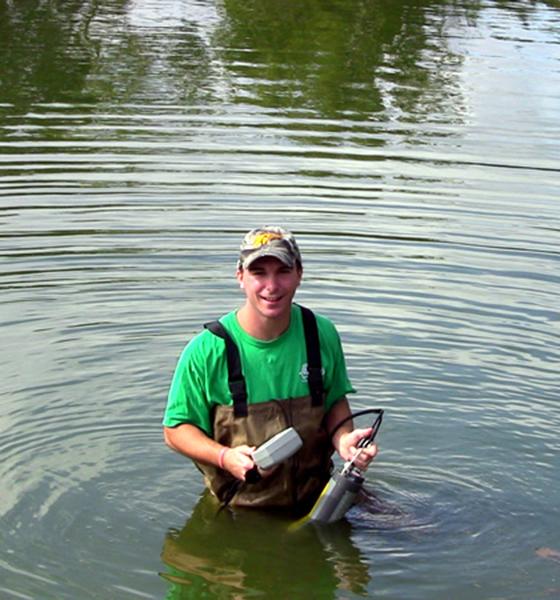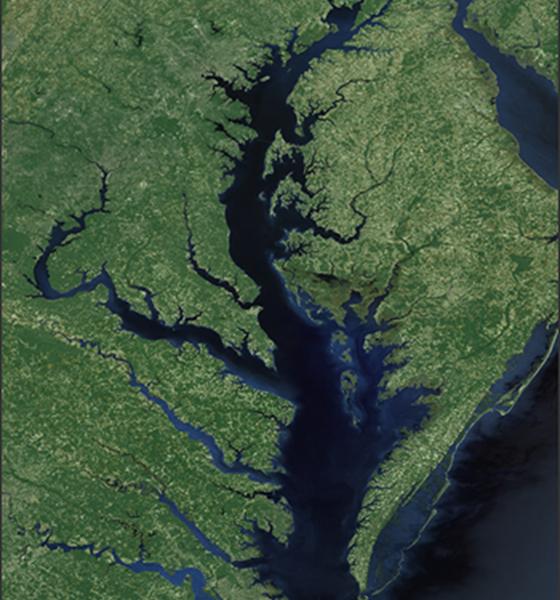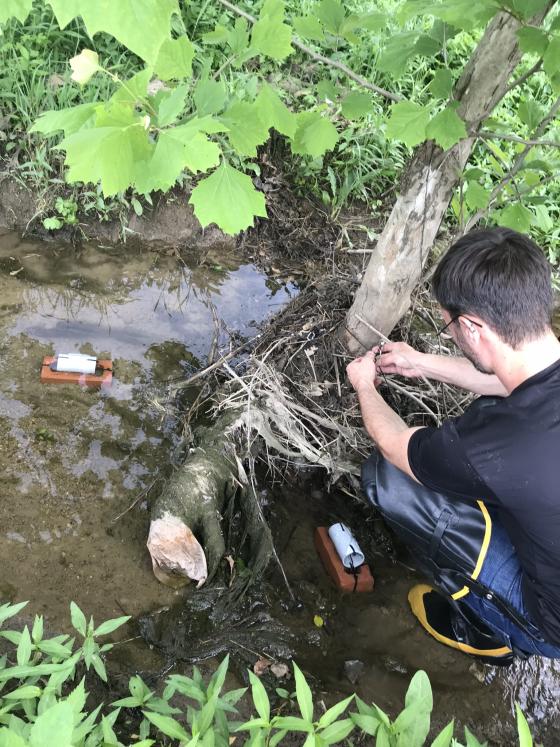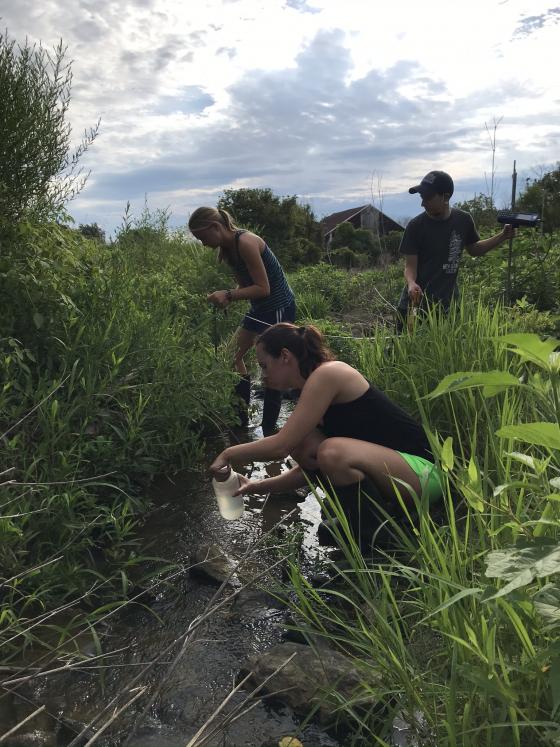 Are you ready to say Hello?
Choose a Pathway
Information will vary based on program level. Select a path to find the information you're looking for!