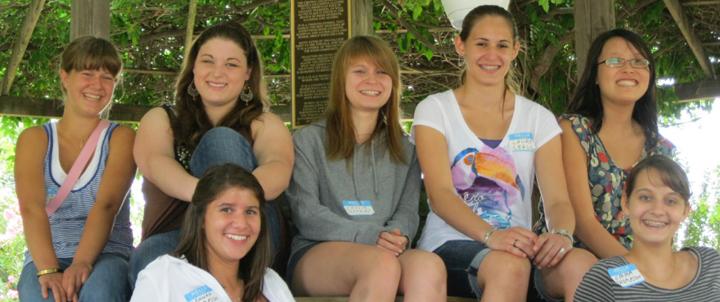 Young Writers' Conference 2019
Wanted: High School Writers
The Hood College Young Writers' Conference 2019 for High School Students
 Aug. 5-16, 2019, 10 a.m. – 4 p.m. daily
Workshops | Literary Discussions | Readings | Consultations | Guest Writers
Are you a high school student who has been bitten by the writing bug? Do you write poems or stories but wonder how good they are and how to make them better? The Hood College Young Writers' Conference will offer workshops in multi-genre writing and fiction for high school students who are serious about their writing, seek to meet like-minded writers, and want to improve their skills. Participants will work closely with Hood faculty and other professional published writers to learn literary techniques that will yield immediate results. We invite you to participate in this very special experience! 
For more information, contact Elizabeth Knapp by email at knapp@hood.edu.
Fees for the two-week conference, which will include daily lunches and a dinner in Downtown Frederick, are $1,250. A $250 deposit, which will be credited toward conference fees, is required upon registration.
A limited number of need-based scholarships will be available.
Scholarship information is located on the online registration form.
To reserve your place, submit the registration form and a nonrefundable $250 deposit by July 1, 2019. The remaining balance is due two weeks after receiving confirmation of your registration.
The Hood College Young Writers' Conference is supported by the Robert D. and Barbara E. Hanson Fund of The Foundation for Enhancing Communities and by the Nora Roberts Foundation.
"I attended the Hood Young Writers' Conference in 2010, and it was an experience that I continue to cherish now, nine years later. The instruction and support I received from the conference faculty and fellow participants built on my love for writing and equipped me with techniques, concepts, and confidence to grow as a writer.
The faculty lectures, classroom discussion, and reading assignments made me a better reader and reviewer, prepared me for the college classroom, and turned me onto editing. The workshop was my first taste of a writing community: Sharing ideas, suggesting changes, and offering an objective perspective to help each other get a little bit closer to that elusive final draft. The readings with published writers offered a unique opportunity to hear how they reached their goals and how their stories took shape.
My participation in the Hood Young Writers' Conference led me to enroll at Hood two years later, where I studied English and Archaeology. Having studied at Hood, I can say only the best things about the faculty that run the conference. Amy Gottfried, Elizabeth Knapp, and Elly Williams offer different approaches and styles that gave me a rounded outlook. From conference faculty, they became professors and mentors, and I still seek guidance from them from time to time.
Today, I still use some of what I learned at the conference in my job as editor with a global tech company. In my job, I strive to inspire and empower the writers with whom I work in the same way the Young Writers' Conference inspired and empowered me."
- Hannah Thompson Gray
"The success of the Hood College Young Writers' Conference can be attributed to a number of factors. Both my daughter and I were impressed with the well-credentialed, exceptional faculty members who are truly passionate about teaching. Their enthusiasm inspired my daughter, and she came home each day excited about what she had learned and eager to write. 
This innovative program allowed my daughter to use creative thought processes which are often minimized in traditional high school English classes. She found the long critique sessions aimed at improving each student's writing truly beneficial. This program improved my daughter's confidence in her writing skills."
- Diane Rifkin
Images from Past Conferences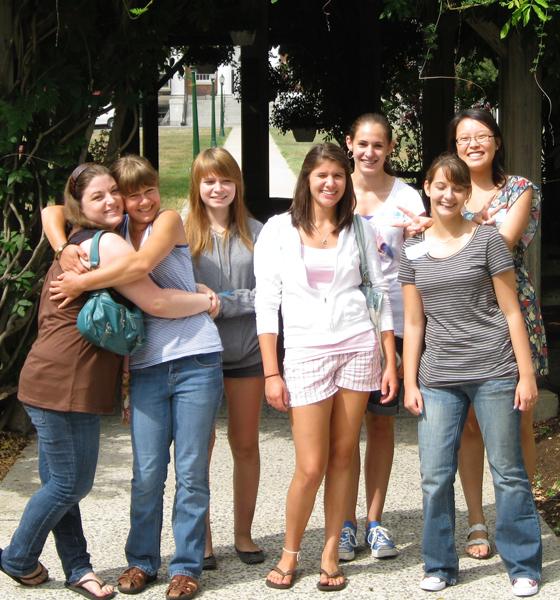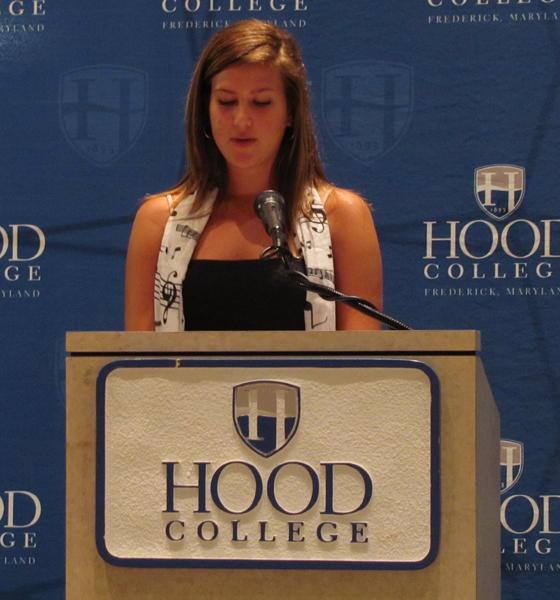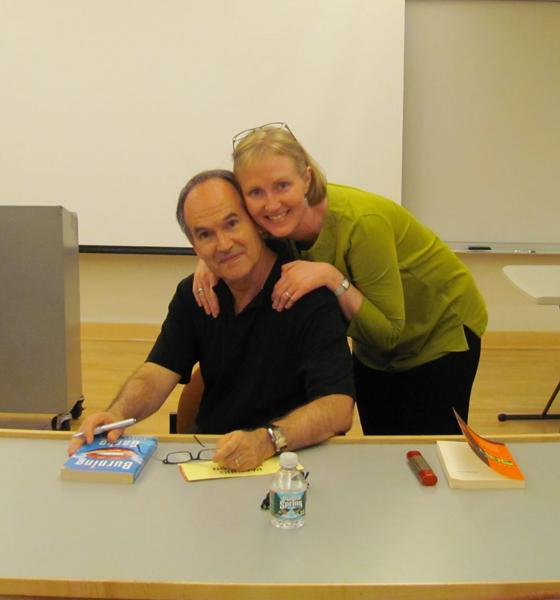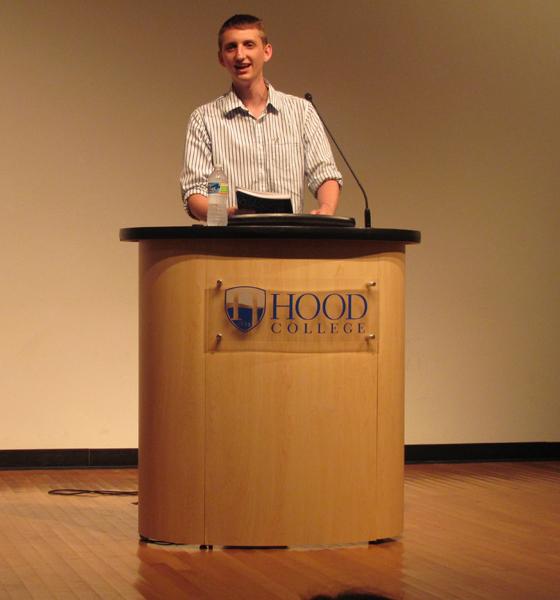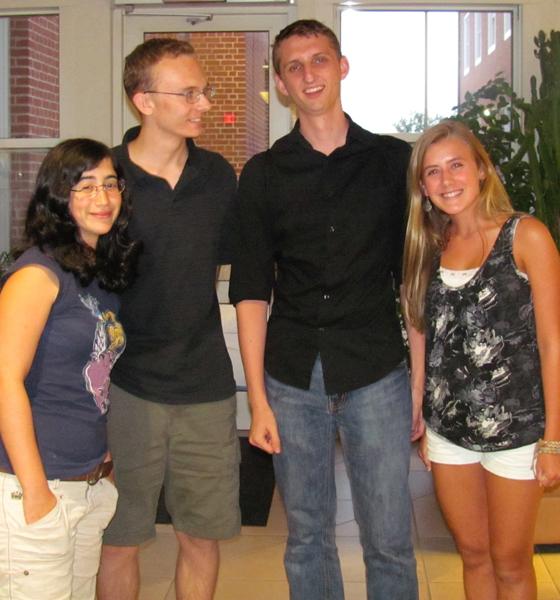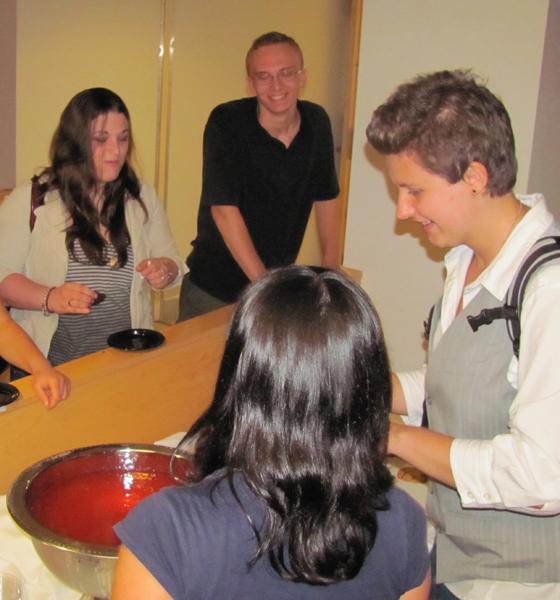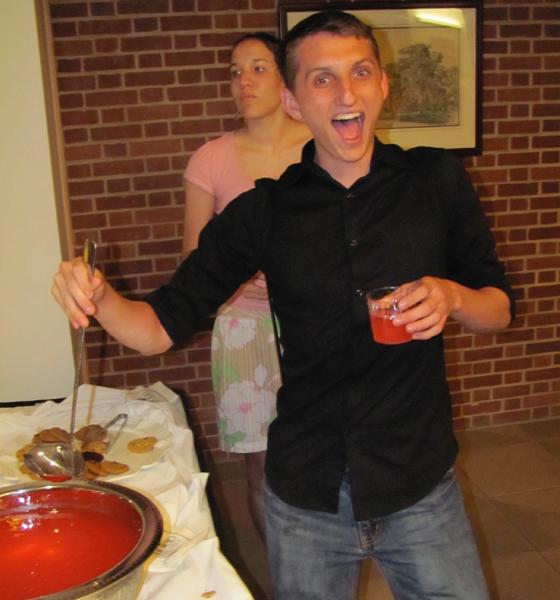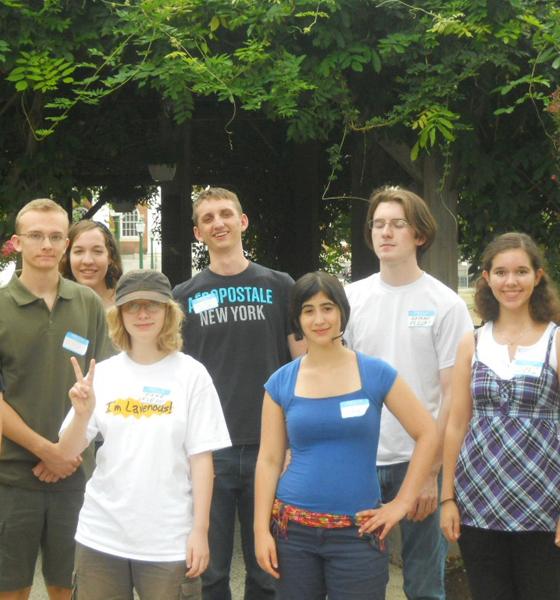 Are you ready to say Hello?
Choose a Pathway
Information will vary based on program level. Select a path to find the information you're looking for!