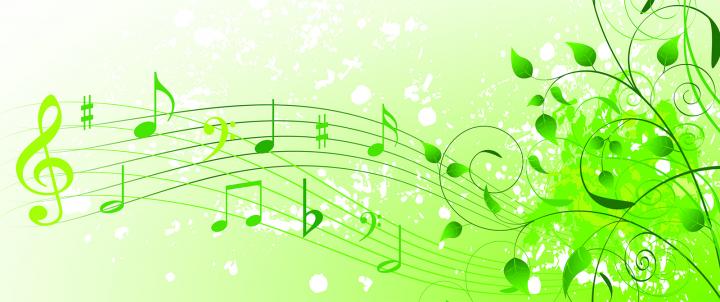 Summer Chamber Music Festival
The Noel K. Lester Summer Chamber Music Festival is entering its 35th year. All concerts are free and open to the public and will take place at 7:30 p.m. in air-conditioned Brodbeck Music Hall.
Concerts include:
June 20: The Appalachian Wind Quintet will perform works by Barthe, Milhaud, Rosetti, Jansons, Mahler, and Deslandres. The quintet's members are Barbara Spicher, flute; Ed Stanley, oboe; Rick Mogensen, clarinet; Scott Cassada, bassoon; and Stephen Pastena, horn.
June 27: The Noel K. Lester Concert (Piano Trio)
The trio includes the Baltimore Symphony Orchestra's Audrey Wright on violin and Lachezar Kostov on cello, and they will be joined by pianist Viktor Valkov from the University of Utah. The trio will perform works by Haydn, Beethoven and Brahms.
July 11: Baroque Ensemble of harpsichord, flute, oboe, violin and bassoon
July 18: Oscar Hammerstein Celebration—lyrics by Oscar Hammerstein and music by various composers.
July 25: Phyllis and Ardine Gorden Concert—violin, guitar and double bass
For more information, contact Wayne L. Wold at wold@hood.edu or 301-696-3782. Donations to the series are welcome and can be made by contacting the Office of Institutional Advancement at 301-696-3700. Donors' names will appear in the program, and donors will be invited to a special pre-concert dinner.
Are you ready to say Hello?
Choose a Pathway
Information will vary based on program level. Select a path to find the information you're looking for!