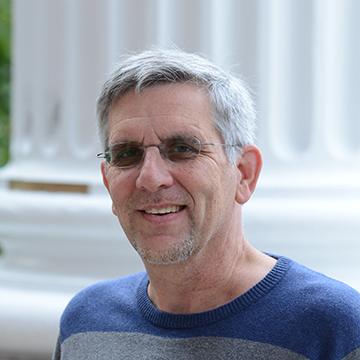 Visiting Assistant Professor of Biology
Biography
I am both a retired dentist and an A & P professor. I have always enjoyed both because they involve working with and helping people.
Plus there is a lot of variabilities - every mouth and every student is different and unique! My goal as a professor has always been to assist students in becoming independent and self-regulated learners since learning is life-long activity in every field.
I also hope to add to a student's knowledge and thinking AND provide effective feedback and encouragement. My other scientific interests are current science developments, science and technology, and viewing natural science while traveling.
Education
DDS, University of Maryland
B.A., Western Maryland College
Are you ready to say Hello?