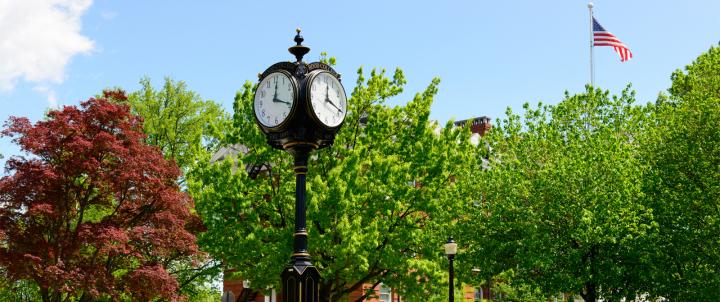 About this Program
To obtain Maryland teaching certification at the secondary level, grades 7-12, undergraduate students major in one of the following academic fields: art (preK-12), biology, chemistry, English, French (preK-12), history, mathematics or Spanish (preK-12).
Program Overview
Post-baccalaureate students must have or take the requisite content coursework for the desired certification area. Three phases comprise the teacher certification program in secondary education, each of which has specific course requirements and field experiences based on the content area standards, the Maryland State Department's "Redesign of Teacher Education", InTASC Standards.
Requirements for the Secondary Education Program
Completion of a baccalaureate degree at Hood that includes Core requirements or completion of a liberal arts or science baccalaureate at another accredited institution.
Completion of a major at Hood, or at another accredited institution, in one of the academic fields in which Hood offers secondary teacher certification. (Students from other institutions with related majors such as zoology, environmental science, journalism, etc., must present courses that are equivalent to all courses required for the Hood major in the discipline in which the student is pursuing teacher certification.) Additional content-area coursework may be required of post-baccalaureate candidates to ensure compliance with professional standards.
Completion of additional general education requirement courses as specified by each department at Hood. (For example, biology majors must also take PHYS 101 or PHYS 203, and English majors must also take specified communication arts courses.)
Post-baccalaureate teacher certification candidates must pass Praxis Core or MSDE accepted equivalent (e.g., SAT, ACT) as a prerequisite for admission into EDUC 204.
NOTE: Prior to enrolling in EDUC 204, the student must have a conference with the coordinator of secondary education.
Program Contact
Degrees Offered
Non-degree Program
Certificate
Department Offering
Our faculty...
are accessible and interested in the needs and goals of our individual students.
All Faculty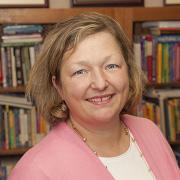 Associate Professor of Education
Coordinator of the Undergraduate Secondary Education Program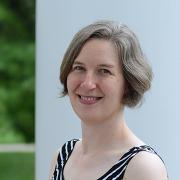 Associate Professor of Education and Mathematics
Department Chair of Education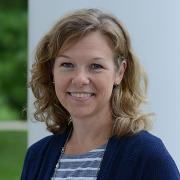 Assistant Professor of Education
Program Director, Master's in Multidisciplinary Studies in Education
Are you ready to say Hello?
Choose a Pathway
Information will vary based on program level. Select a path to find the information you're looking for!