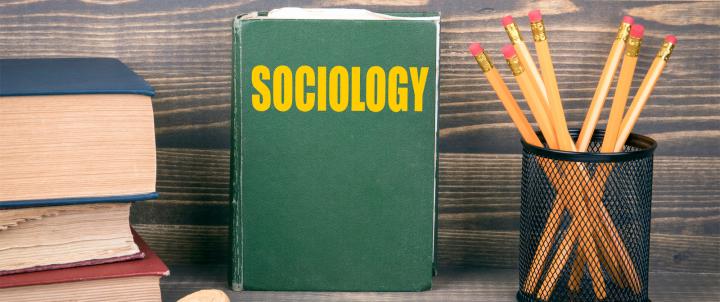 About this Program
Sociology is the study of social life and the social forces that shape human experience. In sociology classes at Hood, students are challenged to explore the complex connections between their own attitudes, beliefs and behaviors and those of the society and culture in which they live by examining such topics as social problems, race and ethnicity, gender inequality, criminology, deviant behavior, globalization, human sexuality and social theory.
Program Overview
Students who study sociology also sharpen their abilities to write, think, speak, analyze and synthesize and organize information. They develop an understanding of how people interact with each other and within organizations, gain experience working as part of a problem-solving team, increase their understanding of their own and others' cultures and deepen their awareness of social problems in the United States and around the world. Hood's program also offers rigorous research training, opportunities for experiential and community-based learning and one-credit workshops that emphasize career-relevant skills such as preparing résumés, writing grant proposals and making oral presentations.
Students who major in sociology are prepared for a wide range of careers in social service agencies; state and local governments; higher education; business, criminal justice and healthcare organizations; and organizations that work for social change. Many sociology majors continue their education and enter professions such as city and community planning, social research, social policy, public health, counseling, women's studies, politics, law, social work and higher education. 
Hood's small classes and caring, committed faculty members offer students multiple opportunities to pursue their own intellectual interests and learning goals. For most students, this means going beyond simply learning about what others have discovered and, instead, discovering and creating knowledge themselves—that is, doing their own research, independently or in collaboration with other students, faculty members and community partners. Sociology majors are also encouraged to pursue an internship to help prepare them for careers after college.
The Sociology Minor
The sociology minor offers students a systematic introduction to the theoretical and methodological bases of the discipline and, at the same time, contributes to their ability to look at human problems and the human condition analytically; to understand important features of the society in which they live; and to think and communicate logically and clearly.
Program Contact
Department Offering
Related Graduate Programs
Our faculty...
are active in national professional organizations.
All Faculty
Visiting Assistant Professor of Sociology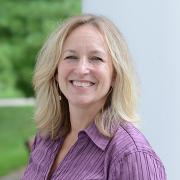 Associate Professor of Sociology
Department Chair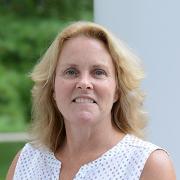 Associate Professor of Sociology
Are you ready to say Hello?
Choose a Pathway
Information will vary based on program level. Select a path to find the information you're looking for!