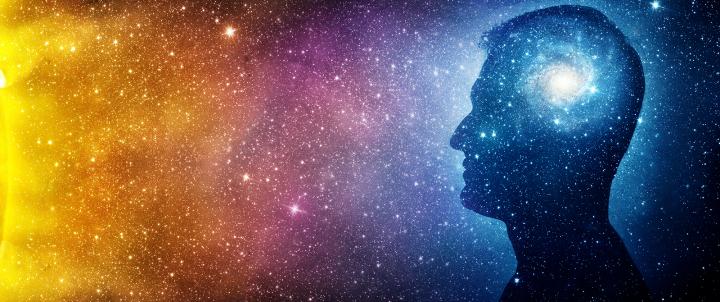 About this Program
The philosophy major introduces students to the major figures and important issues in the world's philosophical traditions.
Program Overview
Philosophy encourages you to challenge your assumptions about reality, meaning and value, and to explore questions concerning the nature of being and existence, the distinction between knowledge and opinion, the nature of truth, the proper role of government, the development of good character and the determination of right and wrong.
As we confront quandaries posed by the latest developments in science and technology, philosophy has never been more relevant. For example, hospital officials have hired medical ethicists (who hold doctorates in philosophy) to conduct seminars, develop lecture series, go along on rounds and confer with physicians and other medical personnel on important questions of life and death.
Although most philosophy majors do not go on to earn doctorates in philosophy, you may find that you are well-served by the major because of its emphasis on the importance of clarity of thought and expression, critical thinking and effective writing—valuable skills in any career. The philosophy major at Hood provides a good basic grounding in the discipline, as well as opportunities for directed research and internships.
The Philosophy Minor
The philosophy minor offers an introduction to philosophical approaches, both Western and Eastern. Students in any major will find the philosophy minor useful in providing exposure to intellectual debate and to the theoretical basis of many academic disciplines. 
Department Offering
Are you ready to say Hello?
Choose a Pathway
Information will vary based on program level. Select a path to find the information you're looking for!
Our faculty...
publish books and articles, travel internationally, bring research into the classroom, and advise and mentor students daily. They represent a wide range of interests and strengths; their primary concern is teaching.
All Faculty
Visiting Assistant Professor of Philosophy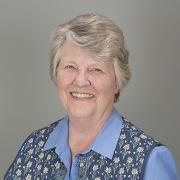 Professor of Biology
Program Director, Master's in Biomedical Science
Professor of Philosophy
Department Chair