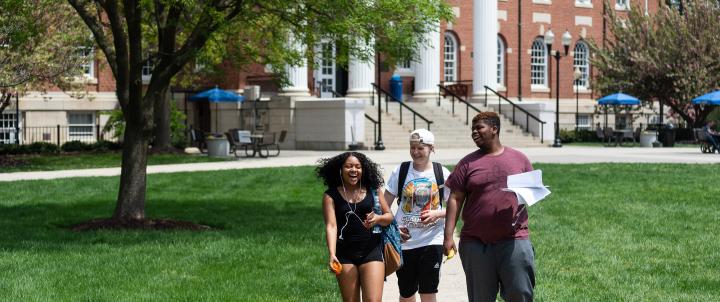 Creating Community
The Office of Diversity & Inclusion strives to build a supportive community and provide resources for underrepresented students. 
This includes communities based on ability, age, citizenship, ethnicity, gender identity, national origin, race, sex, sexual orientation and socio-economic status. 
We want to make every student's experience the best that it can be. Sometimes that is a place to hang out, sometimes that is a special meal, or sometime that is a friendly ear to listen.
Students are able to: 
Connect and feel at home 
Find resources on and off campus 
Get academic and social support
Learn about underrepresented groups 
Report bias-based incidents 
Are you ready to say Hello?
Choose a Pathway
Information will vary based on program level. Select a path to find the information you're looking for!