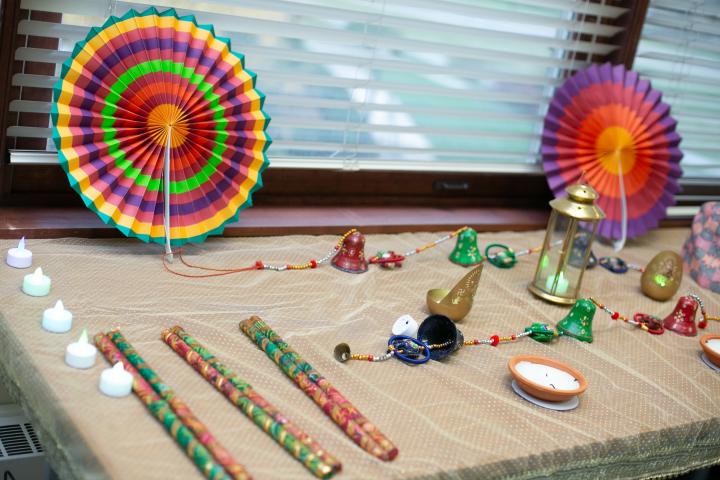 International Student Services
The Office of International Student Services is pleased to welcome international students from all regions of the world. International students are a vital and integral part of our campus and community. The Office of International Student Services offers services and programs to help international students transition to their new surroundings, support academic and personal goals and understand cultural adjustment issues.
Programs are planned to enhance a broader understanding of cultural and ethnic issues. Additional services provided by the office include immigration advising for international students in accordance with the regulations set forth by the United States Citizenship & Immigration Services (USCIS) such as:
I-20 and visa issues

Curricular Practical Training (CPT)

Optional Practical Training (OPT)

I-20 extension and SEVIS transfer

Authorized reduced course load

Travel signatures

Change of status information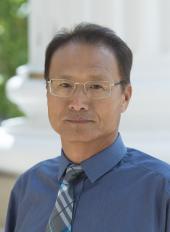 International students seeking advising for the above services must set up an appointment with our Primary Designated School Official (PDSO), Dr. Ted O. 
Contact & Office Hours:
Apple Building, Room 1
Phone: 301-696-3811
Email: o@hood.edu
Open Monday - Friday, 8:30 a.m. - 5:00 p.m.
Are you ready to say Hello?