Featuring Hood Graduate Alumna | Julie Ivins, M.S. Reading Specialization, 2011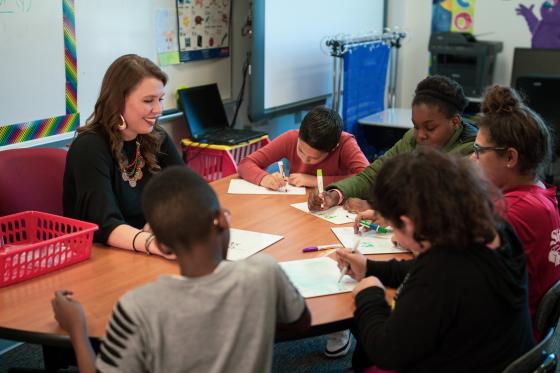 This interview highlights Hood Graduate Alumna, Julie Ivins, who graduated with an M.S. in Reading Specialization in 2011 and has since been working as a Literary Specialist at North Frederick Elementary School.
Julie Ivins
Graduation Year
Program
Reading Specialization (M.S.)
Department
Degree
Title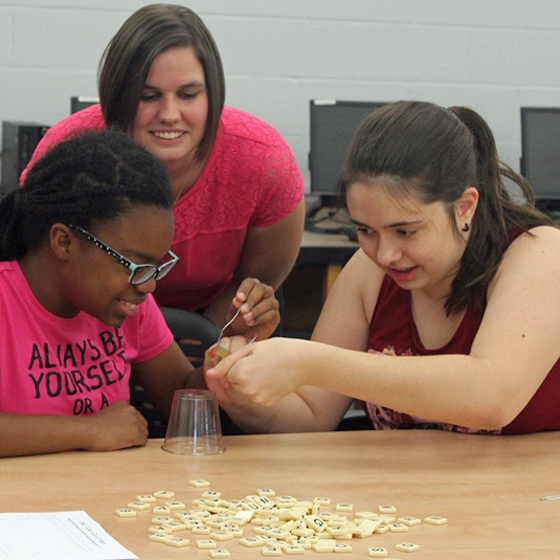 Reading Clinic
Graduate Student
Hood College's annual reading clinic is part of the master's program in reading specialization.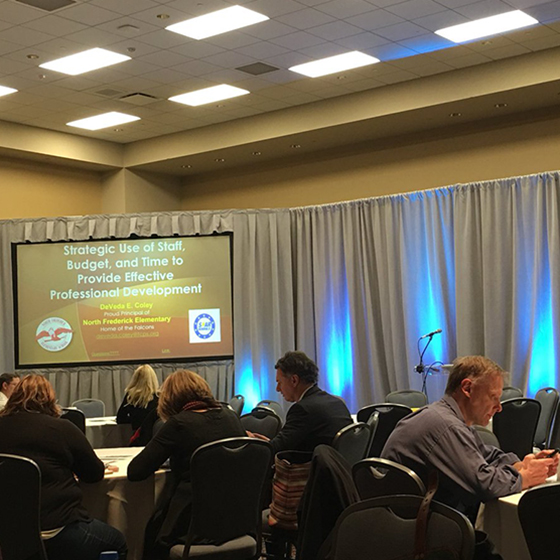 DeVeda Coley
Graduate Student
DeVeda Coley is learning about a variety of different management styles through her doctoral program classes.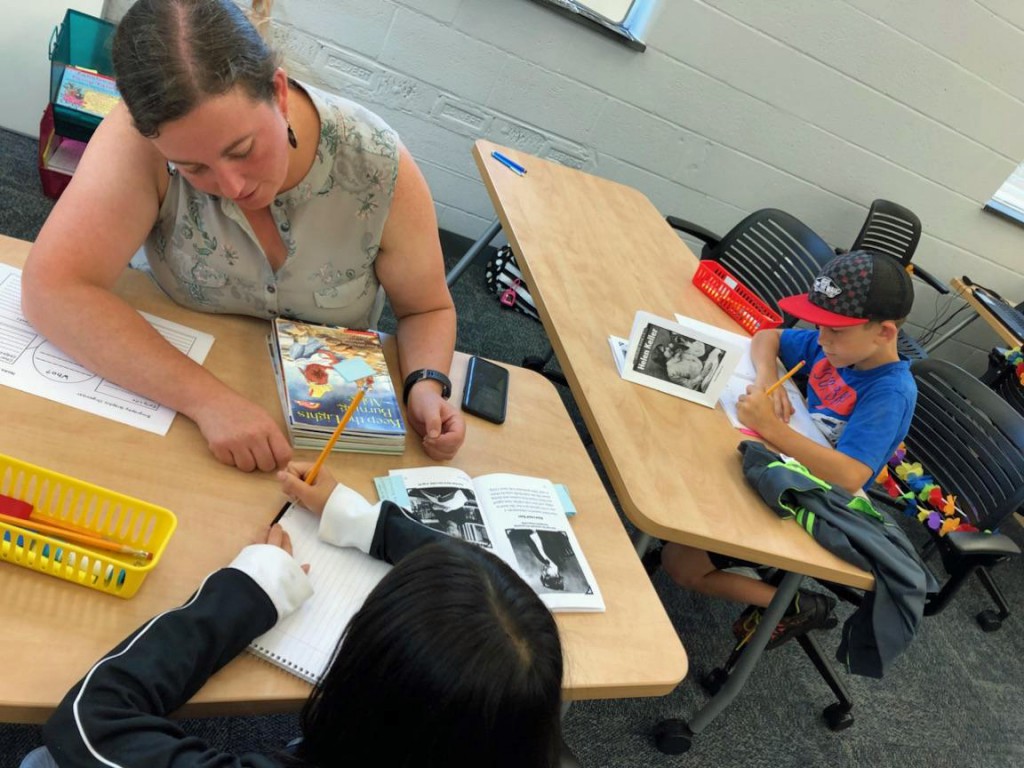 Emily Bernstein
Graduate Student
Aug. 16, 2018 - A crucial part of most any graduate school program is the capstone project – the project at the end of the program where students get a chance to apply and expand on everything they have learned.
Are you ready to say Hello?
Choose a Pathway
Information will vary based on program level. Select a path to find the information you're looking for!