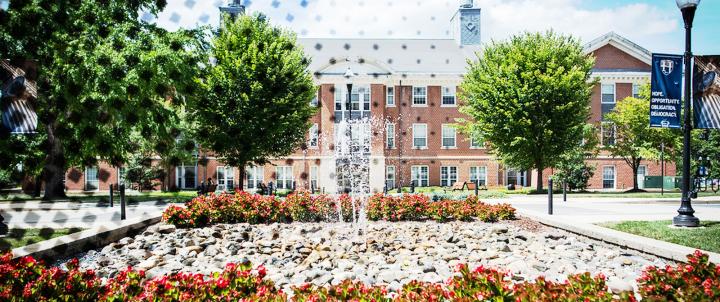 Heart, Mind & Hands Pledge
At Hood College, we have an obligation to ensure the health and safety of all members of our community.
We will learn together.
We will live together.
We will work together.
To protect ourselves.
To protect others.
To protect the Hood College community.
With heart, mind and hands, we will create a safer community.

With my mind, I will take responsibility for my own health so as to protect others and help keep the Hood community safe from the spread of COVID-19; with my heart, I will encourage others to comply with College protocols; with my hands, I will do my part to keep campus safe, every hour, every day.
I pledge to protect myself, to protect others and to protect the Hood College community by
wearing face coverings/masks as directed 
washing my hands often
monitoring myself for any symptoms of the virus
complying with social distancing guidelines 
being helpful to anyone around who may be in need of support
keeping my clothing, personal spaces and shared common areas clean
observing instructional signage
encouraging others, in a positive and thoughtful way, to comply with College protocols and guidelines
Together, we are #HoodStrong.
Are you ready to say Hello?
Choose a Pathway
Information will vary based on program level. Select a path to find the information you're looking for!