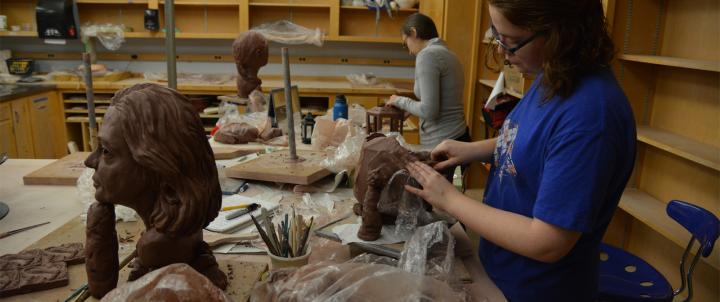 About this Program
Through lectures and critiques, students explore the history of ceramics and the issues and ideas that underpin contemporary work.
Program Overview
Exploring processes, building skills
The program emphasizes universal design principles and development of technical proficiency. Faculty who are themselves accomplished ceramic artists teach techniques, treatments and properties associated with clay, as well as forming, texture, color, surface decoration, glazing, firing and more. Outstanding facilities include a kiln pavilion that has five atmospheric kilns: exploratory research, production soda, large-scale sculpture, hybrid gas/soda/wood and a Sanderson ECO wood train.Through study and studio work, and hands-on experience with these kilns, students produce a comprehensive body of work.
Career focused
Secondary art teachers find the program ideal for obtaining continuing education credits or adding a ceramic arts focus to their teaching. Working artists and those considering a career in the field — perhaps in a gallery, production, a supply house or as an independent artist — benefit from courses in art management and marketing. The capstone project makes further career connections as students explore and define how their personal aesthetics communicate and connect with people in a way that is professionally viable.
Concentrated format, accelerated completion
Courses are concentrated in a series of intensive weekends throughout the year or in rigorous one-week and two-week sessions during the summer, allowing students to complete the program in as little as a year if they wish. Credits may be applied toward Hood's M.A. or MFA in Ceramic Arts.
Workshops and Events
The Hood College Graduate School also offers workshops, studio courses and events designed to allow ceramic artists, both experienced and aspiring, to gain specialized knowledge in the field. 
Please note that graduate certificate programs are now eligible for loans.
Related Graduate Programs
Are you ready to go further?
Program Requirements and Course Listings
Program Contact
Office: 301-696-3601 Cell/WhatsApp: 240-651-4015
Our advisory board...
provides support and assistance in the development of new programs, serves as ambassadors for our program and identifies best practice standards.
All Faculty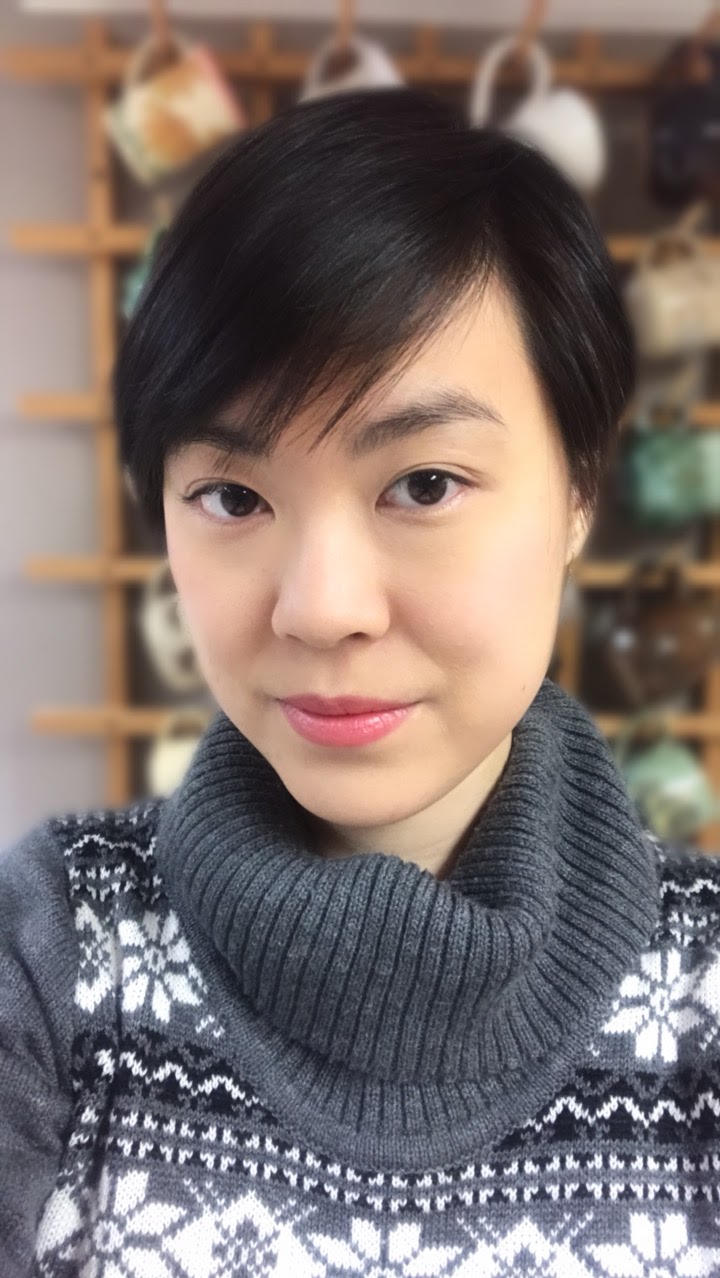 Lillian Ding, MFA
Alumni Graduate School Graduate Student
Lillian Ding graduated from Hood College with an MFA in Ceramic Arts in September 2020. She received First Prize in 2018 and the President's Choice Award in 2019 at Hood's Annual Juried Student Art Exhibition Awards Ceremony.
Academics
Alumni Relations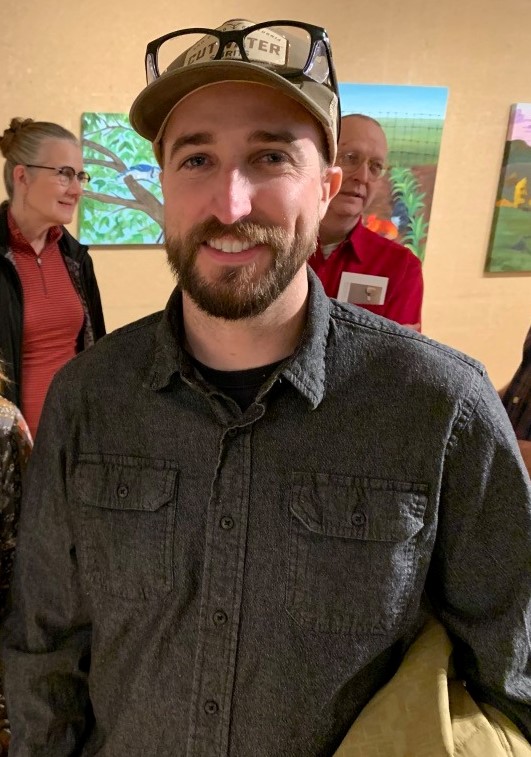 Ceramic Arts Program Director, Chaz Martinsen, MFA
Faculty Graduate School Graduate Student
Chaz Martinsen, MFA, joins the Ceramic Arts program this fall as its new program director.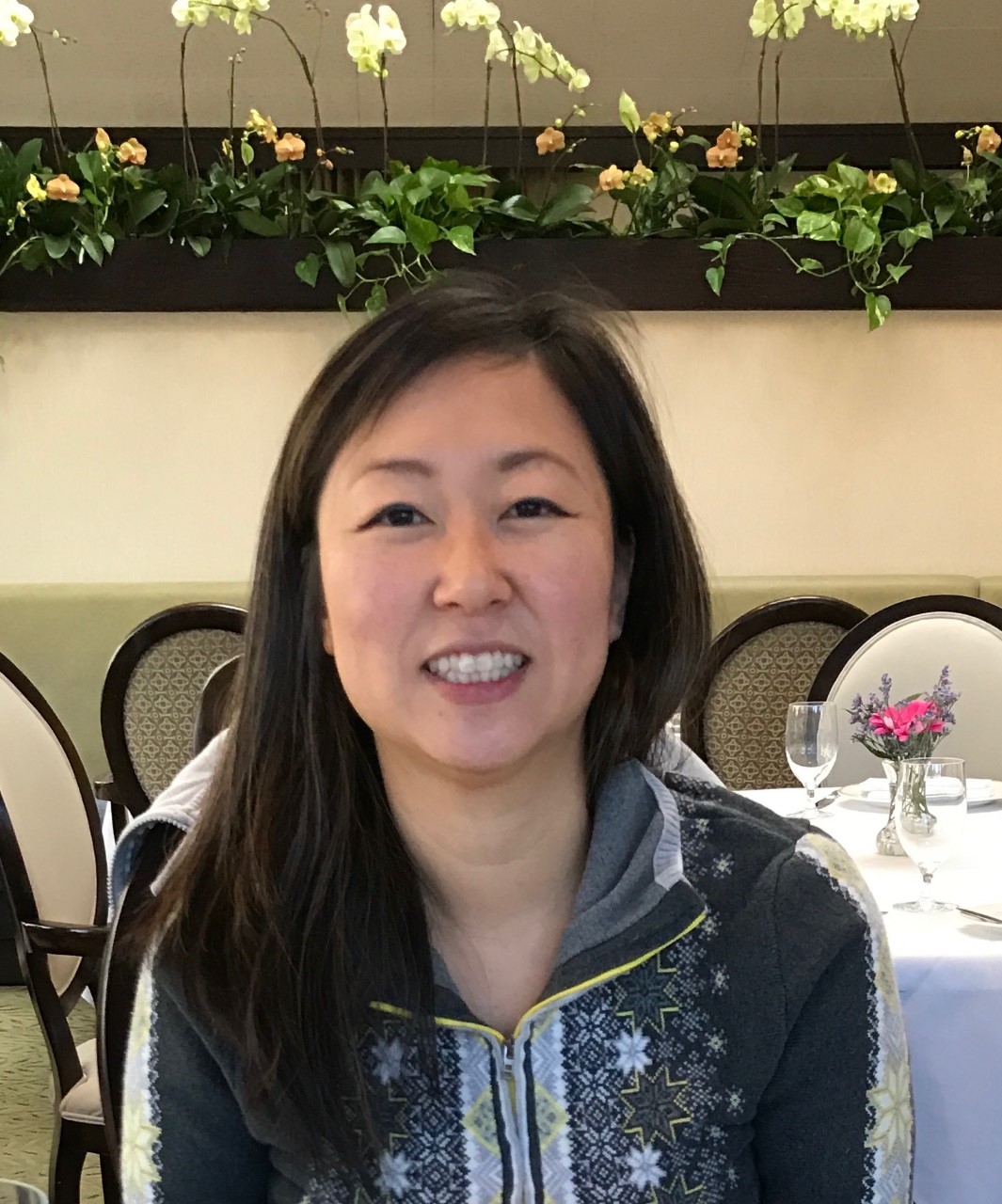 Faith Ku, Ceramic Arts MFA
Graduate School Graduate Student
"Hood College's ceramics program is so unique as it offers a robust spectrum of classes that teach graduate students everything from the most basic to the more advanced aspects of ceramics."