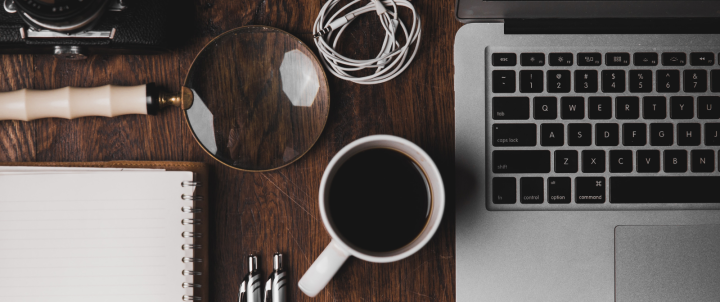 Hood College offers a number of graduate and teaching assistantships (GAs and TAs, respectively) that provide tuition and/or stipends in exchange for teaching, research, coaching or other assistance. Such assistantships provide full or partial tuition remission and are available in academics, athletics and student life. More information regarding Graduate Assistantships can be found below. 
Graduate assistantships provide new and continuing students an opportunity to finance their graduate education, to pursue professional experience and to engage in the life of Hood College. These positions have a research, student life or administrative support component.
Assistantships are competitive positions and are open to degree-seeking graduate students. Students may apply for these positions for the fall semester. Some positions may become available in the spring semester. Students are encouraged to contact the individual programs, departments and offices directly regarding questions about the positions. (The Graduate School does not have this specific information.) Hiring supervisors will directly contact selected applicants to schedule an interview.
The following departments offer graduate assistantships:
Are you ready to go further?