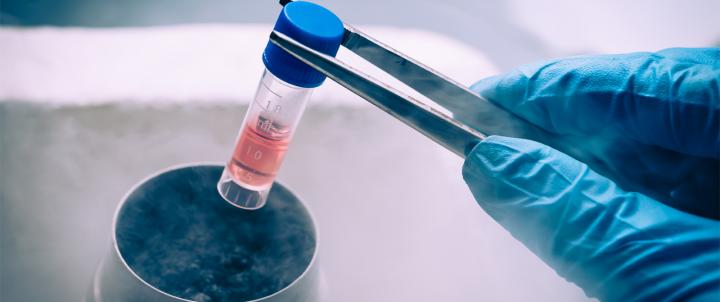 About this Program
Tailored specifically to the demands of the region's growing hub of life science research employers, the program offers an alternative to conventional graduate education for those who work full time with courses that are taught in the evenings.
Program Overview
The biomedical science degree is a 33-credit program of graduate research and academic study developed for:
Persons holding a bachelor's degree and currently employed in a biomedical or biotechnological research establishment who are seeking additional academic background as part of a career and professional growth program;
Teachers and other professionals with interests in biomedical science who wish to obtain a graduate degree; and
Professionals already holding advanced degrees who desire to update or extend their previous academic experiences in biomedical or biotechnological sciences.
Well connected, close to home
Hood's close proximity to Fort Detrick and the burgeoning biotech corridor make it the convenient choice for the area's large population of lab and science employees. Strategic location also affords the program strong relationships with top R&D firms, biotech and pharmaceutical companies, and nearby federal and private laboratories. In addition to highly qualified full-time faculty, students benefit from the knowledge of adjunct instructors who are leaders at NCI, USAMRIID and other major research organizations.
Meaningful courses
Coursework begins with molecular biology, biochemistry and bioinformatics, after which students select a track in molecular biology or microbiology. Capstone project options include conducting laboratory research at the workplace or writing and defending a mock grant proposal. Classes are small and taught by instructors who know how to connect instruction to the real world.
Biomedical Career Development Opportunities 

The NIH Summer Internship Program
In addition to full-time biomedical research opportunities, the NIH provides career development opportunities for all summer interns, including workshops, courses, journal clubs and access to the OITE Career Services Center. You can join our diverse community of more than 5,000 trainees for great science and outstanding career development resources. The program accepts high school, undergraduate, graduate and professional (medical/dental/pharmacy/nursing, etc.) school students in biomedical, social science, behavioral and computational fields. 
SIP includes several subprograms designed to help build a diverse and inclusive scientific workforce. PLEASE NOTE: Although you use the online SIP application to apply for all these subprograms, eligibility criteria, application deadlines, and program curricula vary (view a program comparison chart). Please read each program's description carefully to decide which, if any, will best fit your needs. If you apply to one of these programs, you must submit your application before the subprogram deadline AND contact your references to let them know the deadline for receipt of their letters.
Program Contact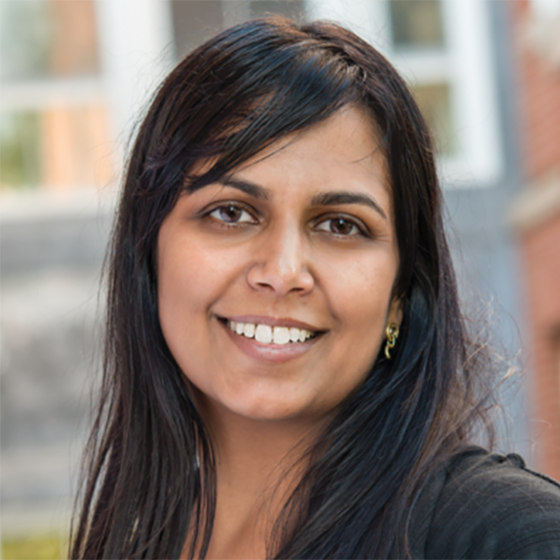 Rachel Bagni Beyer
Alumni
Leidos Biomedical employs several Hood College alumni. A few of them are profiled below.
Health Sciences
Hood Magazine
Natural Sciences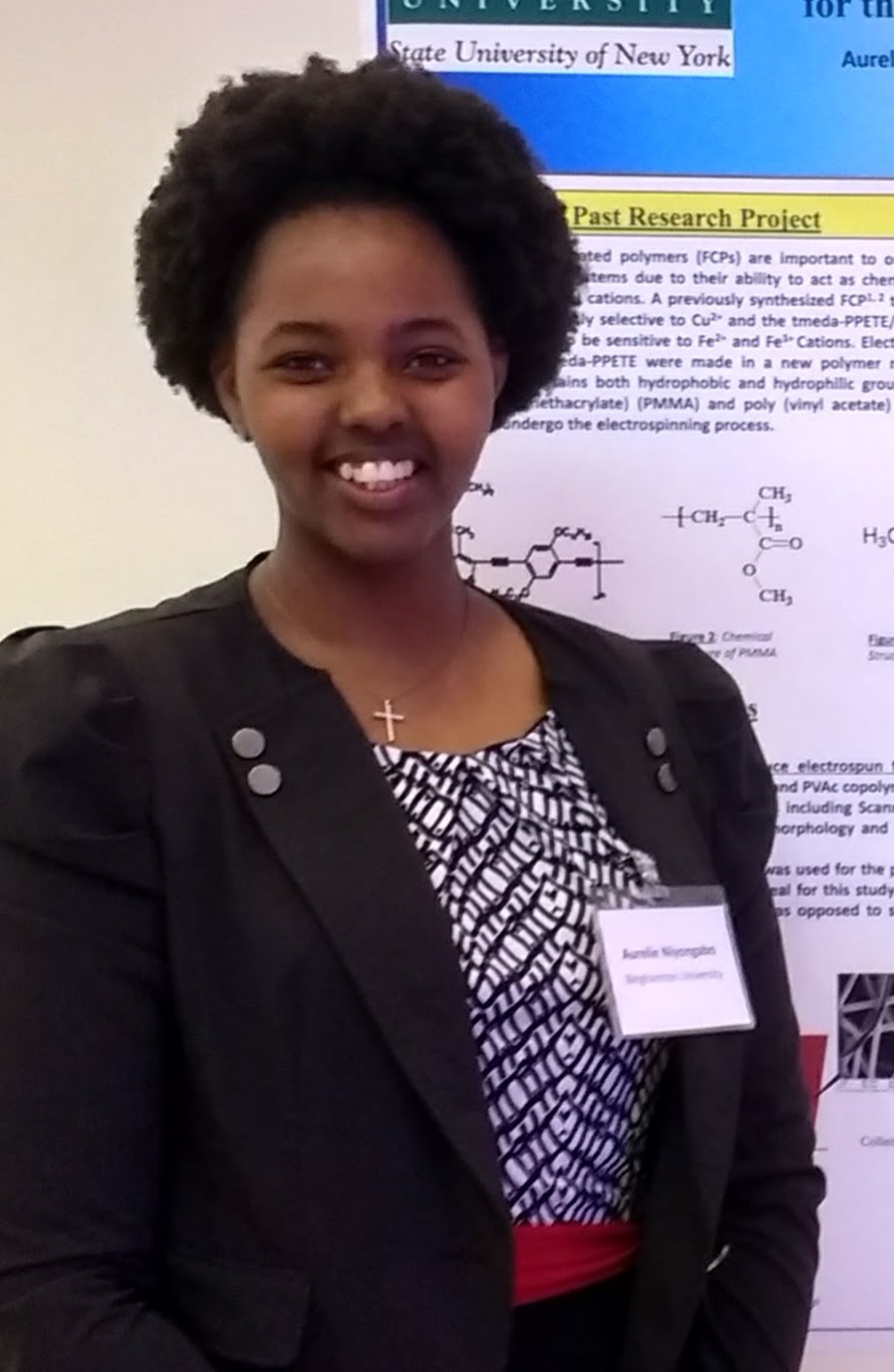 Aurelie Niyongabo, Biomedical Science M.S.'20
Alumni Graduate School Graduate Student
Aurelie Niyongabo graduated with a Master's degree in Biomedical Science in May 2020. She is starting her Ph.D. this fall at the University of Maryland in Biological Sciences with a focus in Virology.
Academics
Natural Sciences
Alumni Relations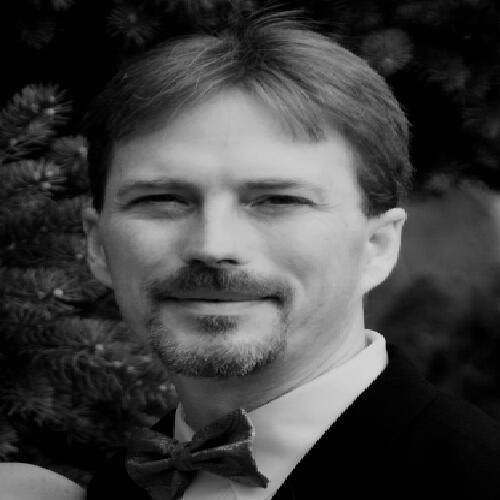 Robert Jones, Computer Science & Information Technology
Graduate School Graduate Student Staff
"The significance of the platform is that it allows students to gain experience with the Bioinformatic processing systems that they would typically find when working for places such as NCI and NIH"
Academics
Partnerships
Research
Natural Sciences
Math & Computer Sciences
Master's in Biomedical Science
Applicants will be accepted into the program based on selection criteria that include undergraduate coursework, grade point average, area of research interest and experience.
Relevance of the undergraduate degree is considered. Priority is given to students who majored in biology, biochemistry or chemistry. 
Undergraduate coursework required includes completion of the following with a grade of B or better: microbiology, organic chemistry, pre-Calculus, upper level genetics (equivalent to Hood's BIOL 316), and cell biology (equivalent to Hood's BIOL 339).
To apply to the Biomedical Science program, please submit the following to the Graduate School:

All official transcripts from each institution of higher education attended; and
An essay that discusses the student's work experience and future professional goals
Prerequisite Course
The prerequisite course provides background knowledge and skills necessary for the completion of the degree requirements.  Students admitted to the BMS program that do not meet all of the academic requirements for admission to the program will be required to take this course in addition to the 33 credits required for program completion.
Core Courses (all concentrations)
The core courses provide a foundation for electives in either curricular concentration: Biotechnology/Molecular Biology or Microbiology/Immunology/Virology
Curricular Concentrations
Students are encouraged to select elective courses within a concentration. The curricular concentrations are the faculty's suggestions to help ensure a cohesive program of coursework. However, students, in consultation with their academic advisers, may select a combination of elective courses individualized to their own needs and interests.
Concentration in Biotechnology/Molecular Biology
| | | |
| --- | --- | --- |
| BMS 512/BIOL 412 | Biochemistry of Intermediary Metabolism | 3.0 |
| BMS 520 | Protein Purification and Characterization | 3.0 |
| BMS 525/BIOL 425 | Virology | 3.0 |
| BMS 528/BIOL 428 | Immunology | 3.0 |
| BMS 534/BIOL 434 | Basic Principles & Methods in Molecular Genetics | 3.0 |
| BMS 535 | Advanced Topics in Recombinant DNA Technology: Gene Transfer, Expression, and Detection | 3.0 |
| BMS 539 | Molecular Immunology | 3.0 |
| BMS 540 | Advanced Topics in Recombinant DNA Technology: Genome Analysis & Mapping | 3.0 |
| BMS 541 | Advanced Topics in Recombinant DNA Technology: Gene Structure & Function | 3.0 |
| BMS 542 | Ethics In Science | 3.0 |
| BMS 590 | Advanced Topics in Biomedical Techniques | 3.0 |
| BMS 597 | Internship | 1-3 |
| ENV 505 | Biostatistics | 3.0 |
Concentration in Microbiology/Immunology/Virology
Thesis Track Requirements
| | | |
| --- | --- | --- |
|   | Four core courses | 12.0 |
|   | Four elective courses | 12.0 |
| BMS 570 | Research Seminar | 3.0 |
| BMS 580 | Master's Thesis Preparation | 6.0 |
BMS 580: under the direction of a thesis adviser and a reading committee (6 credits).
An oral defense of the thesis is required. Click here for BMS thesis guidelines.
Nonthesis Track Requirements
| | | |
| --- | --- | --- |
|   | Four core courses | 12.0 |
|   | Six elective courses, three of which must be laboratory lecture courses | 18.0 |
| BMS 571 | Biomedical Science Seminar | 3.0 |
|   | Preparation of a mock grant proposal draft (Submission of final written document and oral defense occurs in subsequent semester based on committee feedback) |   |
Our Advisory Board...
provides support and assistance in the development of new programs, serves as ambassadors for our program and identifies best practice standards.
All Faculty
Are you ready to go further?