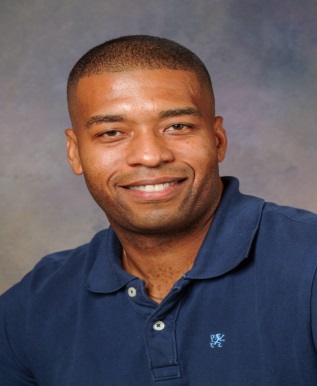 James Cherry, Assistant Professor of Biology, Ph.D.
Faculty Graduate School Graduate Student
James Cherry, Ph.D., is an assistant professor in the Department of Biology at Hood College, where he currently teaches courses in Cell Biology, Cancer Model Systems, and more.

Dr. Cherry recently became the Associate Director for Research Technologies and Chief of the Research Technology Branch for the National Institute of Allergy and Infectious Diseases (NIAID). We spoke to Dr. Cherry about his new position and what it's like working for the NIAID.
Academics
Partnerships
Research
Natural Sciences