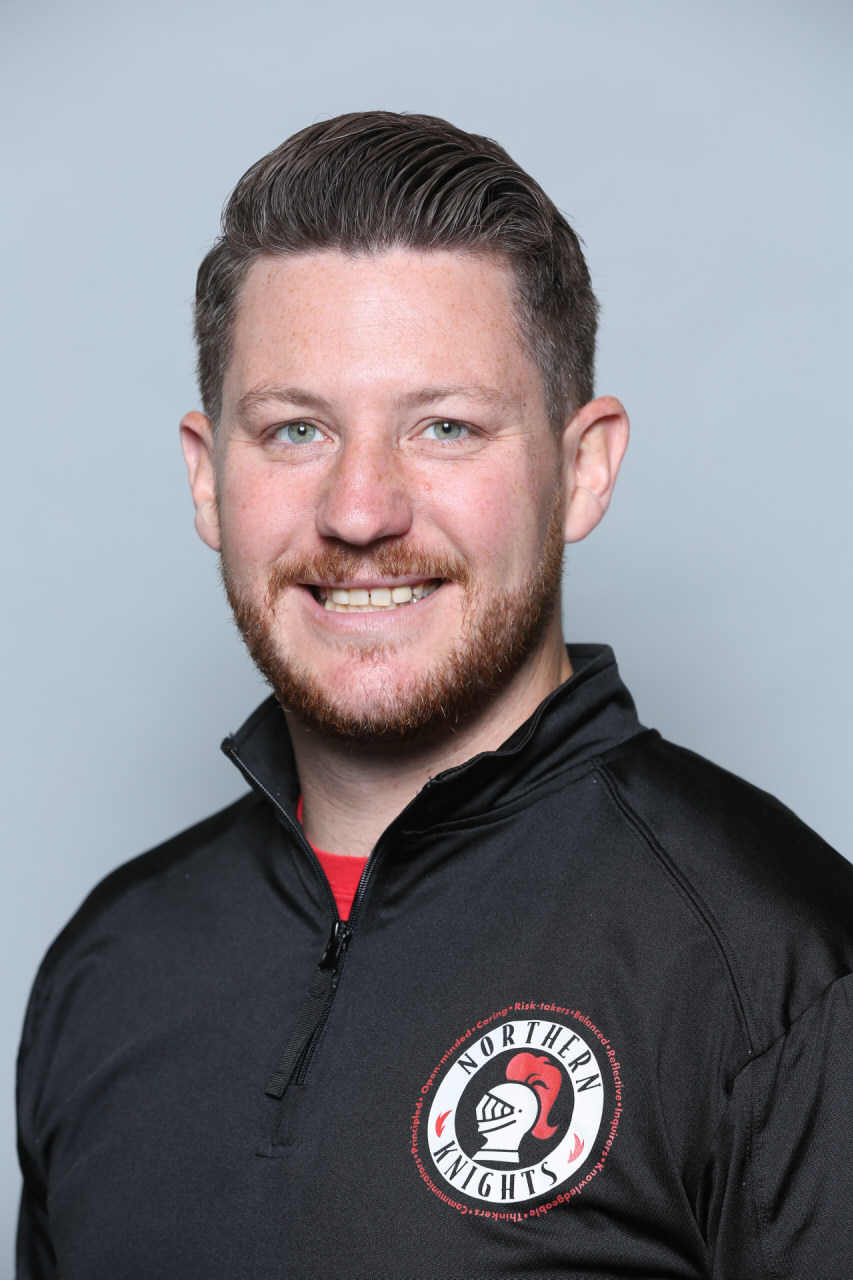 Jim Rossi, Curriculum & Instruction M.S.
Graduate School Graduate Student
"I chose the Curriculum & Instruction program at Hood College for the program's research-based, pedagogically sound approach to teaching and learning. I can honestly say that each and every course has helped me become a better classroom teacher and a better leader within my school and my district."