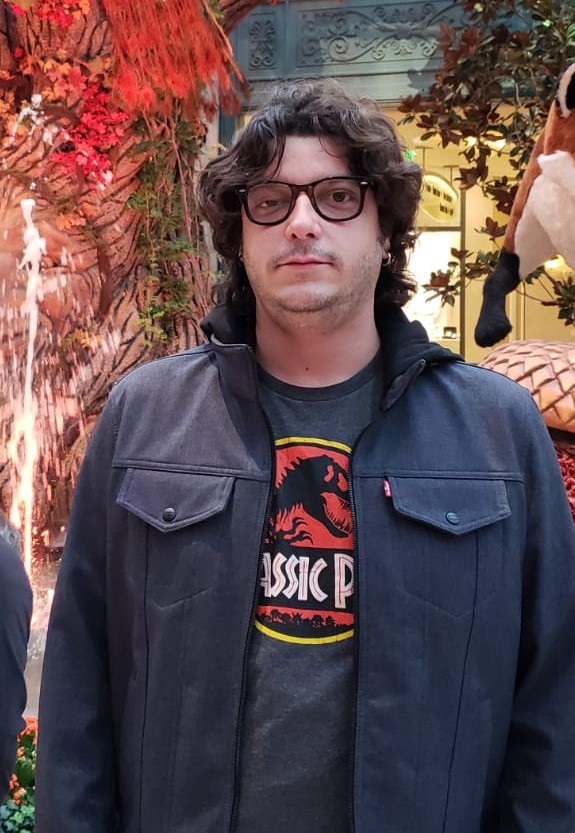 Daniel Sierra-Sosa, Assistant Professor of Computer Science and Information Technology
Faculty Graduate School Graduate Student
Daniel Sierra-Sosa is an assistant professor in the Department of Computer Science and Information Technology at Hood College.

He has been involved in multiple activities related to industry research and other partner academics. Dr. Sierra-Sosa engages in industrial initiatives with Kindred-Healthcare, which works on research projects in the development of mobile applications, virtual reality, medical images and predictive analysis.

He is the co-author and lead author of several manuscripts that have been published in recognized journals. Prof. Sierra-Sosa is also a Qiskit Advocate and instructor at IBM Skills Academy in Quantum Computing, Data Science and Artificial Intelligence.
Academics
Partnerships
Research
Math & Computer Sciences