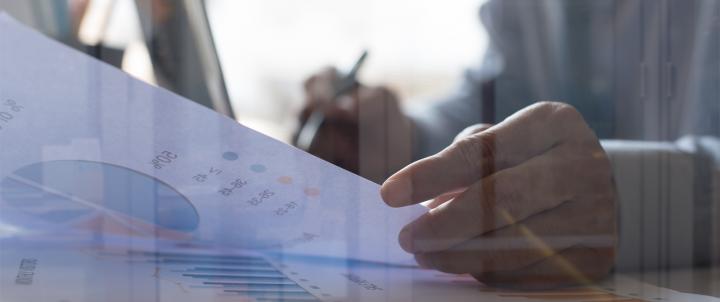 About this Program
The Doctorate of Organizational Leadership (DOL) prepares leaders in higher and public education, business, the non-profit sector, military and government to meet the personal and professional challenges of the future. The DOL is a cohort-based doctoral program with flexible hybrid scheduling designed specifically for busy professionals.
Program Overview
Preparing Leaders, Transforming Communities
The DOL is founded on the four pillars of leadership excellence: mindfulness, resource stewardship, systems thinking and community commitment. Our program prepares students to guide their organizations—and their communities—through the challenges of the twenty-first century. Students learn to make decisions based not only on financial performance but also on social and environmental criteria. Coursework prepares them to use benchmarking and evidence-based research to improve organizational effectiveness and efficiency.

Through an integrated curriculum that explores values, students are equipped for lives of responsibility, leadership and service. Participants are encouraged to be lifelong learners who engage in self-assessment, reflection and evaluation. 
Ideal Candidates
Ideal candidates are mid-career professionals who hold leadership positions within their organizations or have a strong desire to ascend to that level. They have earned a master's degree and have at least 8-10 years of progressively responsible experience in their career field. Hood College's doctorate programs are now open to both domestic and international applicants. View our doctoral profiles here.
"My journey to earn a doctoral degree is a personal one. As someone who enjoys the process of being schooled, I'll earn the highest academic degree possible

—

not for monetary gain, job advancement, or to be elevated in the eyes of some

—

but for me." -Eric Louérs-Phillips '19
Cohort Format 
The DOL is a cohort-based doctoral program with flexible hybrid scheduling designed specifically for busy professionals. The multidisciplinary program is usually completed in four years with three summers dedicated to the dissertation, however, there is flexibility for those individuals who would like to complete the degree in three years.
DOL candidates:
Start and progress together with Doctorate in Business Administration candidates through 27 credits of core courses and 9 credits of research courses, as well as three capstone courses;
Differentiate their DOL degree pursuit through three electives aligned with their specialization in education, business or government; and
Adhere to our four-year Course Sequence.
Student Learning Outcomes
At Hood College, we are committed to teaching excellence. Program goals and learning outcomes identify what we expect students to learn. This includes how to think critically and accomplish objectives in courses and programs of study at both the undergraduate and graduate levels. We believe an integrated learning approach that combines a strong grounding in the liberal arts with advanced study in the discipline, combined with internships and research initiatives, is the best way to prepare students for lives of purpose and civic engagement.
Leadership Frederick County
Breaking news! We are #HoodProud to partner and elevate the Leadership Frederick County (LFC) program to the next level. Learn more about the new LFC /Hood Doctoral program partnership here.
View Hood Doctoral Webinar - "How a Professional Doctorate Can Advance Your Career" - recorded 4/21/20
This webinar features a panel of successful Frederick leaders who recently went through the Hood doctorate programs. Learn how a professional doctorate in organizational leadership or business administration will help you meet your personal and professional goals.
2019 Doctoral Cohort Dissertation Titles
Preetha Abraham, D.O.L. - The Mediating Role of Organizational Climate in the Relationship between Leadership Outcomes and Organizational Strategic Planning
Michele Baisey, D.O.L. - The Impact of Participation in an Elementary Behavior Support Program on Students' Prosocial Behavior, School Functioning and Academic Performance
Linda Chambers, D.O.L. - Disproportionate Suspension and Special Education Identification of African American Students: A Case Study in the Early Elementary Grades
Lura Hanks, D.O.L. - Improving Teacher Effectiveness for Increasing Student Reading Proficiency through a Talent Management Professional Development Model
Eric Louers-Philips, D.O.L. - Leadership Style, Leader–Follower Congruence, & the Implementation of a Cultural Proficiency Initiative
Danny Rumpf, D.O.L. - Principals' Perceptions on Their Experience of the Framework for Teaching Professional Development
Jonathan Spaans, D.B.A. - Roles of Knowledge Diffusion, Emotional Intelligence, and Locus of Control in Facilitating Incremental Innovation Among Middle Managers: An Empirical Investigation
Joshua Work, D.O.L.  - A Case Study on Principal Selection Practices and Preparedness of Assistant Principals for Principal Selection Processes

You may also be interested in our Doctorate in Business Administration.
Department Offering
Are you ready to go further?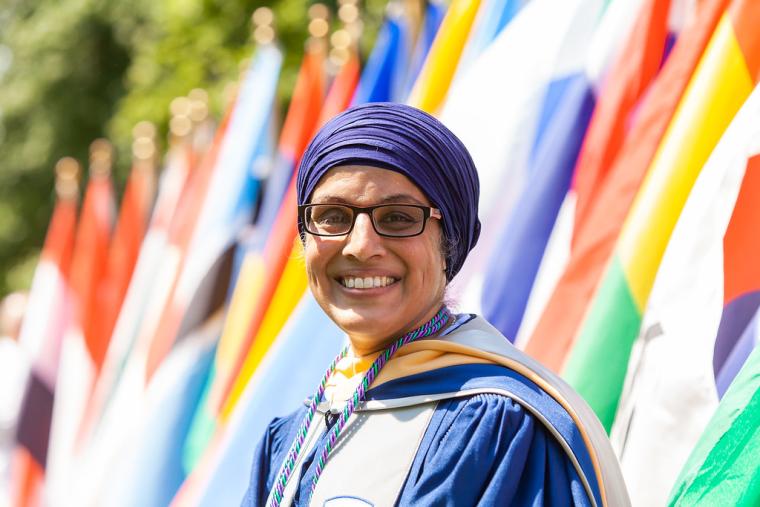 Simarjeet (Simi) Sandhu, DOL'21
Featuring Simarjeet (Simi) Sandhu, DOL'21 whose mission is to spread awareness for the Sikh community by publishing children's books with Sikh characters. Hood College values the diversity and inclusiveness of its doctoral program.
Program Contact
Office: 301-696-3603 Cell/WhatsApp: 240-651-4015
Our faculty...
95 percent of our full-time faculty hold the doctorate or terminal degree in their field.
All Faculty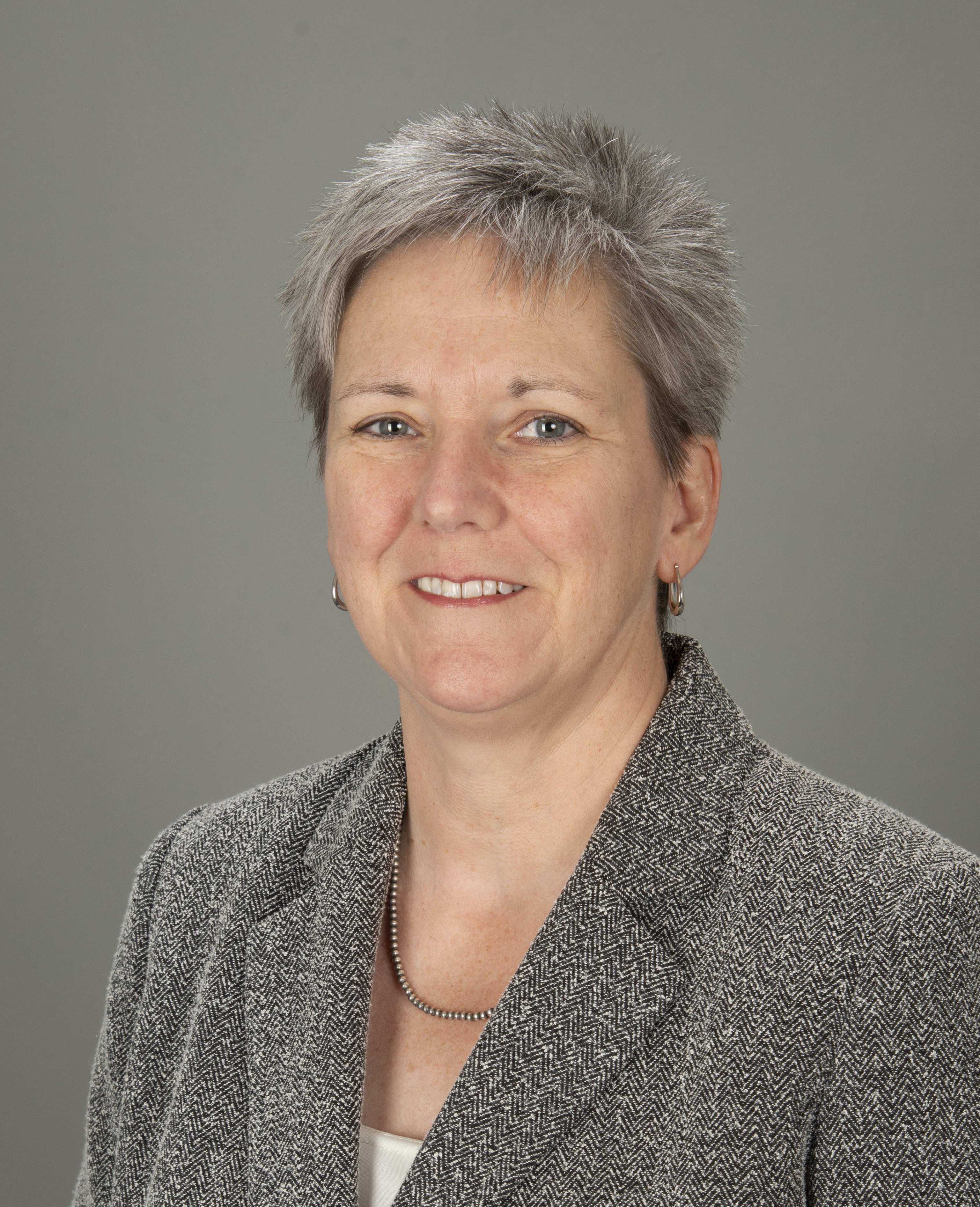 Mary C. H. Weller, DOL '21
Alumni Graduate School Graduate Student
"Hood College's DOL program was the right place at the right time for me. When I entered, I had no idea just how important my study at Hood College would be!"
Academics
Alumni Relations
Education
Business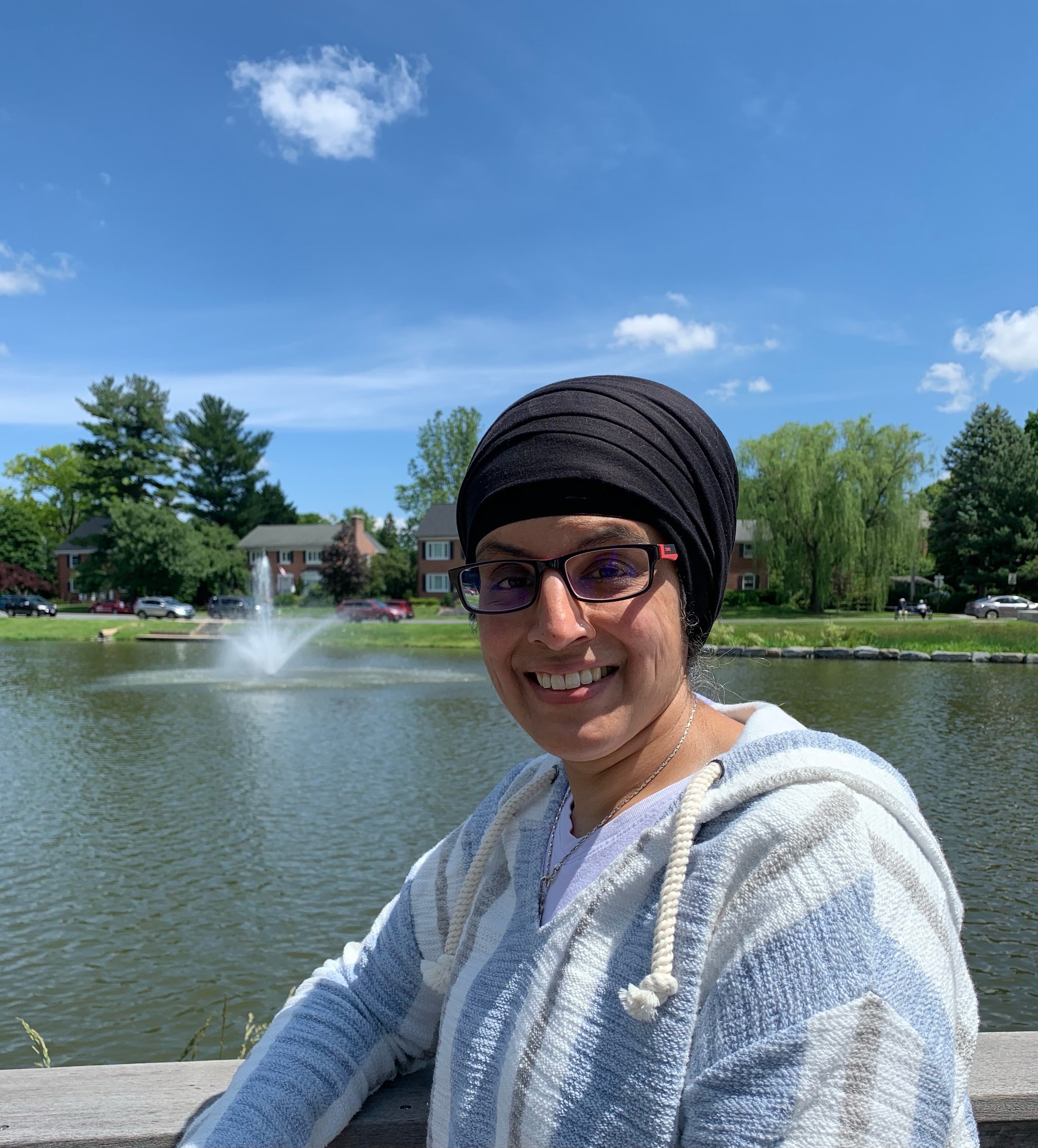 Simarjeet (Simi) Sandhu, DOL '21
Alumni Graduate School Graduate Student
"The program taught me that leaders must be the voice of those who are voiceless. The Kisaans in India are being silenced and in many cases are helpless. As a leader, I find it my duty to advocate for the Kisaans and be their voice"
Academics
Alumni Relations
Education
Business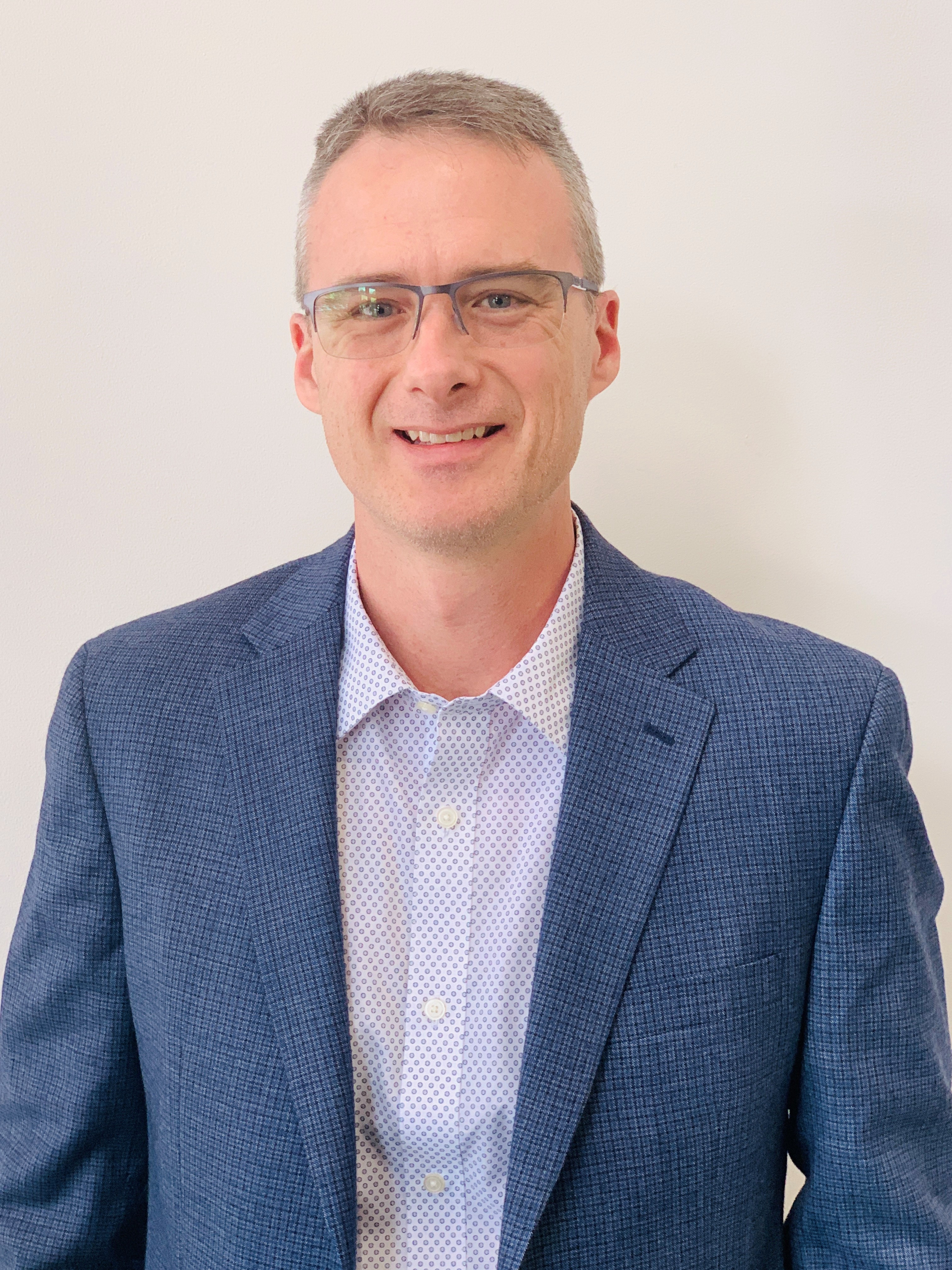 Jonathan Spaans, DBA'19
Alumni Graduate School Graduate Student
"The program had the most impact on my ability to investigate, solve and implement complex solutions to problematic production and infrastructure issues."
Academics
Alumni Relations
Education
Business