Check out these events to help keep you healthy and well. 
Mindfulness Sessions with Rev. Beth
The Chapel is open daily for personal prayer and meditation. 
Mindful Mondays for Faculty/Staff are Monday afternoons 12:15 – 12:45 (email omalley@hood.edu for the Zoom link)
Mindfulness Meditation on Thursdays 12:30 – 1 PM (email omalley@hood.edu for Zoom link)
Healing Pride Group Restarts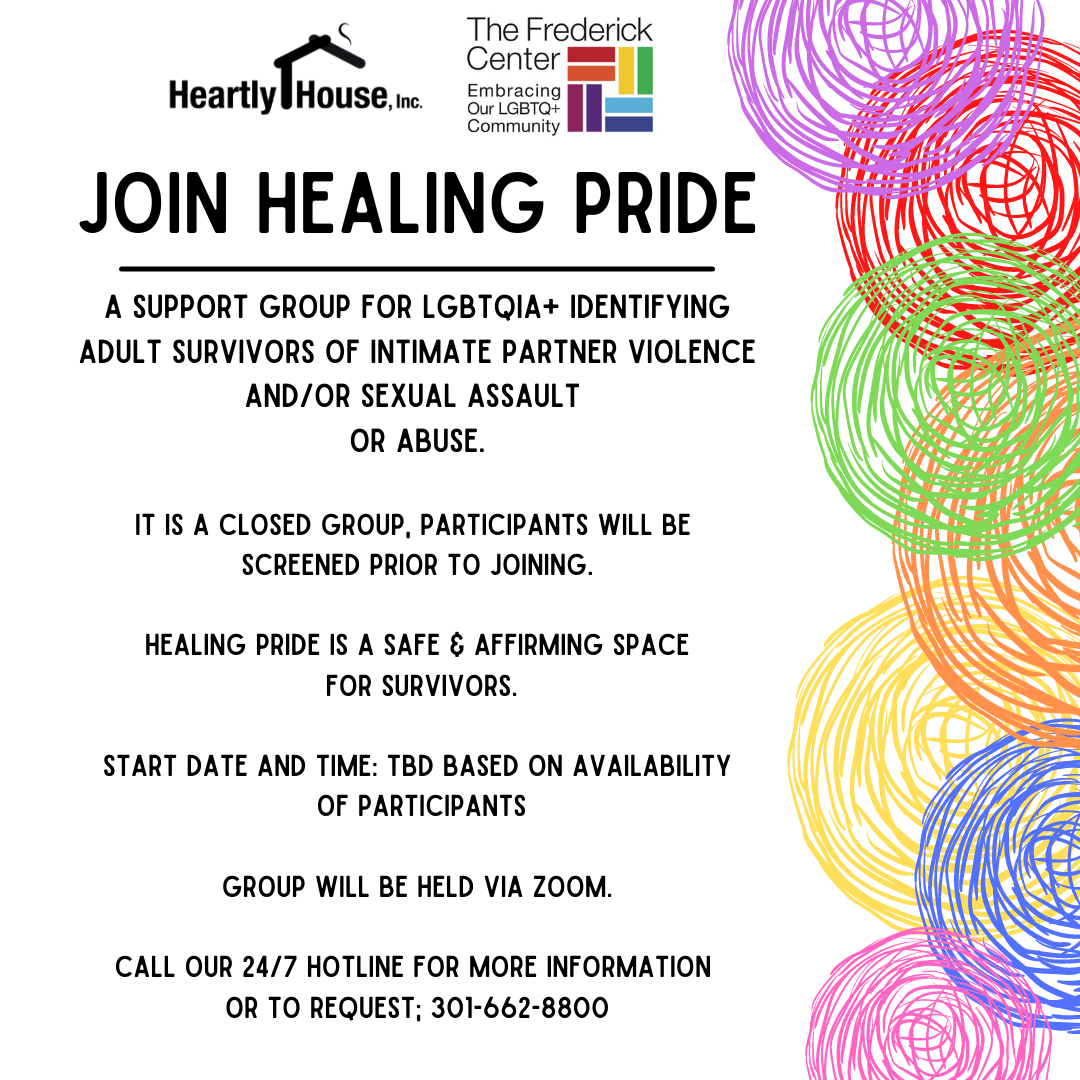 The Healing Pride Group is restarting in the community for LGBTQ+ survivors of intimate partner violence and/or sexual assault or abuse. This support group is a collaboration between Heartly House and The Frederick Center, the local LGBTQ+ resource and will be held via Zoom. Please contact 301-662-8800 for more details.
Save a Life – Learn how to get and use Naloxone/Narcan
Call to schedule an appointment, call Frederick County Behavioral Health Services, Substance Abuse Program: 301-600-3459

Trainings are currently being held via Zoom. 
Or do an online training at www.getnaloxonenow.org
Are you ready to say Hello?
Choose a Pathway
Information will vary based on program level. Select a path to find the information you're looking for!