Hood Announces Update to Ambitious Five-year, $65M Fundraising Campaign, Launches Giving Tuesday
Hood's comprehensive "Forging the Future" campaign has raised more than $62M to date to expand facilities, financial aid options and academic offerings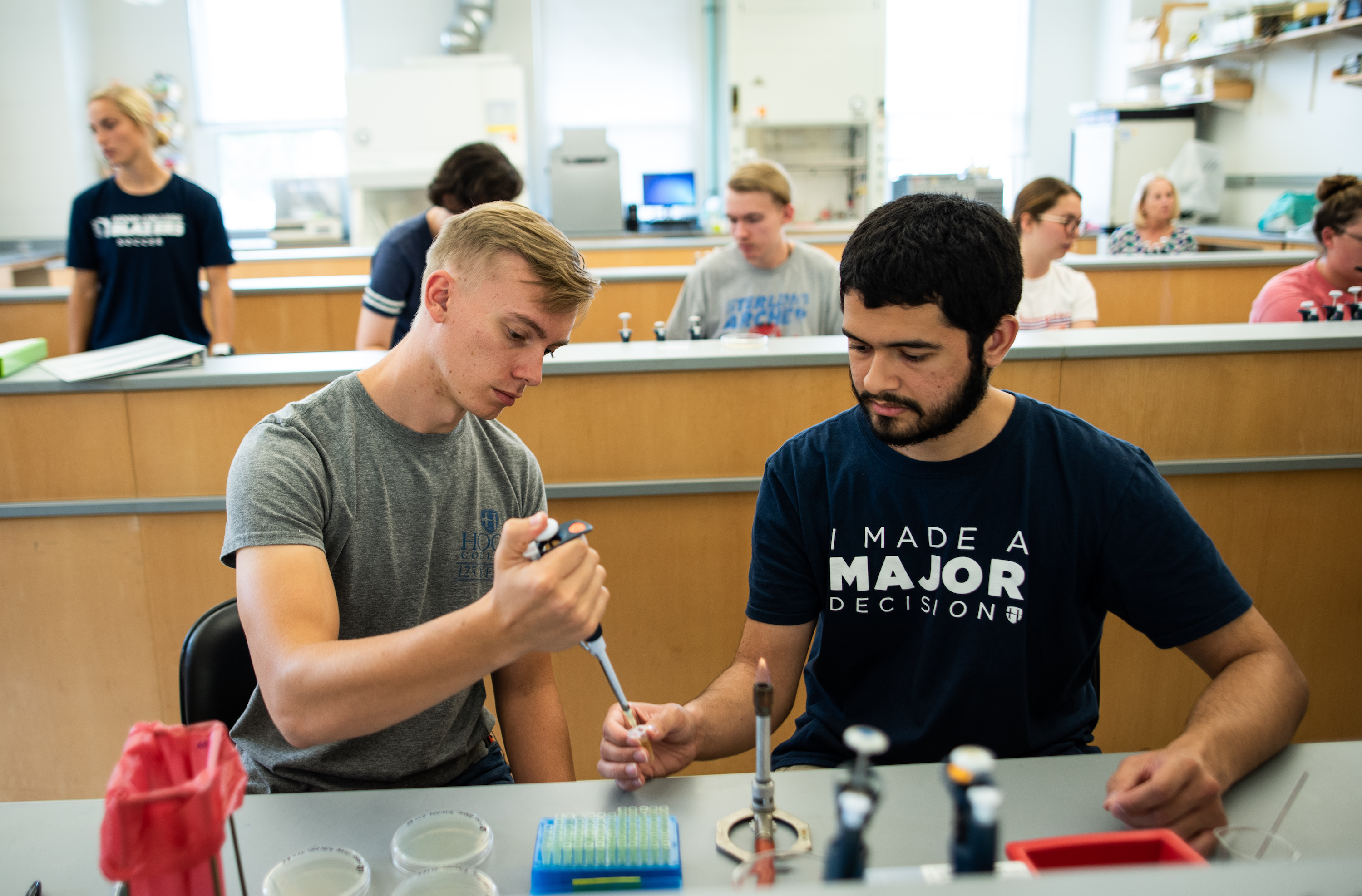 Hood College is proud to announce that the College is approaching its $65M goal for the comprehensive five-year "Forging the Future" campaign, with more than $62M raised since September 2017.
"Forging the Future" touches every aspect of the College's mission: empowering students to use their hearts, minds and hands to meet personal, professional and global challenges. The campaign enables development of new academic programs, renovation of facilities and growth of the endowment to offer greater financial aid to students.
The College has now opened "Forging the Future" to the public, inviting the entire Hood community to join in this groundbreaking effort.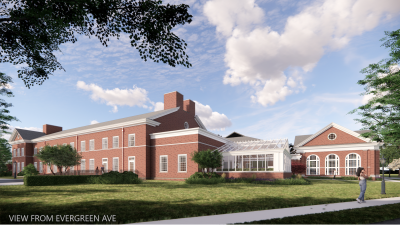 Priorities include the expansion and modernization of the Hodson Science and Technology Center, promoting high-impact practices and ensuring students receive at least one life-changing experiential learning opportunity while at Hood. Hodson will house the proposed Biomedical Research and Training Center, where students will receive specialized, hands-on training to prepare them for cutting-edge work in medical and biotechnology industries.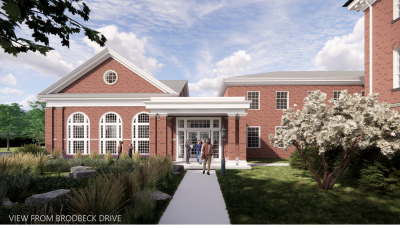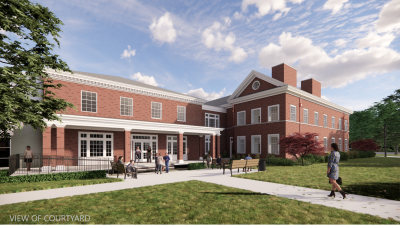 Another imperative of "Forging the Future" is growing the Hood Fund. Often referred to as the College's "pocketbook," the Hood Fund represents unrestricted support for Hood, allowing the College to use dollars to address areas of greatest need, such as student scholarships, facilities maintenance and other operational costs.
Hood is launching Giving Tuesday on Nov. 29 for a day of fundraising that aims to transform the lives of students. The College seeks to engage more than 300 individuals and businesses to give, unlocking more than $100,000 in pre-pledged gifts.
This year's Giving Tuesday features a friendly competition—the dink race—based on the colorful hats traditionally worn by students at first-year convocation. Hood alums can give in honor of their class year dink color (red, blue, yellow or green). The dink color to earn the highest number of donors will be dubbed "The Best Dink of All," earning bragging rights for their classes.  
Any supporter of Hood that is not an alum can don the special, multicolored presidential dink, which is worn by the Hood College president to represent all classes. Every gift through this effort will contribute to the success of Hood students and the Frederick community.
Media Contact