Hood College Ranked 13th Best in Undergraduate Teaching in U.S. News & World Report Annual Rankings
Hood also ranked no. 20 in Best Value, no. 40 for Northern Region categories, earns spot on Campus Ethnic Diversity list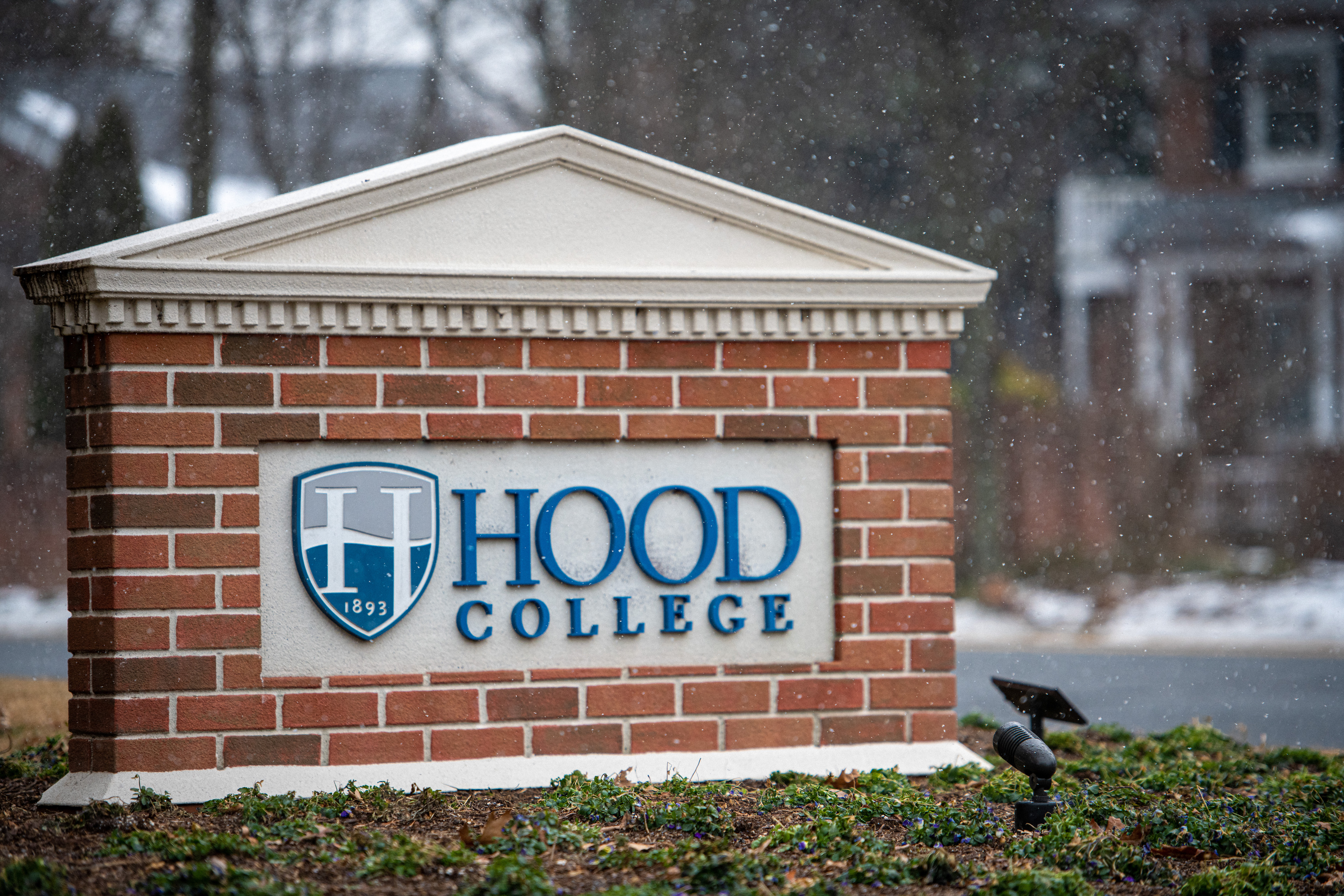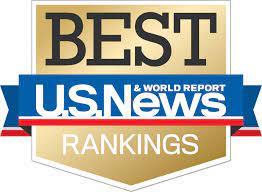 U.S. News & World Report ranked Hood College in four notable lists for their annual Best Colleges Rankings. Hood was named no. 13 in Best Undergraduate Teaching and no. 20 in Best Value. Hood was ranked no. 40 in Best Regional Universities North. Hood was also named to the report's Campus Ethnic Diversity list.
Hood College first appeared in the U.S. News & World Report rankings in 1983 and has since been ranked 22 times. Hood College was also recently named as a 2022-23 College of Distinction, with the College's nursing, business and education majors earning top honors as programs of distinction.
"Yearly rankings from the U.S. News & World Report are a reflection of the collective work of our community to provide a high-quality, affordable education for our students," said Andrea E. Chapdelaine, Ph.D., president of Hood College. "This recognition from one of the country's most reputable annual reports is something of which we can all be proud."

Hood recently announced the establishment of The Ruth Whitaker Holmes School of Behavioral and Health Sciences, which is the new home of the College's nutrition, counseling, nursing, psychology, sociology, social work and public health programs.
Additionally, Hood touts an expanded partnership with Frederick Health, which will establish a new, dedicated space for the College's Departments of Nursing and Public Health. The College's nursing program was ranked 12th-best in the DMV in August.
Hood's new Data Driven Frederick program, housed within The George B. Delaplaine Jr. School of Business, is a valuable resource that offers data analytics to Frederick-based organizations. The program recently received support from the PNC Foundation to assist in data collection and dissemination.
Hood engages in a number of affordability partnerships to provide students with opportunities to get their degree. Hood has partnered with all community colleges in Maryland, offering students who graduate with associate degrees an easier transfer and more affordable pathway to a bachelor's degree at Hood.
Hood also recently expanded its NeighborHOOD partnership agreement to include the Frederick County Chamber of Commerce, providing tuition discounts to Chamber employees and their qualified dependents. Other NeighborHOOD partners include the Frederick National Laboratory for Cancer Research, Frederick Health and Frederick County Public Schools.
Media Contact