The Community Engagement Committee continues to plan events to keep our community together – although virtually for now. We have been energized by the participation in the various events that have been offered. We seek to be informational, connectional and educational in the types of events being offered. We must also confess that we are looking for fun ways to keep building on our strong interpersonal relationships.
There are many exciting events coming up. Please view the calendar below.
The Chats with VP sessions have been very popular, therefore they will continue in rotation. These open and informal conversations provide opportunities for faculty and staff to ask questions about the state of the College, impact of the pandemic, plans for future reopening of the campus, division updates and more. You are also invited to attend the President's office hours, that information will be sent directly from her office.
Members of the Community Engagement Committee are:
Co-chairs: Bill Brown and Carol Wuenschel
Communications Director – Ronnie Taylor
Mary Atwell
Amanda Rzepkowski
Thomas Chatfield
Meg DePanise
Paige Eager
Beth O'Malley
Krista Schaffert
Toby Peterson
I want to thank the members of the Community Engagement Committee for their efforts to forge strong bonds while we are apart. Imagine what we will be able to do when we are all back together!
Stay safe, stay well, and stay in touch!
Meg Timmons
Interim Director for Human Resources
Title IX Coordinator and Section 504 Officer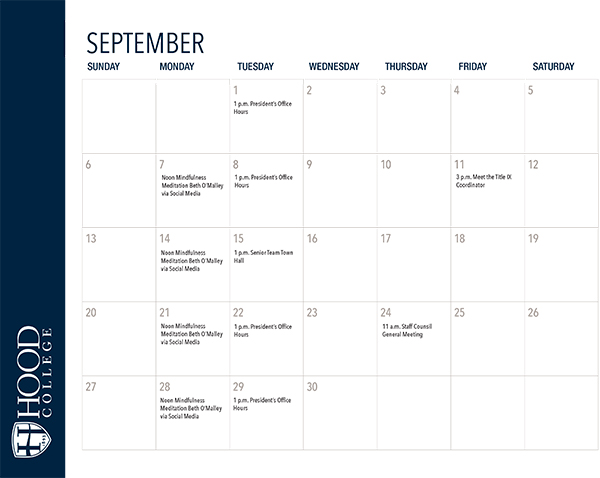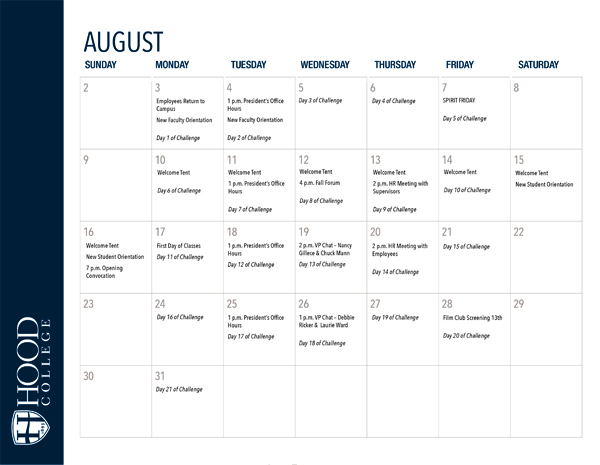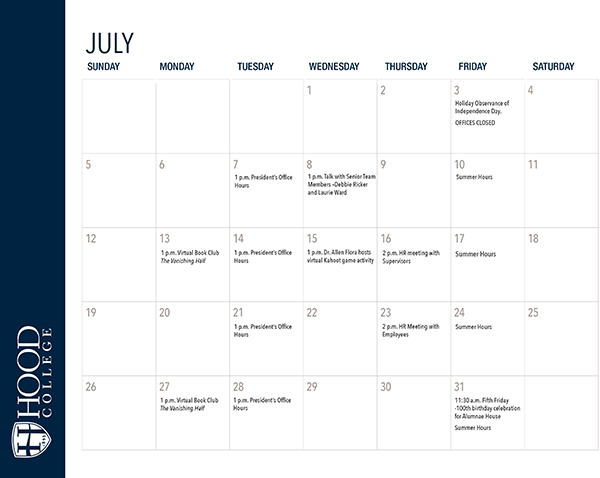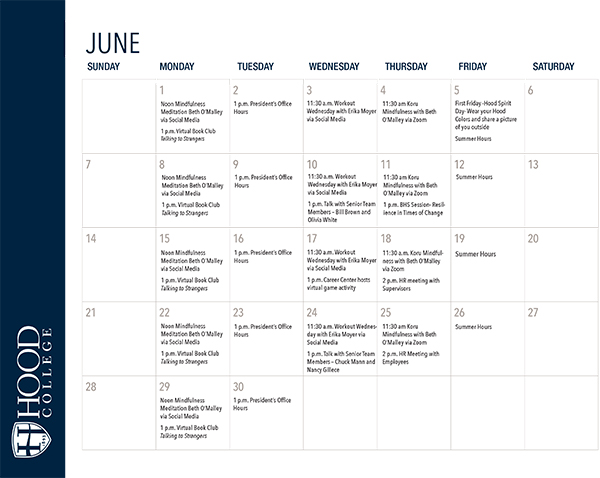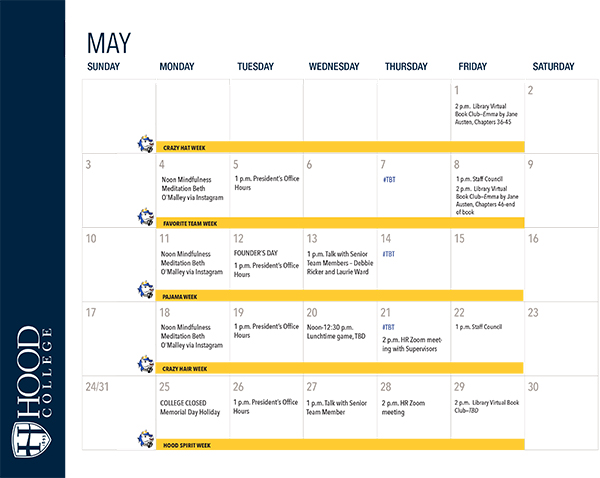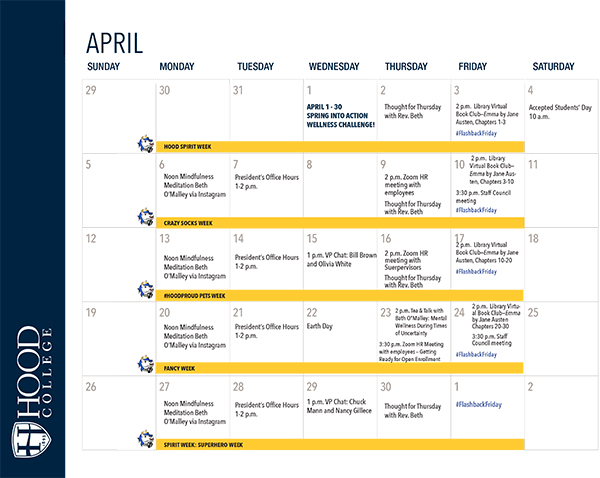 Are you ready to say Hello?
Choose a Pathway
Information will vary based on program level. Select a path to find the information you're looking for!