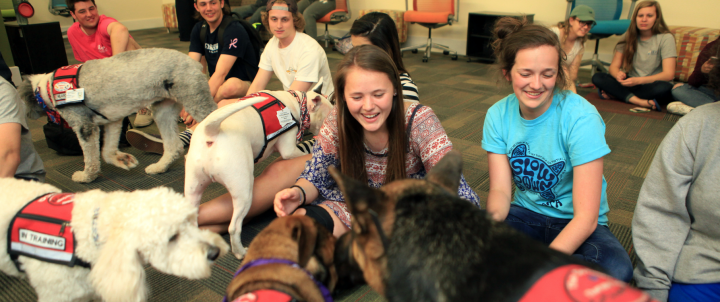 Health & Counseling Services
Updates on the 2019 Novel Coronavirus
COVID-19 Testing Locations in Frederick MD:
https://health.frederickcountymd.gov/614/Novel-Coronavirus-COVID-19#tabe5eee5d5-7213-4abf-862a-dd87f1eee831_6
Governor waives cost of COVID-19 testing:
http://health.frederickcountymd.gov/CivicAlerts.aspx?AID=276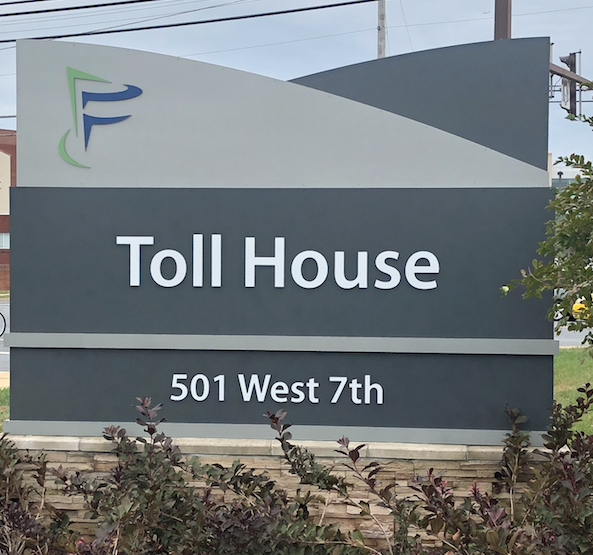 Access to health and wellness services is one of the most important things we can provide for you. 
Our partnership with Frederick Health provides the following services for all Hood College students:
Primary Care -- including routine healthcare and referrals, as needed
Urgent Care -- including treatment for illness and minor injuries
Sports Physicals
Women's Health -- including routine pelvic fand breast exams, birth control, pregnancy testing, supportive education, and STD testing/treatment
Men's Health -- including physical exams, contraception, supportive education and STD testing/treatment
Health and Wellness -- including immunization and referrals, as needed
Mental Health -- including support for anxiety and depression 
Payments and Fees
Most services are at no cost to you. Flu vaccine, TB testing, x-rays and lab processing for STD testing and Pap tests may have associated fees.
All Hood College students are required to have health insurance coverage.
Contact Us
Hood College Health Services at Frederick Health's Toll House Site
501 West 7th Street
Phone: 301-698-8374 - Option 1
Fax: 301-698-0182
Hours: Monday - Friday 10 a.m.-6 p.m. while classes are in session
Email:  Health Services - healthservices@hood.edu
To access the Center, use the sidewalk between the Volpe Athletic Center and the athletic fields to exit the gate at 7th Street; proceed along the 7th Street sidewalk to the crosswalk at Toll House.
Map to Hood College Health and Counseling Services
Hood College Counseling Services will resume operations at the start of fall semester.
For mental health referrals in the community, Advanced Behavioral Health https://www.abhmaryland.com is an option or you may visit Thriving Campus for other options.
In addition, SAMHSA is the Substance Abuse and Mental Health Services Administration. The web site will help to locate providers across the United States.
In Case of Emergency
Call 9-1-1 For emergency response Find more information on what to do in a crisis.
Call 211 A toll-free call to 211 connects you to a community resource specialist in your area who can put you in touch with local organizations that provide critical services that can improve—and save—lives. 211 Can be accessed by phone or computer.
Accessing other crisis resources: you can find urgent care units, hospitals and community clinics in your immediate area who offer care for urgent mental health issues as they come up.
National crisis hotlines and online services:
National Suicide Prevention Lifeline 1-800-273-8255
The Trevor Project (LGBTQ Suicide Hotline): 1-866-488-7386
Trans Lifeline: 1-877-565-8860
Crisis Text Line: Text HOME to 741741
Crisis Text Line for Students of Color: Text STEVE to 741741
For additional mental health referrals in the community, students can visit Thriving Campus.
Are you ready to say Hello?
Choose a Pathway
Information will vary based on program level. Select a path to find the information you're looking for!