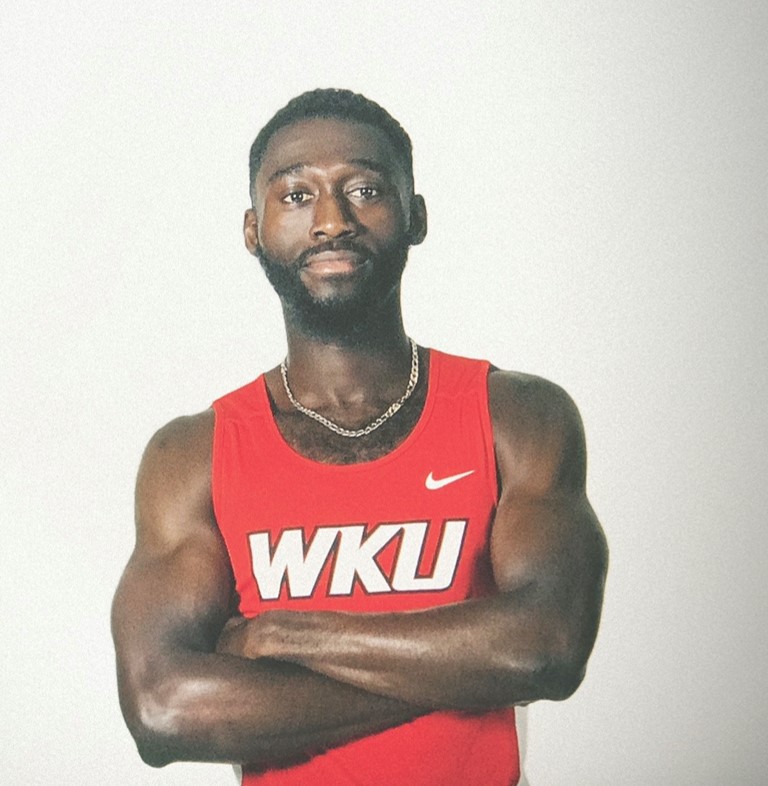 Hood College has become my home and I love my experience studying and working here. It has a great culture of inclusion and diversity. I look forward to developing into a better individual through the guidance and principles of Hood College.
- Martin Owusu-Antwi, M.S. Cybersecurity
Are you ready to go further?