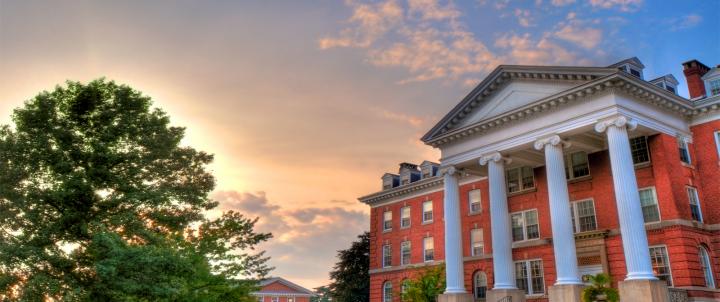 Adjusting to a new country, culture and educational system poses many challenges to new international students.
Here, new students entering the Graduate School at Hood College can learn about the numerous opportunities and resources available to them. Below are some answers to the most common questions we receive. Be sure to explore the International Student Handbook for more topics.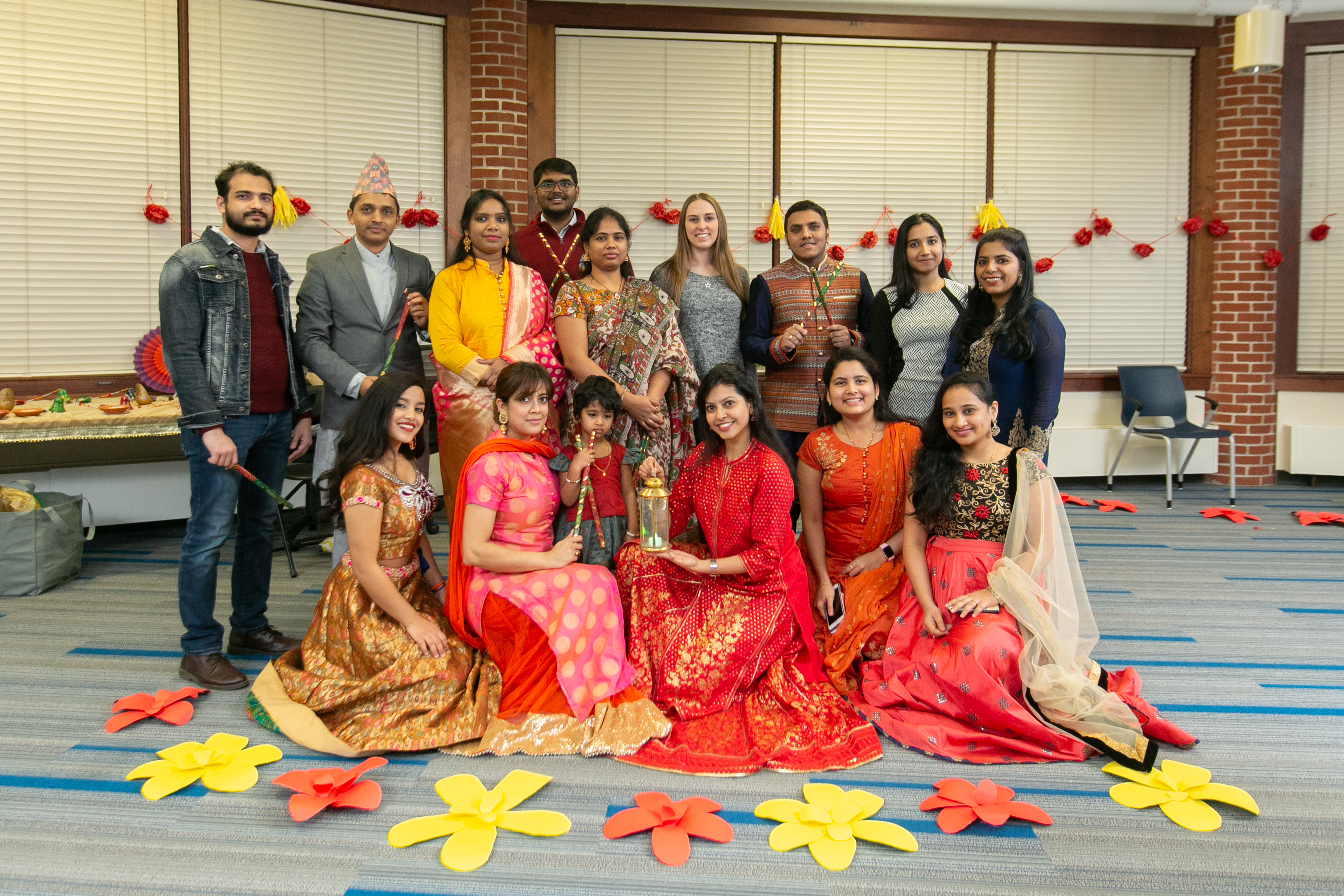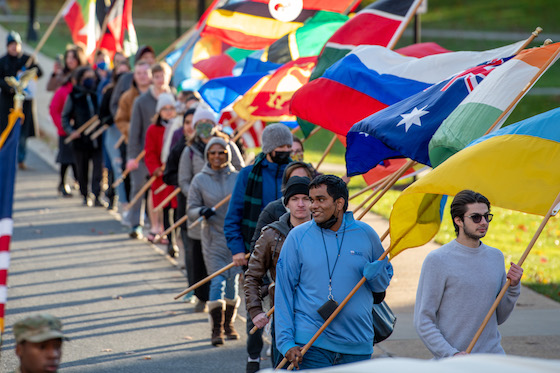 International Education Week
Hood College is proud to celebrate our vibrant international student community.
International Students
Language & International Studies
Student Life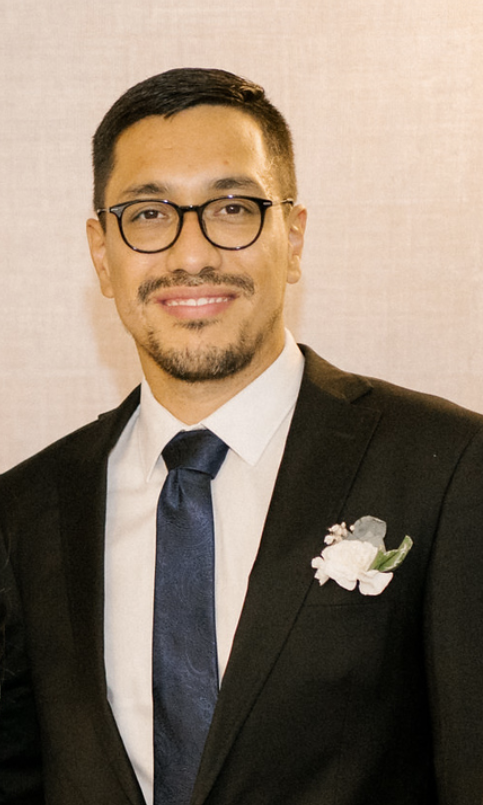 Mario Mora, M.S. Information Technology
Graduate School Graduate Student
"I chose Hood College because this program completes the skills set I have acquired over the years by enabling me to explore and reinforce methodologies that I can use to develop greater quality on the work I do."
Academics
Student Engagement
Math & Computer Sciences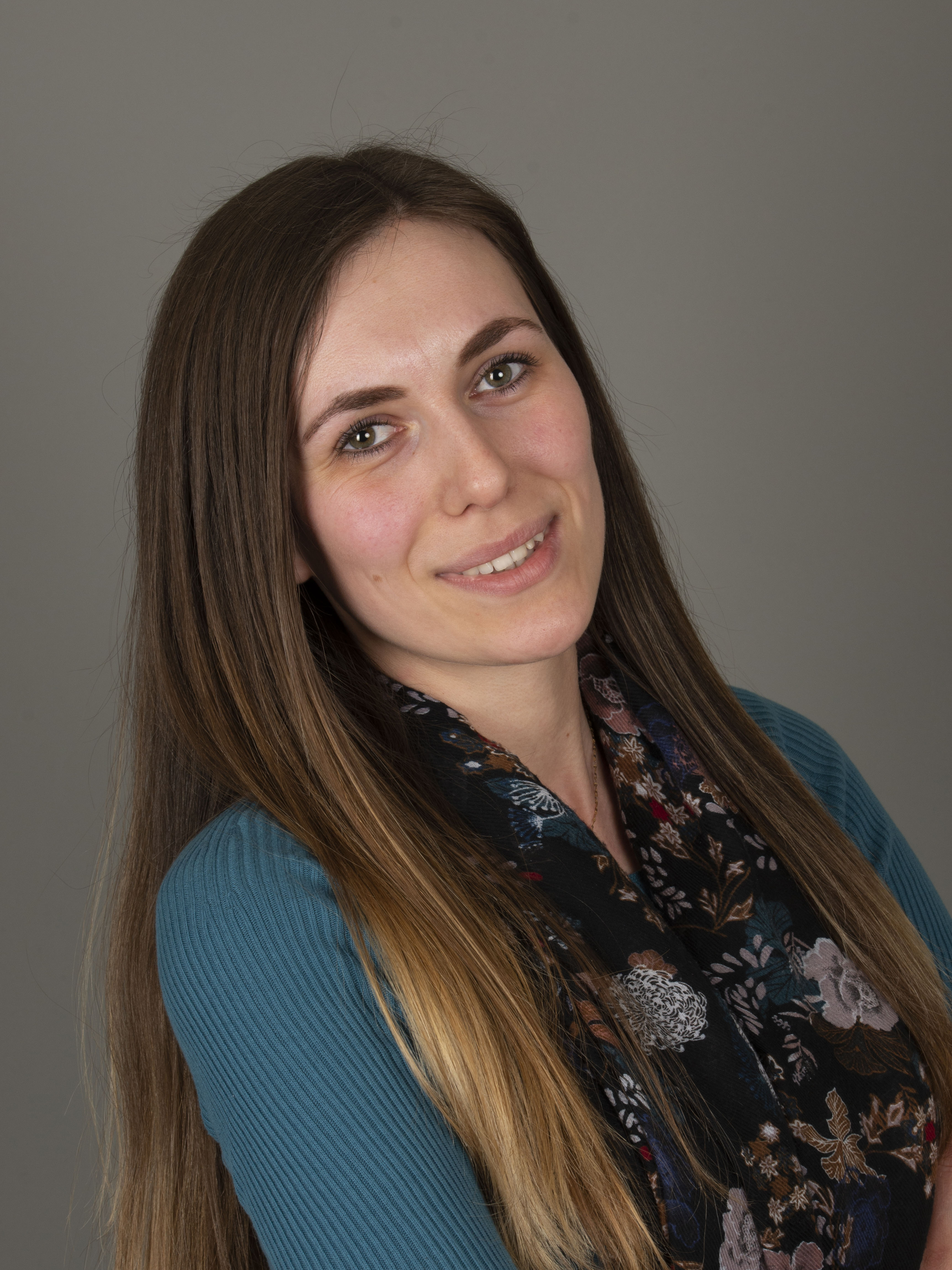 Ivana Shuck, M.B.A Student
Alumni Graduate School Graduate Student
"Hood College faculty are always keeping up with the most current technologies and happenings in the world and their 'real-life examples' approach is a part of each class"
Academics
International Students
Business
Are you ready to go further?