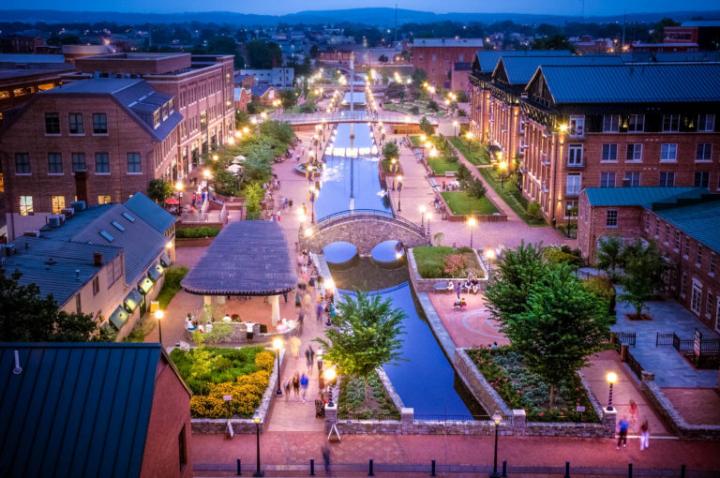 About Frederick
The City of Frederick is the hub of arts, culture, commerce and government within Frederick County. Located less than an hour drive by car — or via the metro rail system — from Washington, D.C. with Baltimore Maryland.  Other major cities easily accessible by train is Philadelphia, Pennsylvania and New York City. Frederick is the second largest city in Maryland with 65,000 residents. With three international airports within 50 miles of Frederick, home and family are always within flying distance. Frederick offers a balanced and thriving economy, a highly educated workforce, and a quality of life that is nothing short of enviable.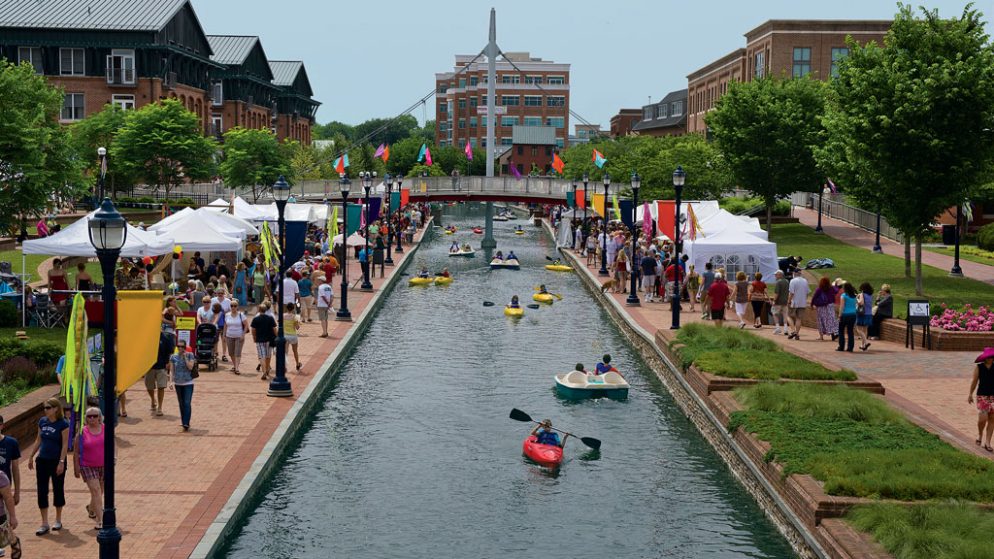 Home to Leading Industries
Hood is strategically situated in the midst of world-class research and development, life science, biomedical, information technology, engineering and other industries, and government institutions. Among them are the National Institutes of Health, United States Food and Drug Administration, Lockheed Martin, National Cancer Institute, Northrop Grumman, Medimmune and Bechtel Power.
Historic Yet Modern
One of the largest cities in Maryland, Frederick is steeped in history yet firmly rooted in the 21st century. Restaurants, shops, art galleries and museums abound in the cosmopolitan downtown. Surrounding neighborhoods, the countryside and nearby smaller towns offer comfortable living and recreational opportunities.
Community Organizations
The city of Frederick hosts a number of non-profit organizations called the Frederick Nonprofit Alliance.  By working with local government officials and local businesses, the Frederick Nonprofit Alliance can keep the community's leaders aware of different interests, needs and concerns within the community of Frederick.  There is also information and support for individuals who wish to start their won business.  Leadership Frederick is an organization that connects local professionals on a nine month journey to explore leadership opportunities within the Frederick community.
For more information on these projects and more go to the Frederick Chamber of Commerce website at www.frederickchamber.org.
Weather
Frederick, Maryland experiences four seasons, spring, summer, autumn and winter. The summer months, May to September, can very warm with an average temperature of 85 degrees Fahrenheit / 29.5 degrees Celsius. During the months of November to March, the average temperature is 52 degrees Fahrenheit / 11.3 degrees Celsius. The average amount of snowfall is 20 inches / 53 centimeters.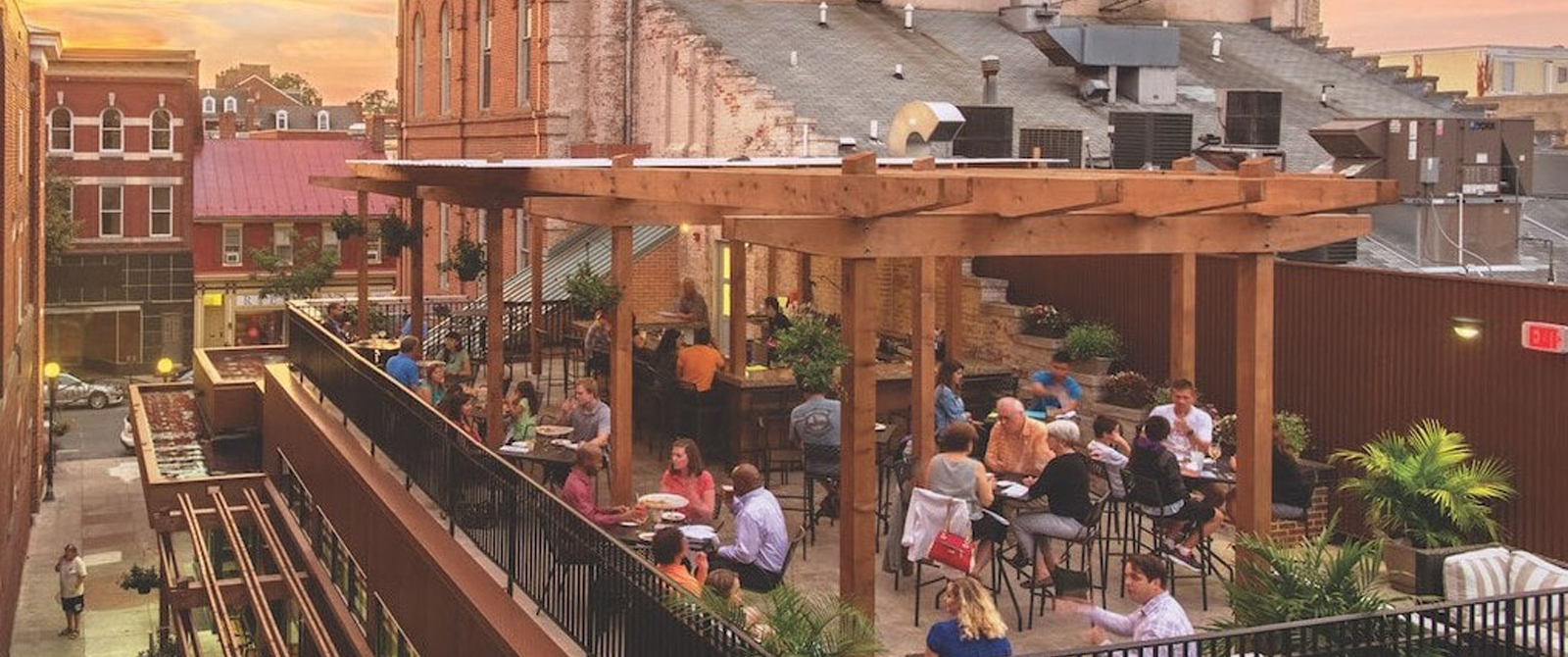 Safety
Frederick, Maryland has a low crime rate and has a state-of-the-art health care system which makes the area a safe, healthy place to live in the state of Maryland. The Hood College campus has a full time campus security staff and safety features throughout campus that ensures students will feel comfortable in their surroundings and focus on their academic experience.   
Fort Detrick
Fort Detrick is a United States Army Medical Command installation located in Frederick, Maryland. It employs a workforce of almost 8,000 and contributes greatly to the Frederick economy and community by promoting quality of life programs and environmental stewardship.
Are you ready to go further?