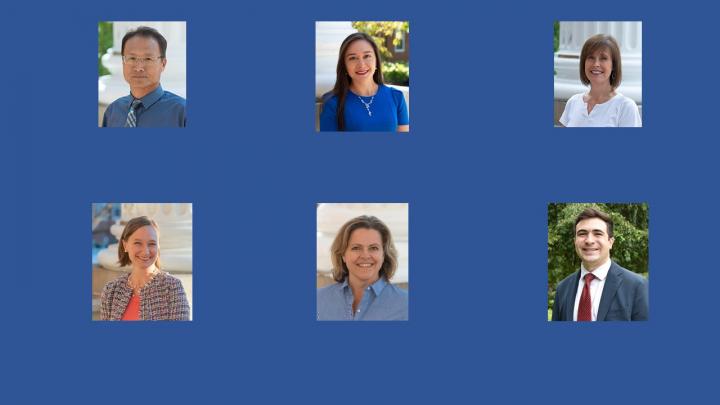 The Graduate School at Hood College has an experienced and dedicated team. Our mission is to help you achieve your personal, academic, and professional goals.
Graduate School Fall 2020 Business Hours
 
Regular Business Hours | Monday - Friday from 8:30 a.m. to 5:00 p.m.
Extended Business Hours | Tuesdays and Wednesdays from 5:00 p.m. to 7:00 p.m.
* To chat with a team member during our extended hours, dial our on-call line: 240-651-4015
Are you ready to go further?