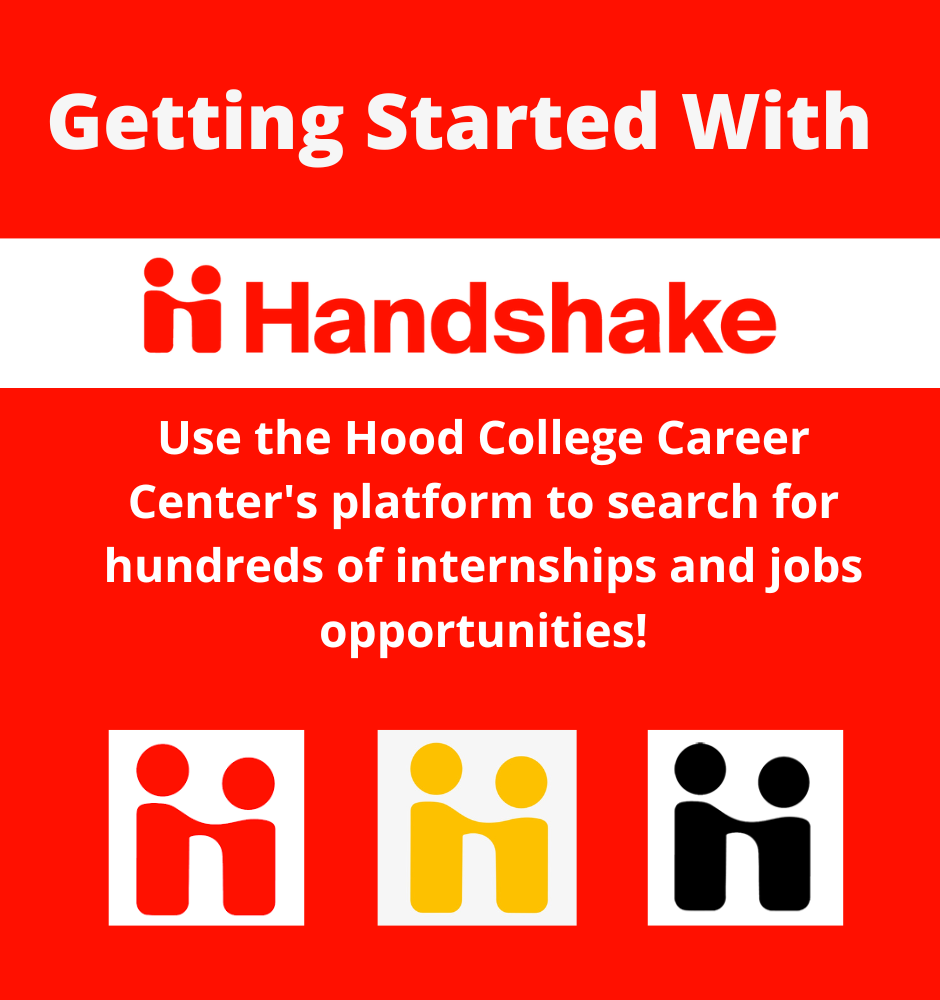 Get Started With Handshake
From career and internship fairs to chats with employers, workshops on job searches, resumes, and interviewing, find a complete list in Handshake. Search hundreds of internships and job postings or book an appointment with a career counselor. Use your Hood email address and regular email password to access the system. Alumni, request special access to the system through the login page. Want to learn more? Watch this video.
For additional support, email careers@hood.edu.