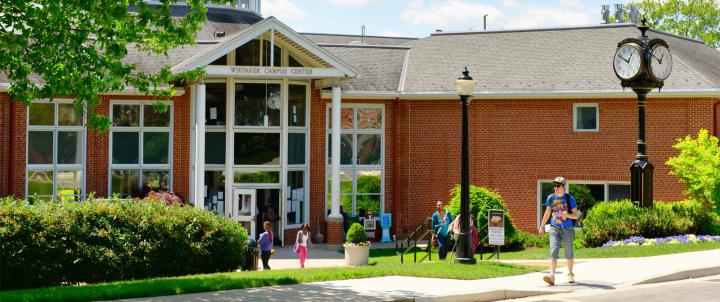 Selecting the right school is important. But so is paying for it.
College takes drive, passion and resources. At Hood, we're here to help you with all it, even the money part. 
We recognize that families often need to look outside their immediate resources in order to help their students take the fullest advantage of the Hood College experience. It is the mission of the Office of Financial Aid to help you and your family develop a financial plan to make your education affordable.
More than $39 million are awarded annually to more than 98 percent of our undergraduate students, in the form of:
Scholarships

Grants

Loans

Federal work study program
Don't assume that you won't qualify for need-based financial aid.
We encourage all students to complete and submit the FAFSA form. Our staff will work with you to figure out how to make a Hood education affordable for you and your family. 
It's worth it. You're worth it.
Contact Us
Email: finaid@hood.edu
Phone: 301-696-3411
Location: Apple Building, third floor
Are you ready to say Hello?