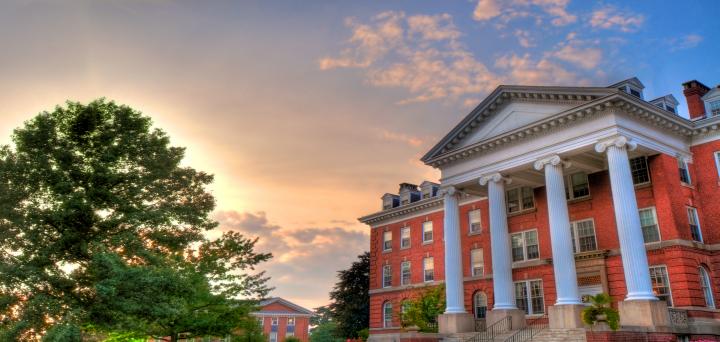 FAFSA Seminars & Completion Events
Join Hood College's financial aid office for our FAFSA Focus: Seminars and FAFSA Completion events.
Our short seminars we will walk you through what the FAFSA is and how to complete it. Filling out the FAFSA is one of the first steps in planning for an affordable college education, so let us help you get started. Our Completion events offer you the opportunity to have your questions about financial aid answered and receive hands-on help* filing your FAFSA. 
Upcoming FAFSA Completion sessions:
Saturday, October 8, 2022 1:30 to 3 P.M. 
Tuesday, October 11, 2022 5:30 to 7 P.M. 
Saturday, October 22, 2022 1:30 to 3 P.M. 
Saturday, November 19, 2022 1:30 to 3 P.M. 
Upcoming FAFSA Seminars: 
Seminar in Rockville, MD on Thursday, October 13, 2022
Recordings of previous events: 
Paying for College Virtual Seminar for Beginners 
Paying for College Virtual Seminar for Intermediates 
FAFSA Focus: Virtual Financial Aid Seminar 
*IMPORTANT: if you would like help completing your FAFSA on any of the above dates there are items you should bring with you to campus. A list will be emailed to you after you register.
Are you ready to say Hello?
Choose a Pathway
Information will vary based on program level. Select a path to find the information you're looking for!