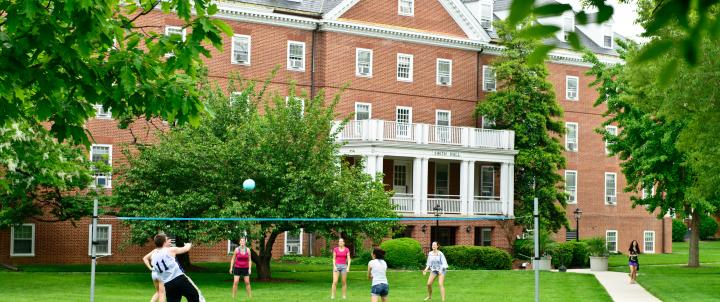 Learning to live on your own is one of the important and fun aspects of college life. When you live on campus, you're a part of a community. In the residential environment, you'll grow socially and academically, and be exposed to different cultures and ways of thinking. You'll form study groups, make friends and find other ways to connect with other students.
You'll also learn independence and have to make decisions that might not have traditionally fallen on you. But you'll do it within the safe confines of campus, where you'll have support resources like the counseling or health center, the chapel, your resident assistant, tutoring services and of course, your roommate and floor mates.
All of our residence halls—Coblentz, Memorial, Meyran, Shriner, Smith and Blazer Halls—have lounges where students can cook, relax and attend building activities. And students have two options for grabbing a bite to eat—The Blazer in the campus center and the main dining hall in Coblentz. At Hood, students may have vehicles on campus all four years.
Contact
Location: Whitaker 221
Email:  residencelife@hood.edu
Phone: 301-696-3577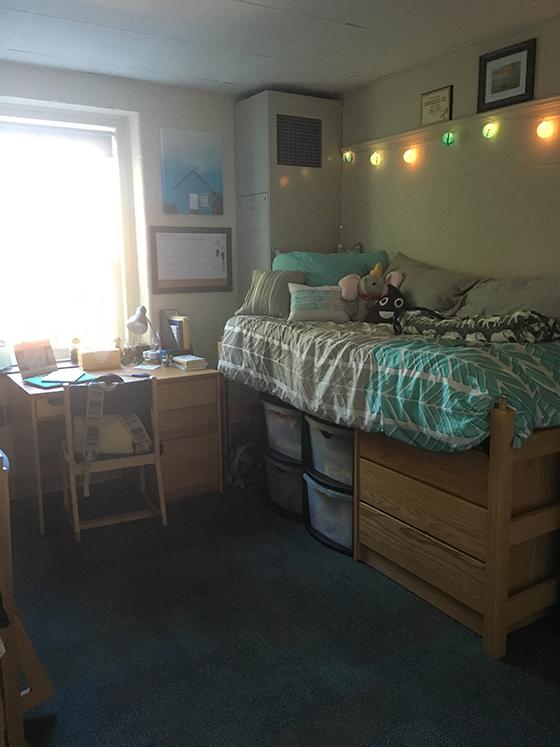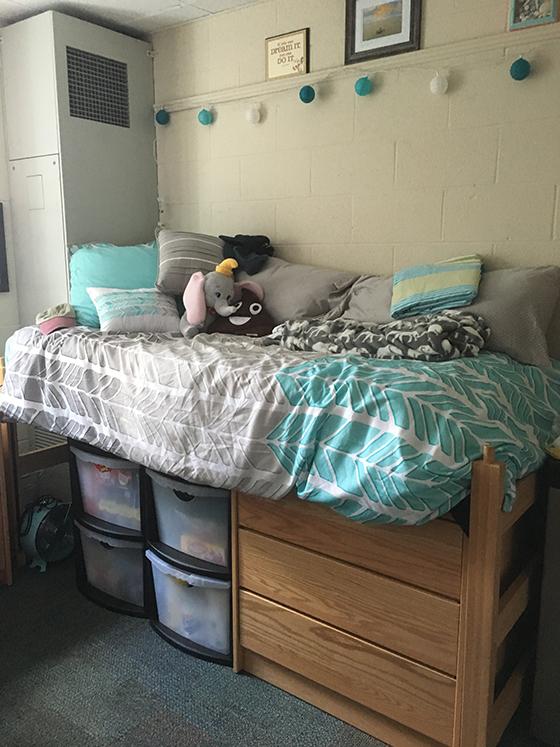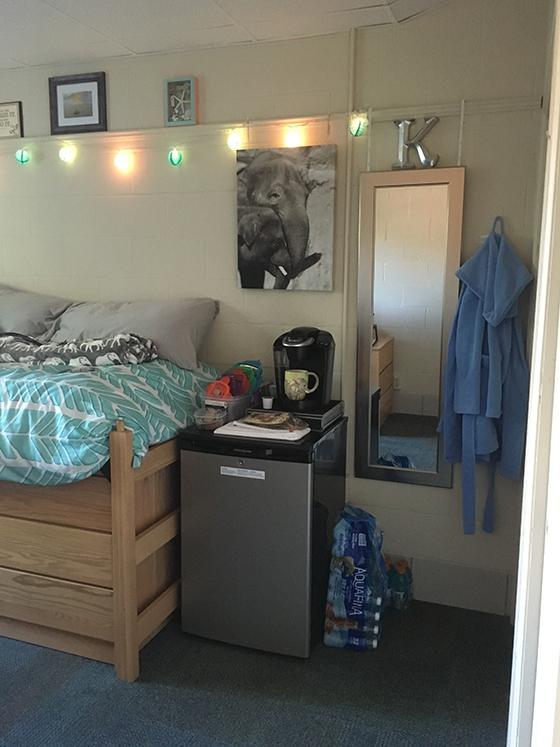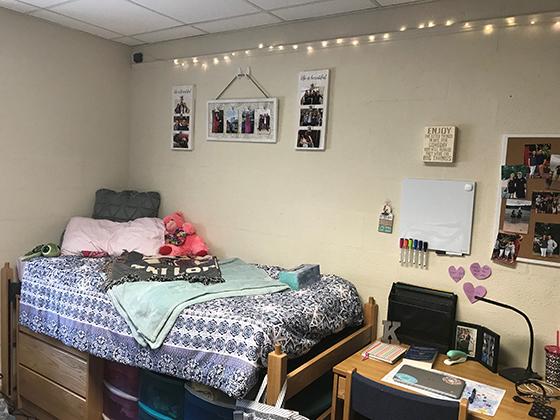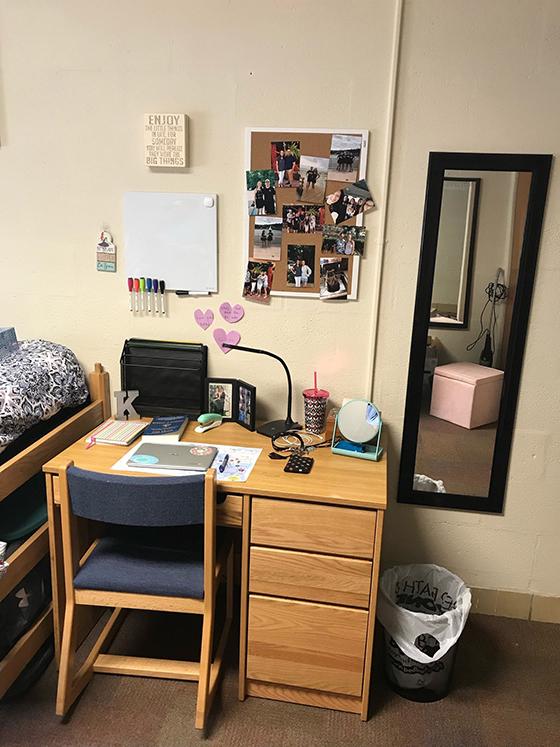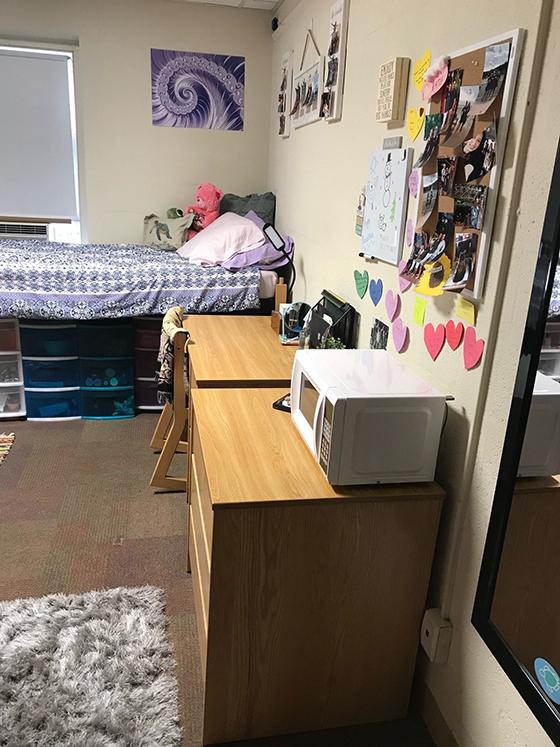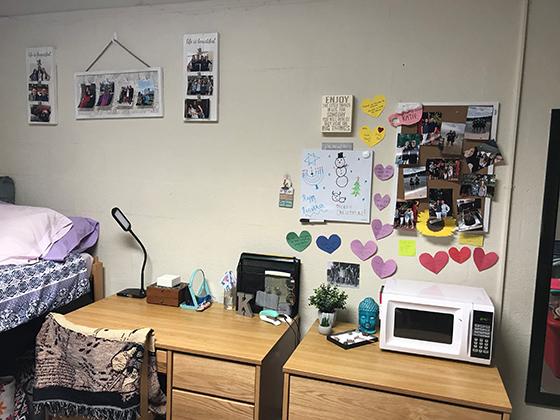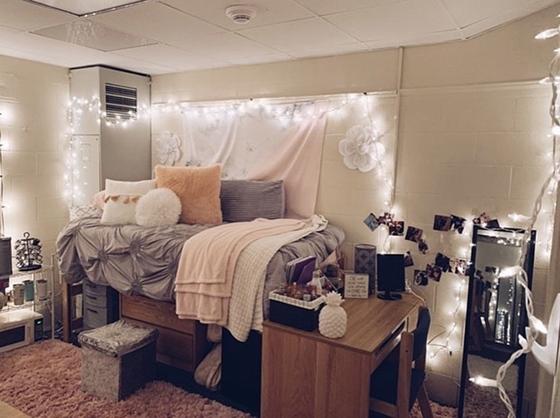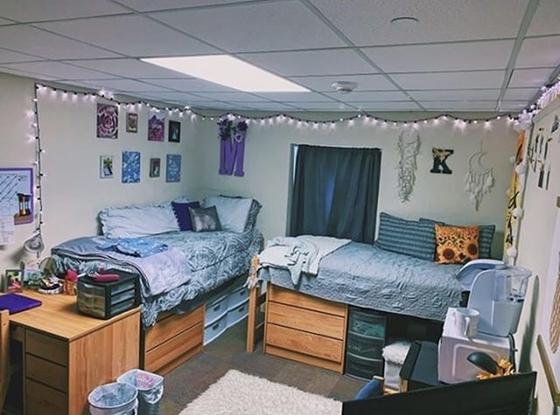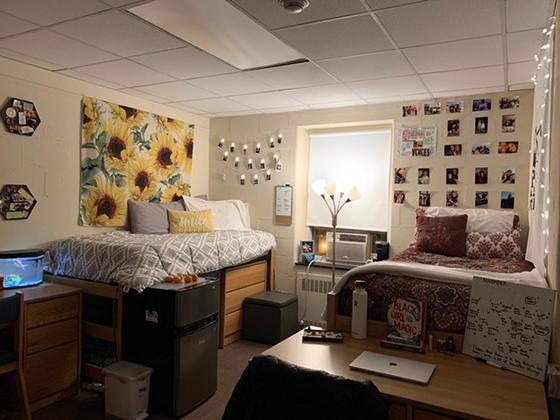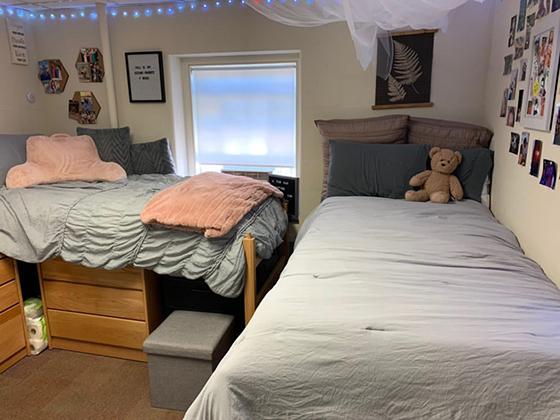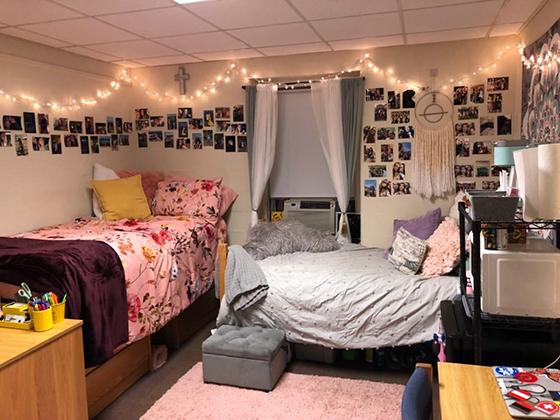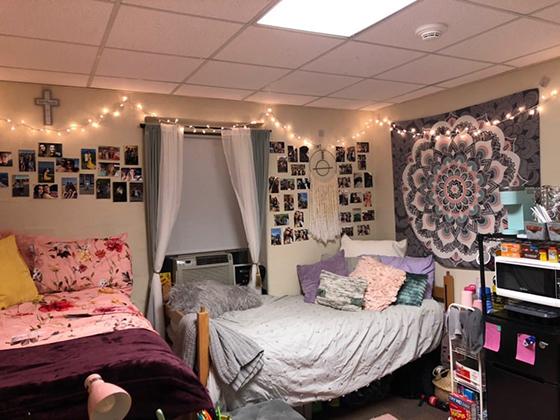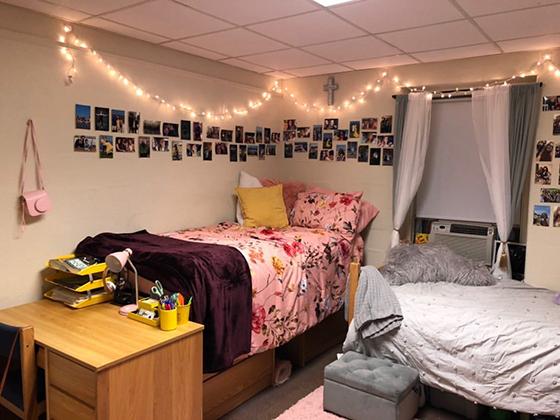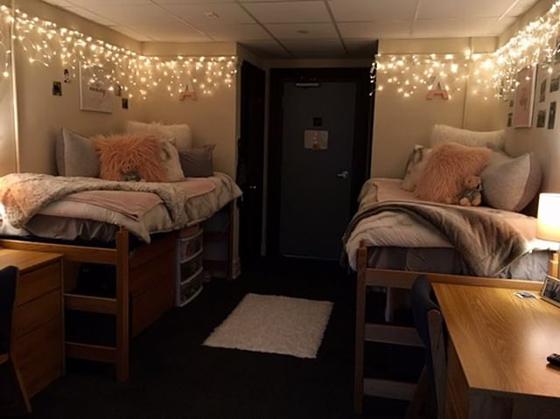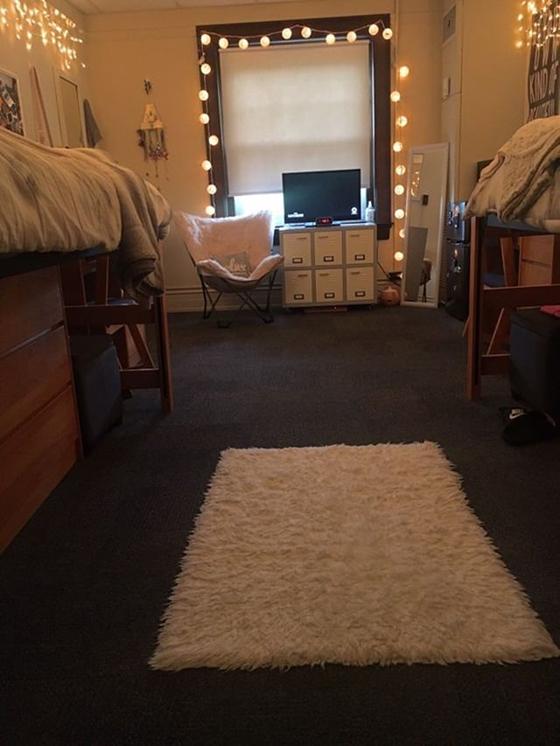 Are you ready to say Hello?
Choose a Pathway
Information will vary based on program level. Select a path to find the information you're looking for!