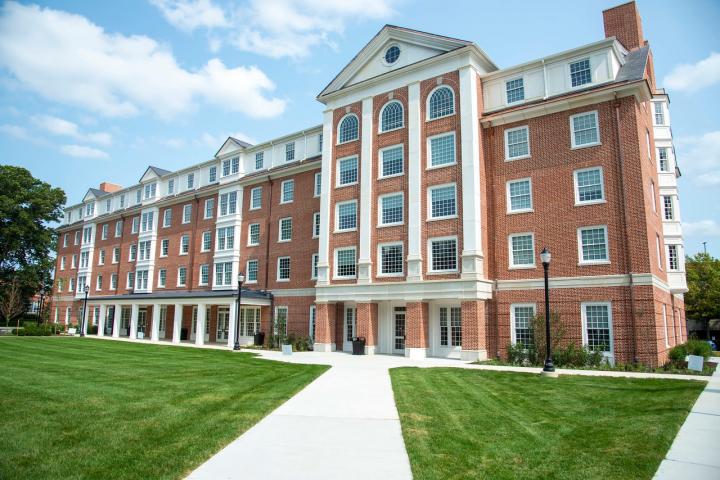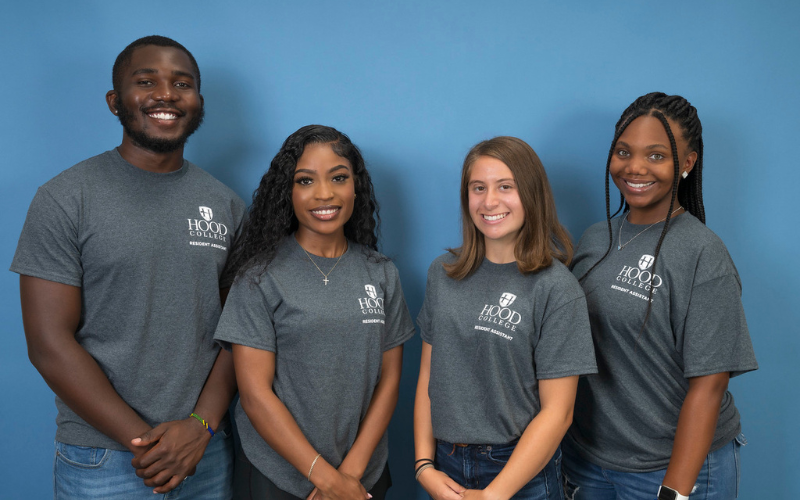 Head RA: Remy '24
Poolesville, Maryland
Major: Early Childhood Education

If you could sit next to anyone on a plane...
Danny DeVito

Weirdest roommate story?
My freshman year roommate used to put sticky notes on me while I slept and sign them "XOXO Gossip Girl."
Ian '25
Blantyre, Malawi
Major: Economics, Finance (double major)

Any superstitions?
Don't whistle at night; you could attract spirits

Favorite TV Show?
Suits
Jordan '24
Westminster, Maryland
Major: Social Work

Any superstitions?
Splitting the poles

Favorite place on campus?
The Quad
Rosie '24
Frederick, Maryland
Major: Business

FavoriteTV Show?
Girlfriends

If you could sit next to anyone on a plane...
My sister
Room Styles: single semi-suites, double semi-suites, quad semi-suites, quad full suites
Central air conditioner units
Closet, dresser, desk, and bed
Large lounges and study rooms with computer and printer on every floor
Free smart laundry service (use an app to check status of machines)
Five three-person (singles) semi-suites 
---
19 two-person (one double) semi-suites; the left side shows a resident assistant room with one set of furniture. There will be an RA on floors two through five. Most 2-person semi-suite configurations will not be neighboring an RA room.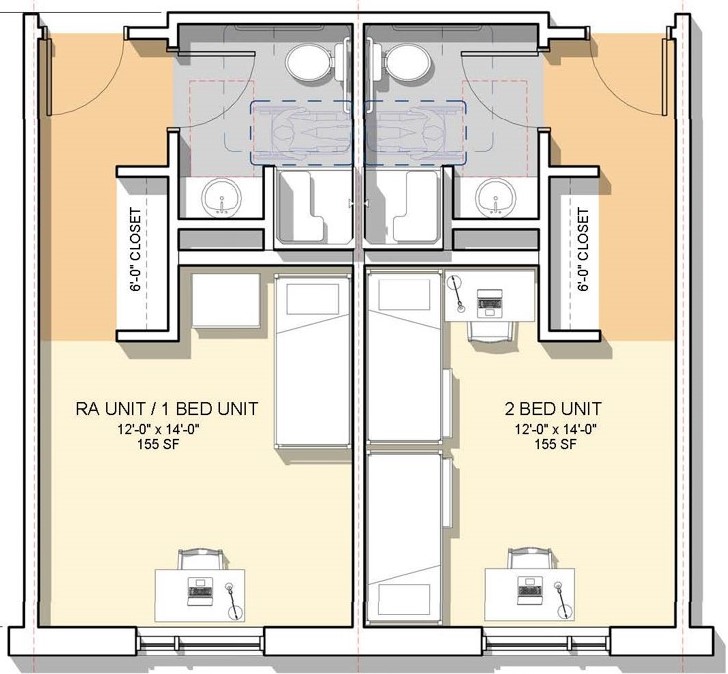 ---
20 four-person (two doubles) semi-suites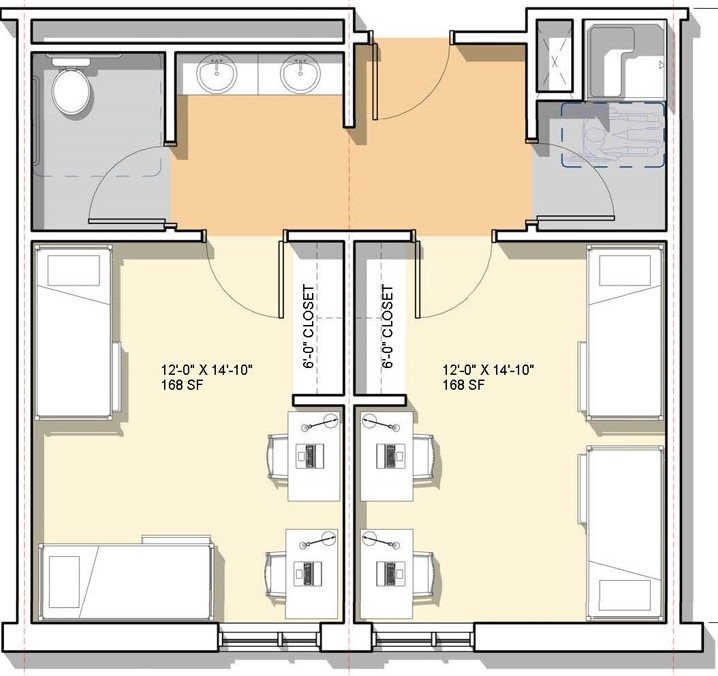 ---
16 four-person (two doubles) suites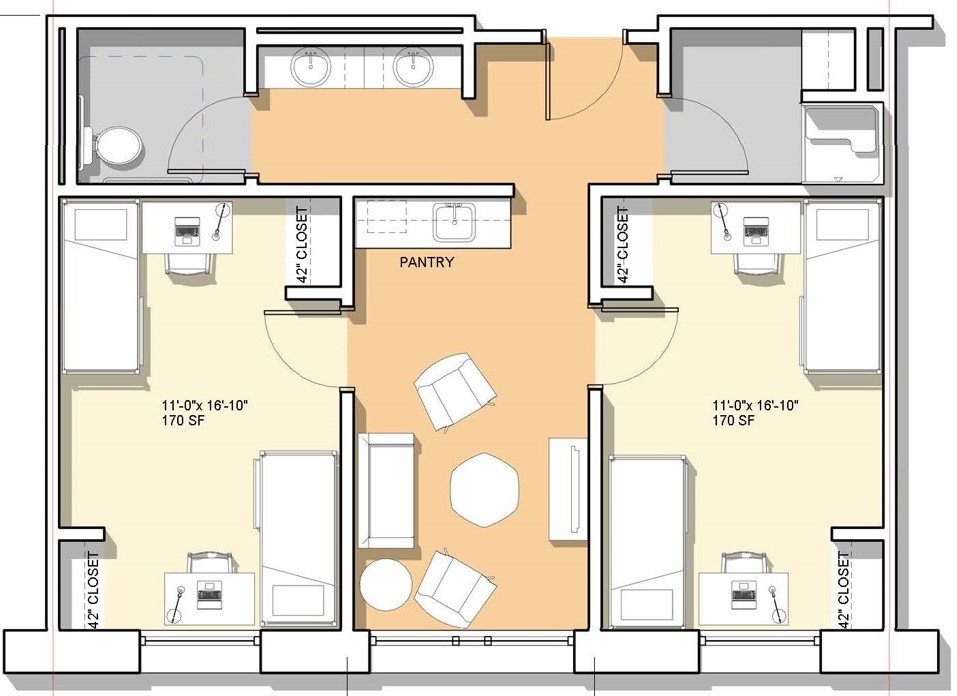 Residents (upperclassmen only) = 201
Staff = 4
Floors = 5
Located on the north side of campus between Memorial Hall and the Chapel
New Residence Hall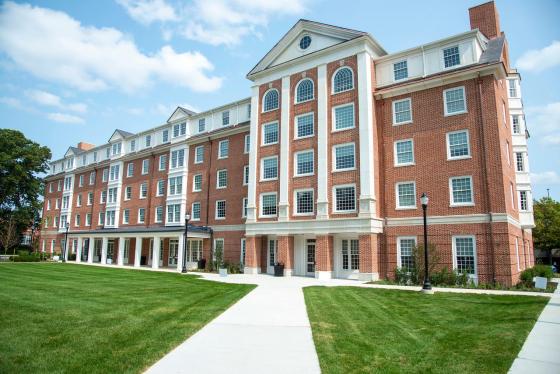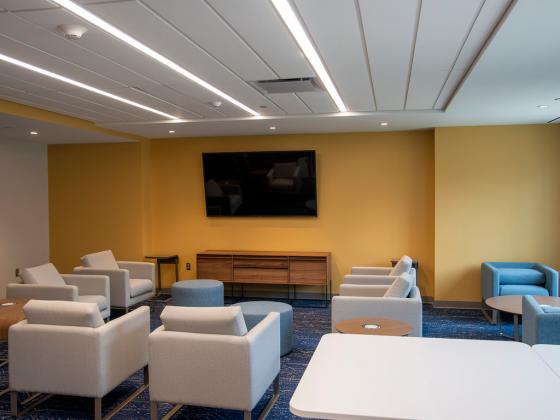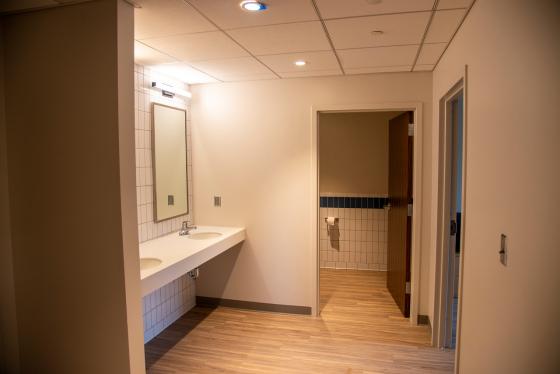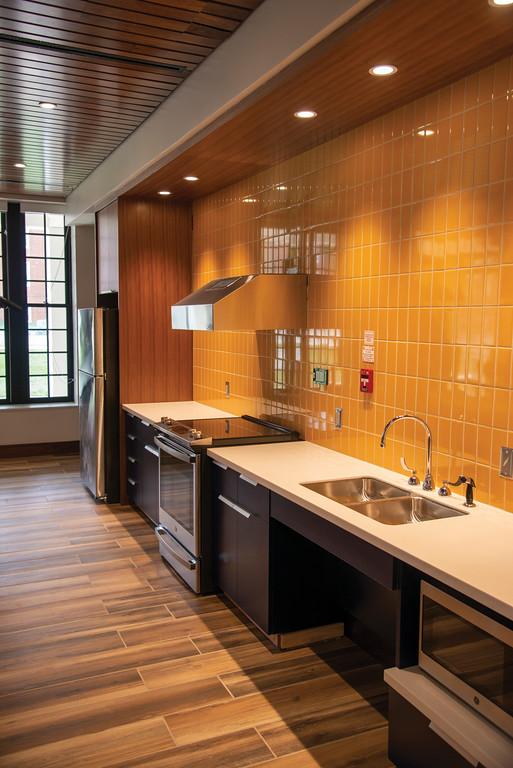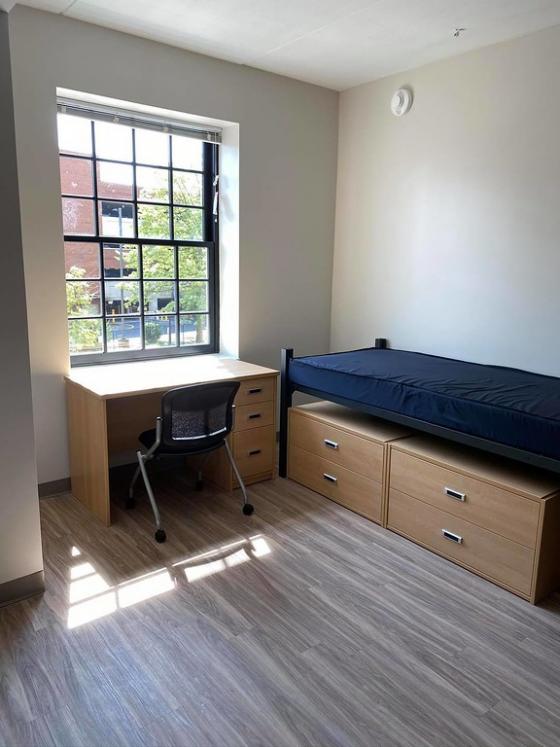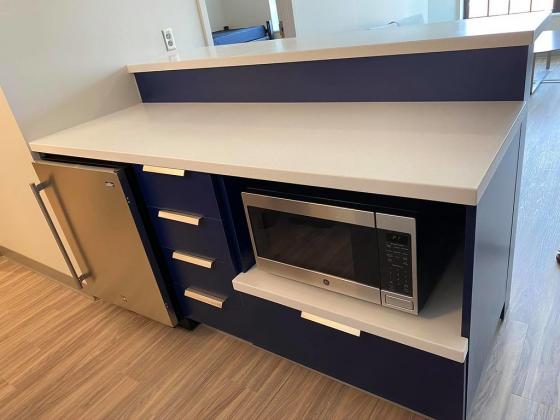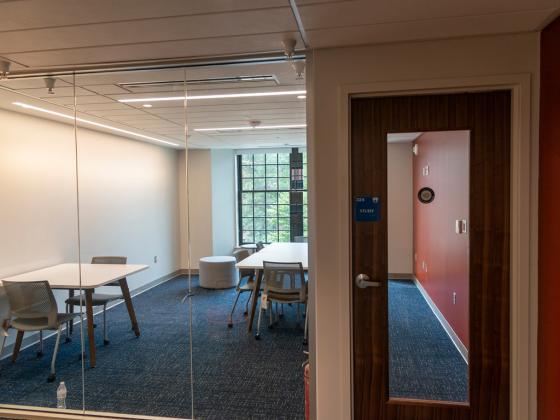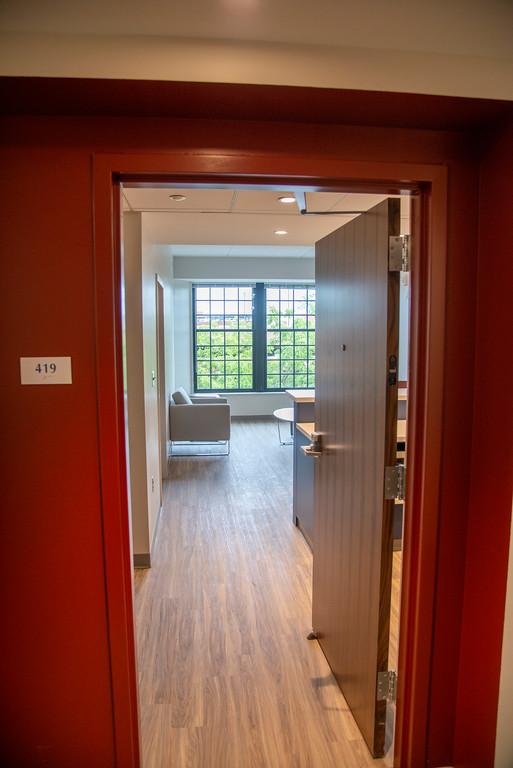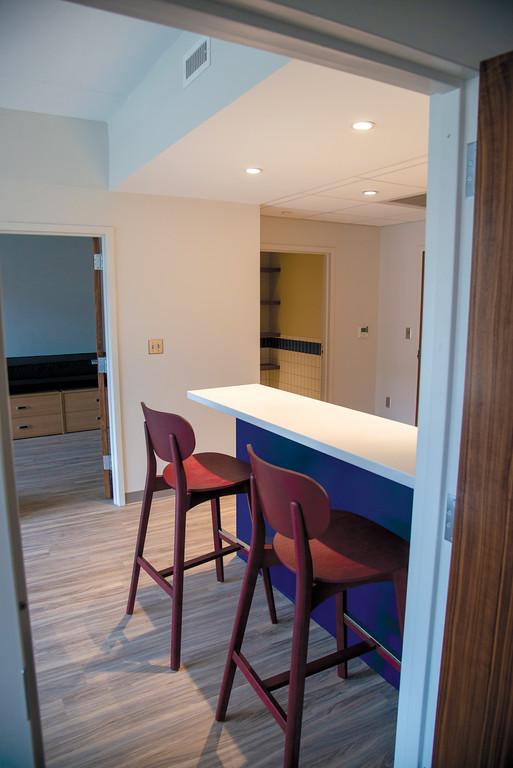 Are you ready to say Hello?
Choose a Pathway
Information will vary based on program level. Select a path to find the information you're looking for!