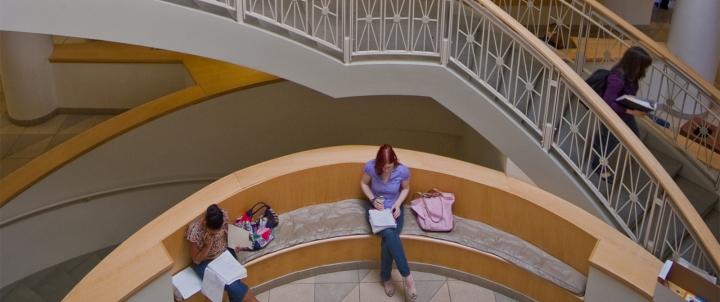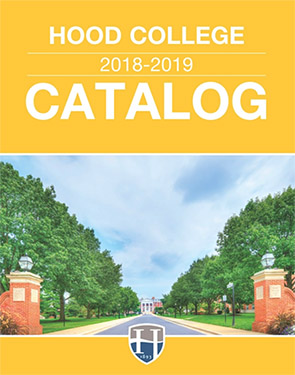 2018-19 College Catalog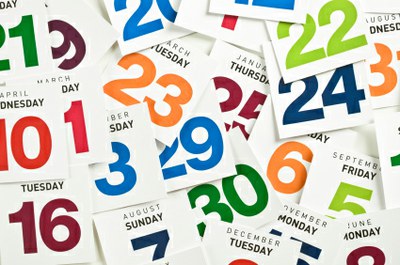 Academic Calendar
Faculty-Mentored Research
You'll have the opportunity to take part in research projects with a faculty member.
Point of Pride
Our faculty publish books and articles, travel internationally, bring research into the classroom, and advise and mentor students daily.
Featured Stories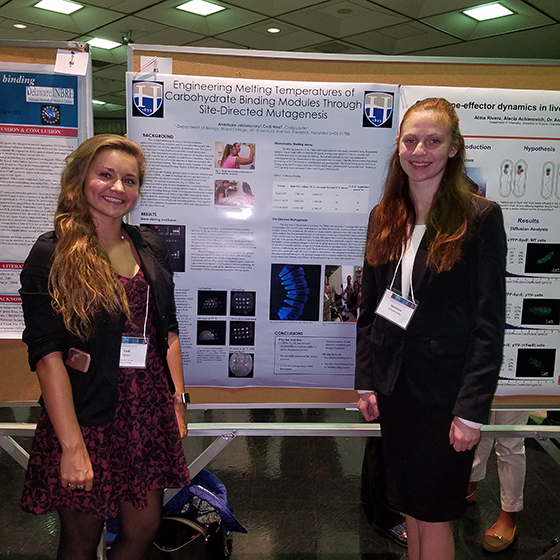 Anastazia Jablunovsky and Codi West
Undergraduate Student
Anastazia Jablunovsky and Codi West presented their biofuels research at a symposium in October at UMBC.
Academics
Research
Natural Sciences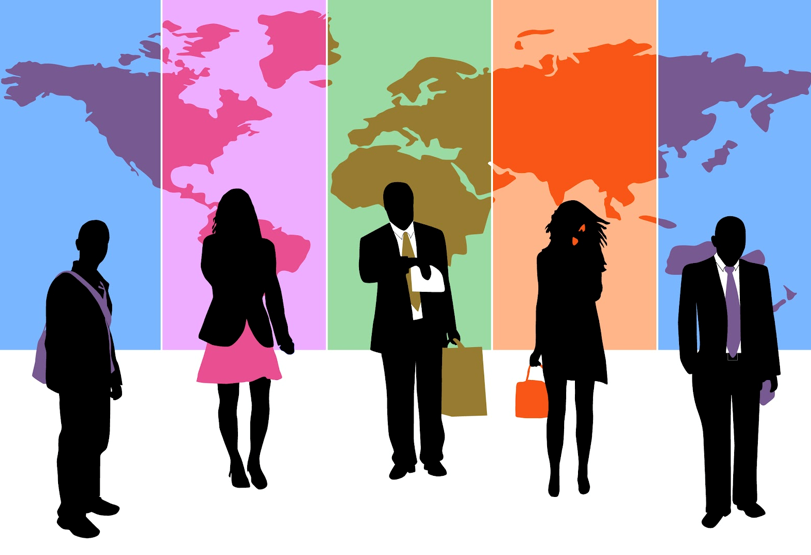 The Department of Global languages and Cultures is offering a Certificate Program in Linguistic and Cultures Competence
The certificate program in the Department of Global Languages and Cultures demonstrates to future employers that students have the exposure to and understanding of global diversity and cultural differences.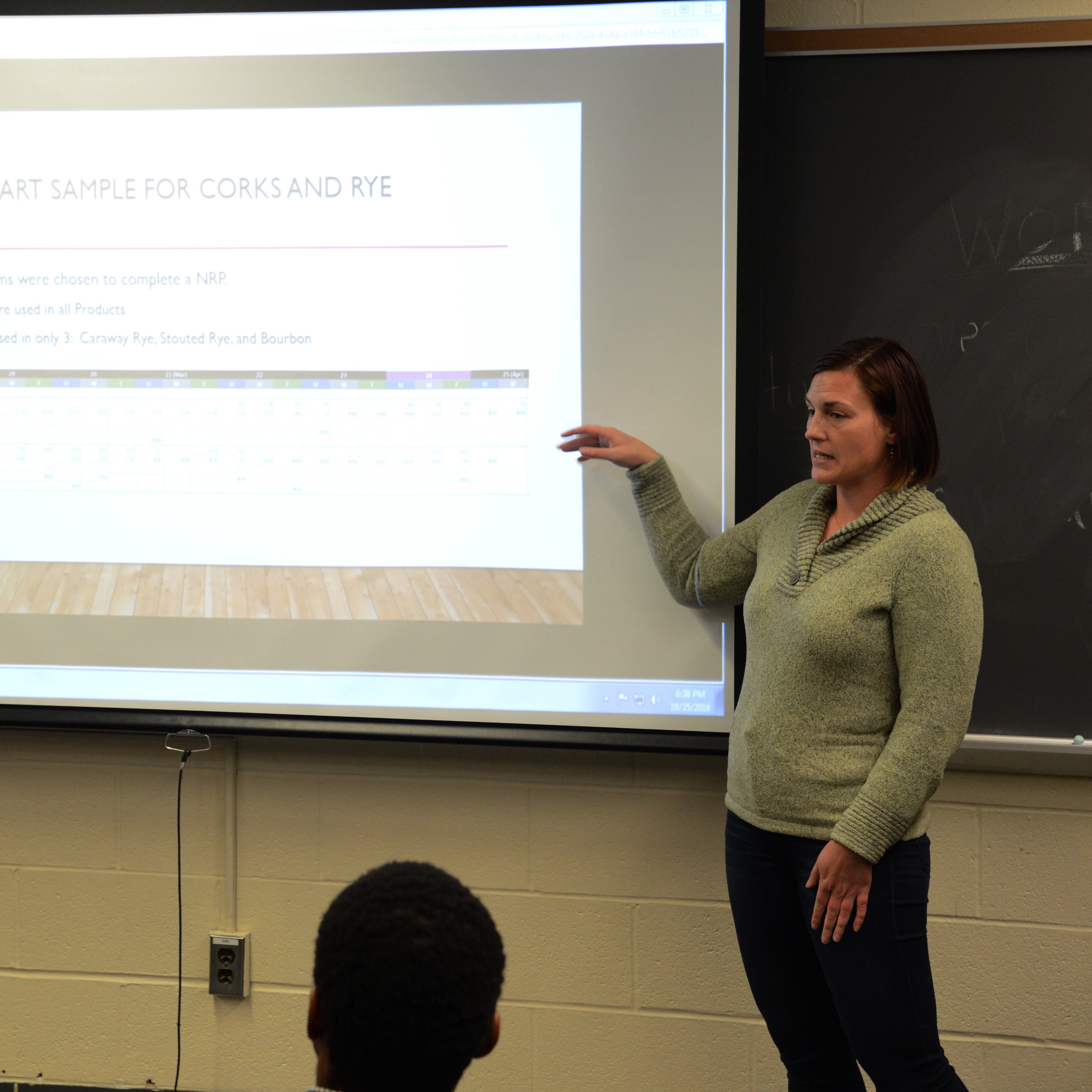 Management Class Works with Tenth Ward Distilling Company
Faculty Graduate Student
MBA students in Benjamin Vivari's management class worked with Tenth Ward Distilling Company to assist the business in preparation for an expansion.
Academics
Experiential Learning
Partnerships
Business
Are you ready to say Hello?