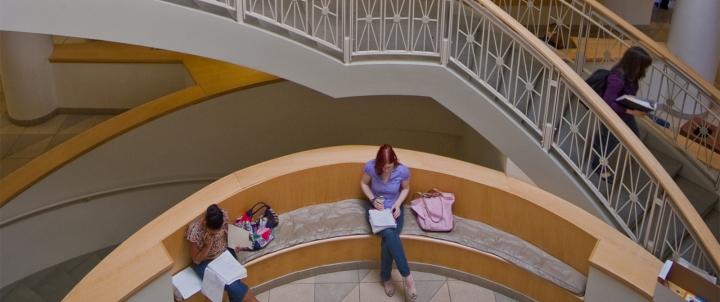 Commencement 2019
Save the date: May 18, 2019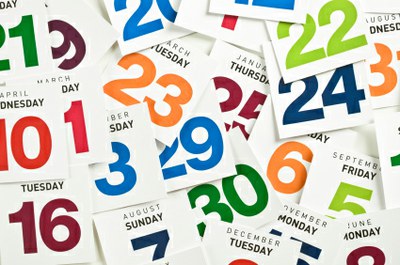 Academic Calendar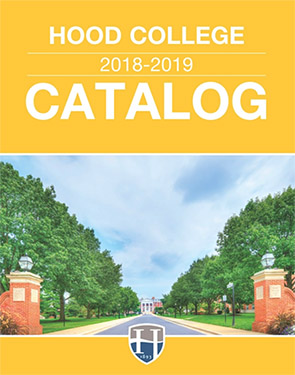 2018-19 College Catalog
Faculty-Mentored Research
You'll have the opportunity to take part in research projects with a faculty member.
Point of Pride
Our faculty publish books and articles, travel internationally, bring research into the classroom, and advise and mentor students daily.
Featured Stories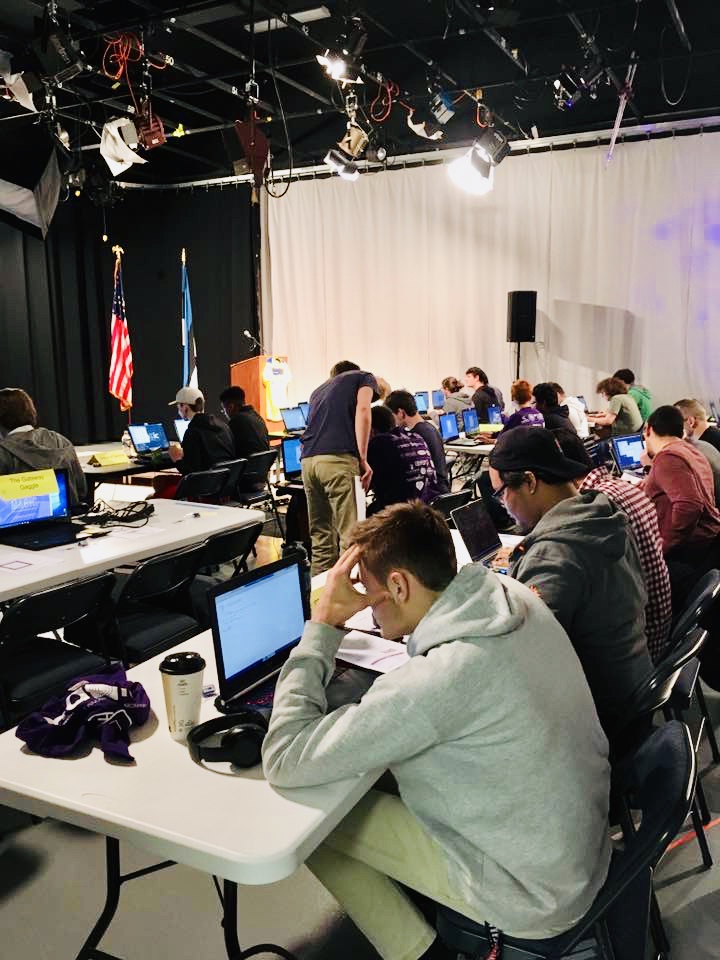 Hood College Cyber Blazers
Faculty Graduate Student
On Nov. 3, Cyber Blazers, Hood College's ethical hacking student team, competed in the sixth MAGIC Capture the Flag competition. Cyber Blazers finished 8th out of the 45 teams who competed.
Bioinformatics Club
Faculty Graduate Student
The Graduate School has established the Hood College Bioinformatics Club.
Academics
Student Life
Student Engagement
Community Involvement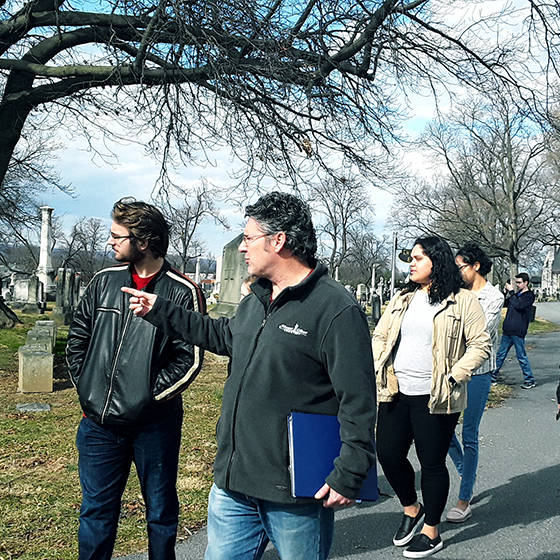 Field Trip to Mount Olivet Cemetery
Undergraduate Student
A Spanish class field trip to Mount Olivet Cemetery explored how Frederick deals with memory and history compared to Spain.
Academics
Experiential Learning
Language & International Studies
Are you ready to say Hello?