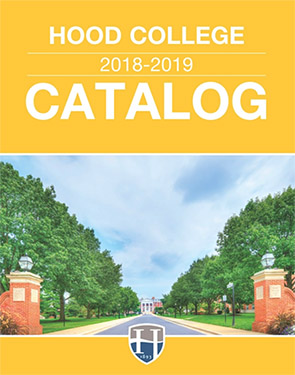 2018-19 College Catalog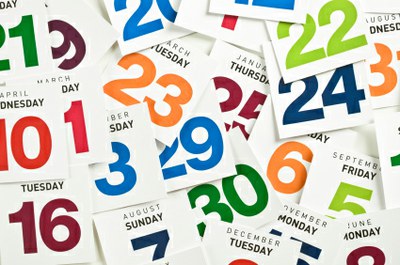 Academic Calendar
Faculty-Mentored Research
You'll have the opportunity to take part in research projects with a faculty member.
Point of Pride
Our faculty publish books and articles, travel internationally, bring research into the classroom, and advise and mentor students daily.
Featured Stories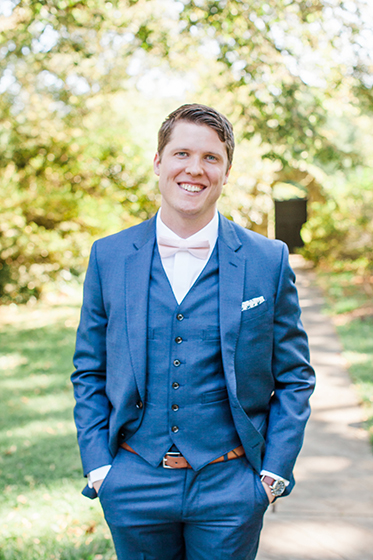 Professor Ryan Safner is working with the City of Frederick's Strategic Opportunities Advisory Team.
Business
Community Involvement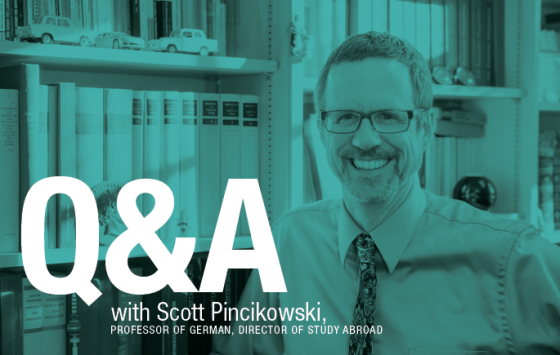 Scott Pincikowski
Faculty
Professor Scott Pincikowski answers questions about his time teaching at Hood.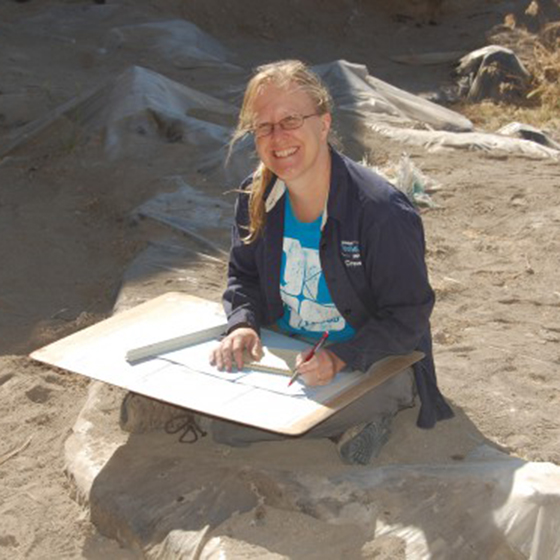 Professor Jennifer Ross excavated an archaeological site in Turkey.
Are you ready to say Hello?