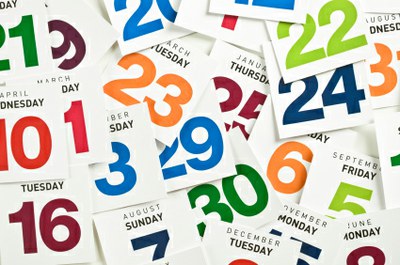 Academic Calendar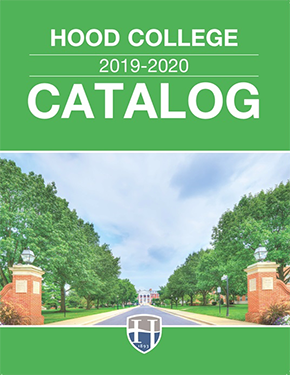 2019-20 College Catalog
Faculty-Mentored Research
You'll have the opportunity to take part in research projects with a faculty member.
Point of Pride
Our faculty publish books and articles, travel internationally, bring research into the classroom, and advise and mentor students daily.
Featured Stories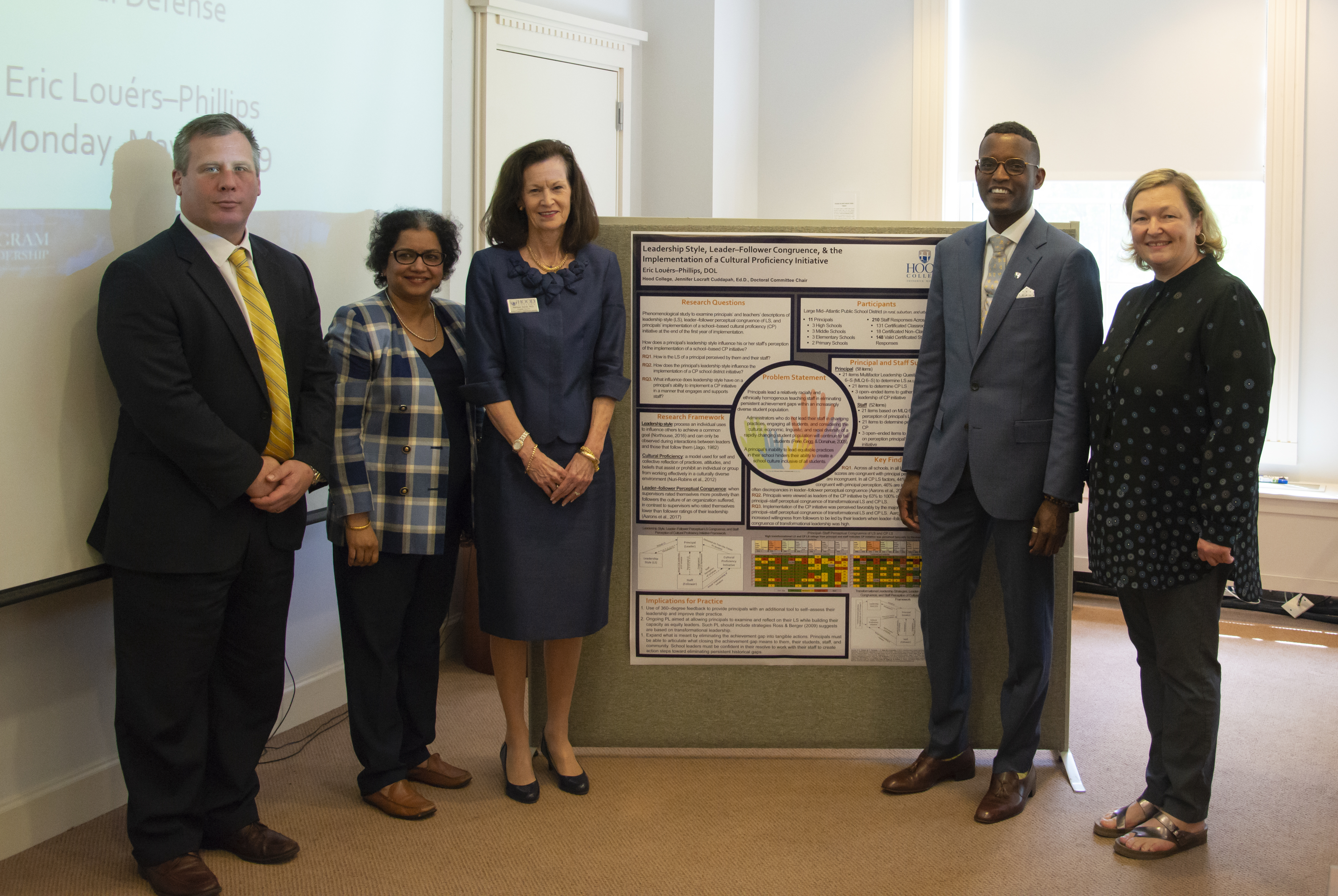 Eric Louérs-Phillips, DOL
Graduate Student
"My journey to earn a doctoral degree is a personal one. As someone who enjoys the process of being schooled, I'll earn the highest academic degree possible - not for monetary gain, job advancement, or to be elevated in the eyes of some - but for me."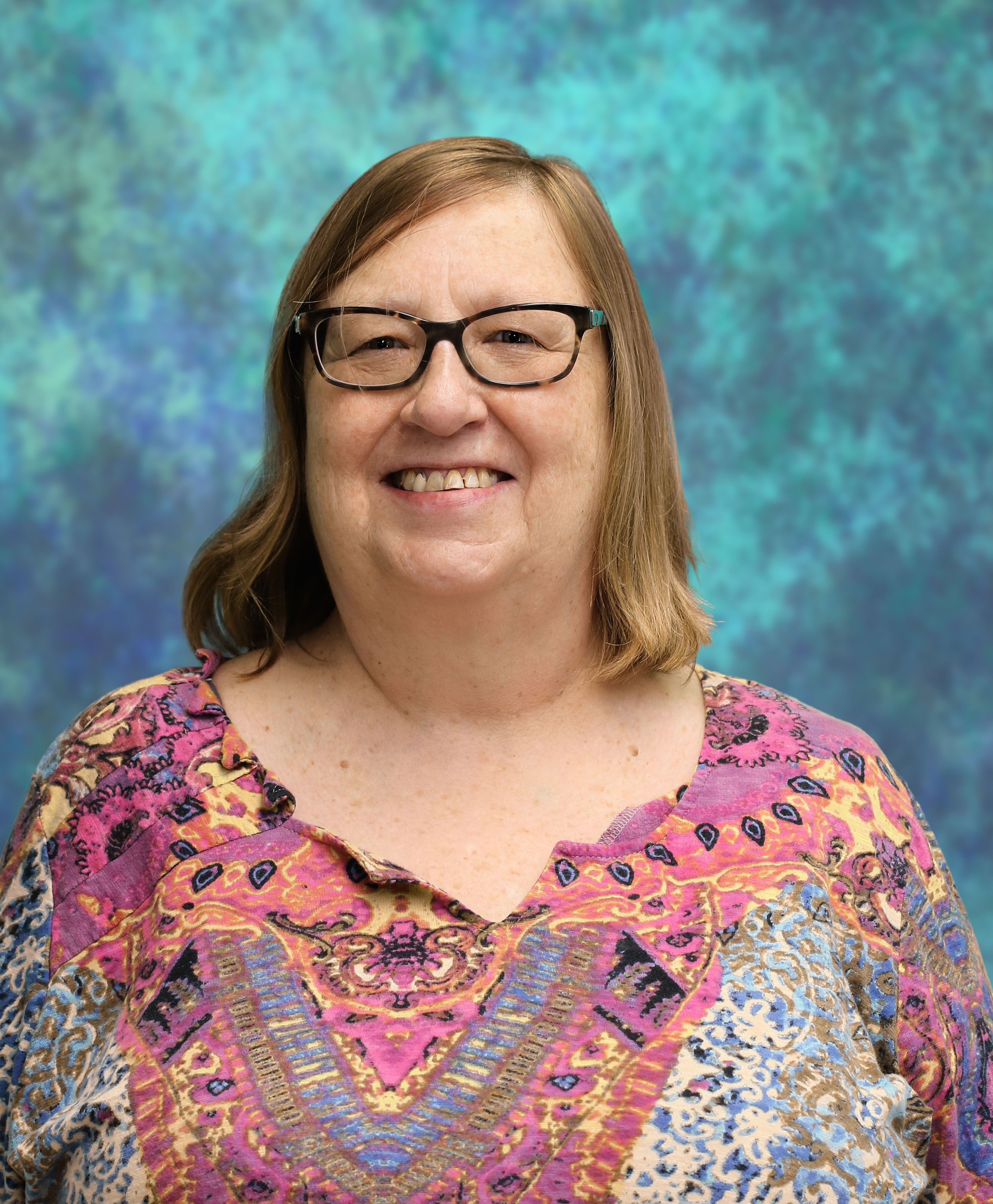 Alison Rattray, M.S. Bioinformatics
Graduate Student
"I love science and think I still have a great deal to contribute."
Academics
Natural Sciences
Math & Computer Sciences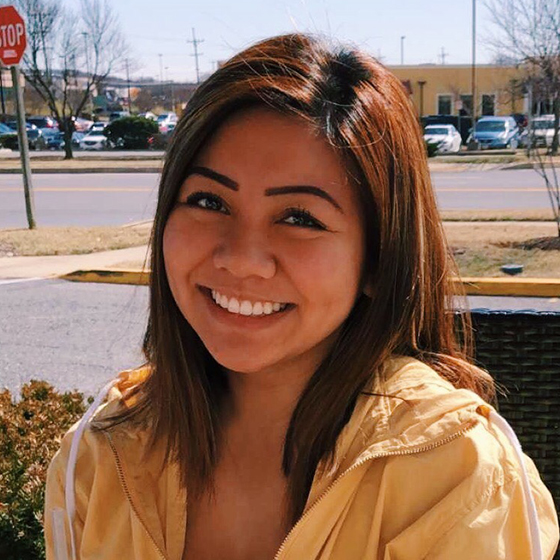 Robyn Reus
Undergraduate Student
Honors students learned about sustainability within aquaculture at the Conservation Fund's Freshwater Institute.
Academics
Experiential Learning
Are you ready to say Hello?
Choose a Pathway
Information will vary based on program level. Select a path to find the information you're looking for!