The Higher Education Act of 1965, as amended by the Higher Education Opportunity Act of 2008 (HEOA), requires institutions participating in federally funded financial aid programs to make information about the institution available to current and prospective students. The consumer information and student right-to-know page serves as a central location for parents, students, employees and the campus community to obtain information and resources.
This page provides a central guide to sources of consumer information, college policies and required disclosures under Title IV. Title IV requires institutions to participate in certain financial aid programs to disclose specified information to all prospective students, applicants, employees and current students.
Please note that many links will direct to information elsewhere on the Hood website. Please contact the indicated office directly to request further information or for any questions not answered by the provided online resources.  
Additional Information
Please contact Shaowei Wu, Director of Institutional Research and Assessment, for more information.
The following individuals have been designated to handle inquiries:
Privacy of Student Records 
The Family Educational Rights and Privacy Act (FERPA) of 1974 (P.L. 93-380) extends to students the right of access to their education records maintained at the College. The provost, the dean of the graduate school and the registrar maintain these records for enrolled and former students. Information and notification as to the type of record; the accessibility of and policies for maintaining, reviewing and expunging the record; and the procedures for inspecting, reviewing, obtaining copies of or challenging the record are established by the appropriate offices.
Contact for FERPA
The Office of the Registrar
Email: registrar@hood.edu
Financial aid calculator (Net Price Calculator)  
Graduate financial aid
Student loan exit counseling  
Undergraduate need-based financial aid  
Withdrawal policy (page 4 of the Conditions of award brochure)
For more information
Email: finaid@hood.edu 
Phone: 301-696-3411
The following individuals have been designated to handle inquiries:
The following individuals have been designated to handle inquiries on campus safety, health concerns and immunization, counseling and other College policies:
Thurmond Maynard, director of campus safety (maynard@hood.edu)
Campus crime and safety, controlled substances uses and effects, drug and alcohol policy, fire safety information and missing persons reporting procedures
Amanda Dymek, director of wellness (rzepkowski@hood.edu)
Student health services, immunization policy and forms (medical history, medical exam and immunization record, emergency contact and medical release form)
The following individuals have been designated to handle inquiries regarding nondiscrimination policies:
Christine Traini, director for human resources, equal employment officer/Title IX and
Section 504 coordinator and Policy 55: Prevention of Discrimination and Harassment (traini@hood.edu)
Nondiscrimination notice for prospective students, current students, faculty and staff
Kate Gmuer, director of accessibility services, Section 504 resource for student services and Title IX resource (gmuer@hood.edu or accessibilityservices@hood.edu)
Students with disabilities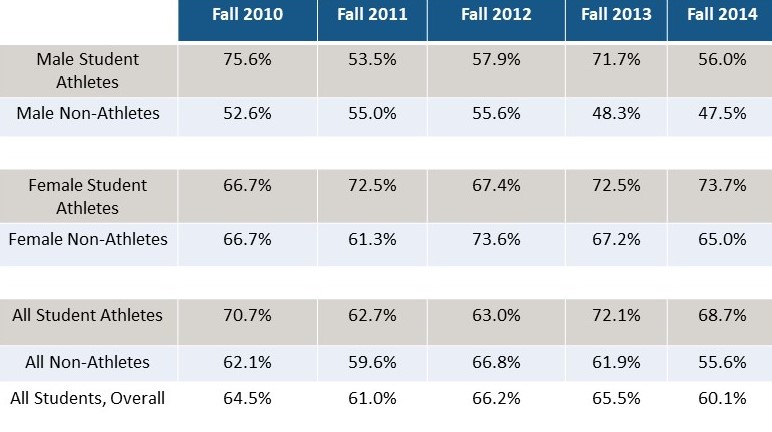 Are you ready to say Hello?
Choose a Pathway
Information will vary based on program level. Select a path to find the information you're looking for!