Home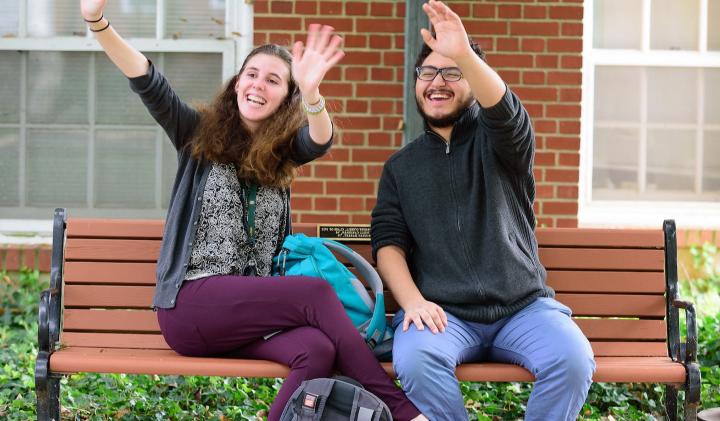 We think you're really going to love...
Learning at Hood
Where you'll get a more well-rounded understanding of how the world works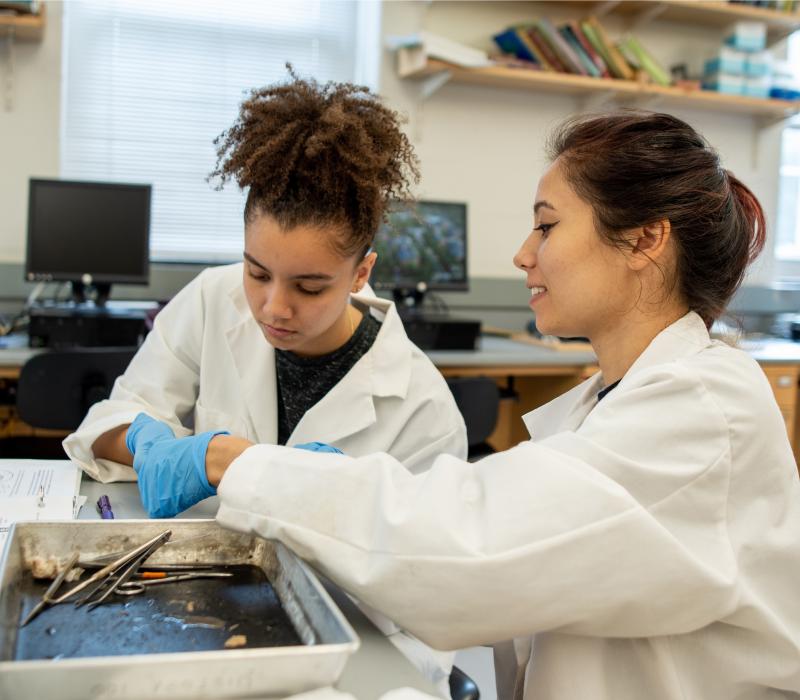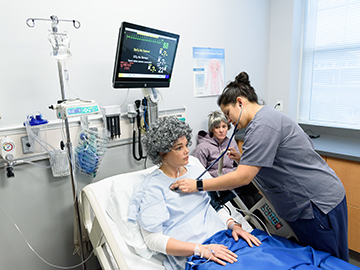 Connecting Real-World Experience
You'll be able to connect what you're learning in the classroom with your experiential opportunities.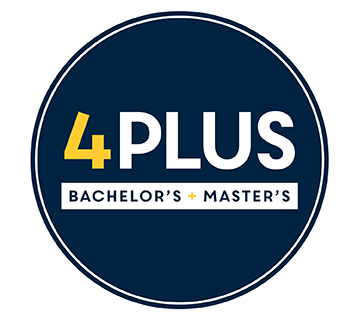 4PLUS
Pursue combined or accelerated degree programs that let you work concurrently toward your bachelor's and master's degrees in four-plus years.
Exploring Frederick
Downtown Frederick is a short walk from campus where you can experience local shops, restaurants and attractions.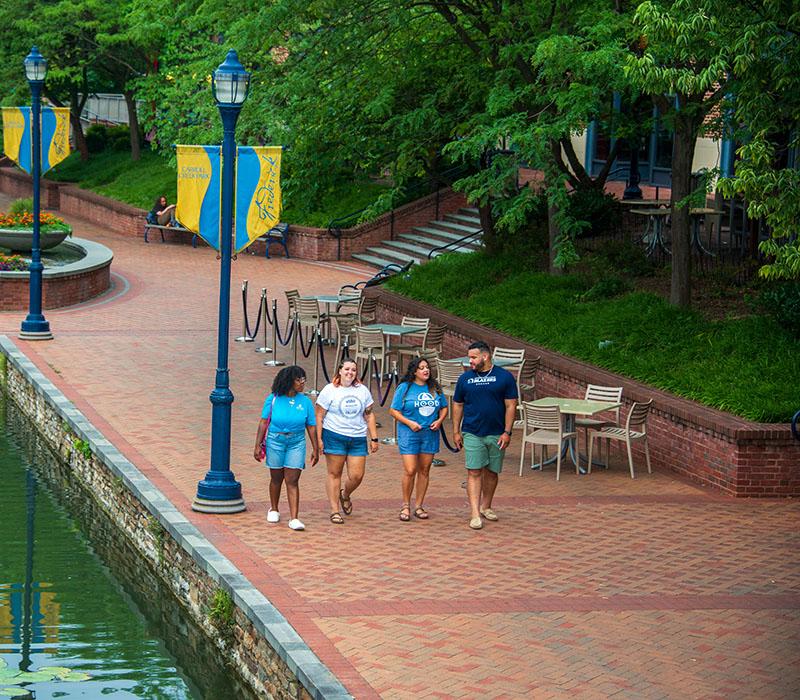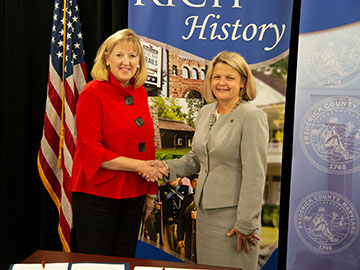 Partnerships
Hood works cooperatively with many community partners to enhance the quality of life in the region.
Being a Part of our Community
College is about more than books. It's about expanding your world view, and learning and living with others from different backgrounds, with various interests.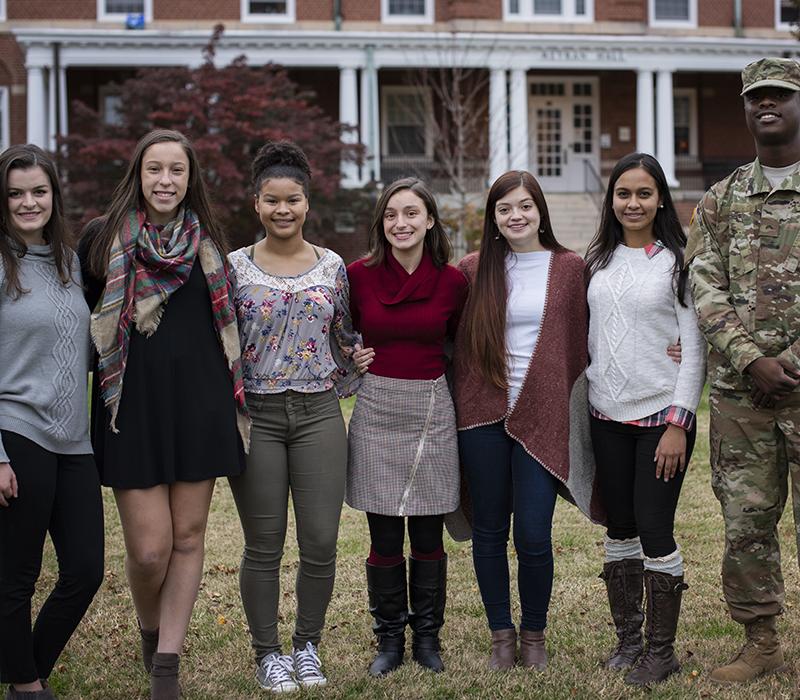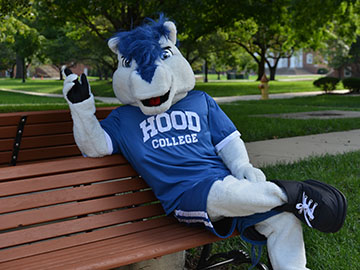 The Hood Hello
The Hood Hello is more important than ever. You will find a friendly wave or a hello from everyone you encounter on campus, whether you know each other or not.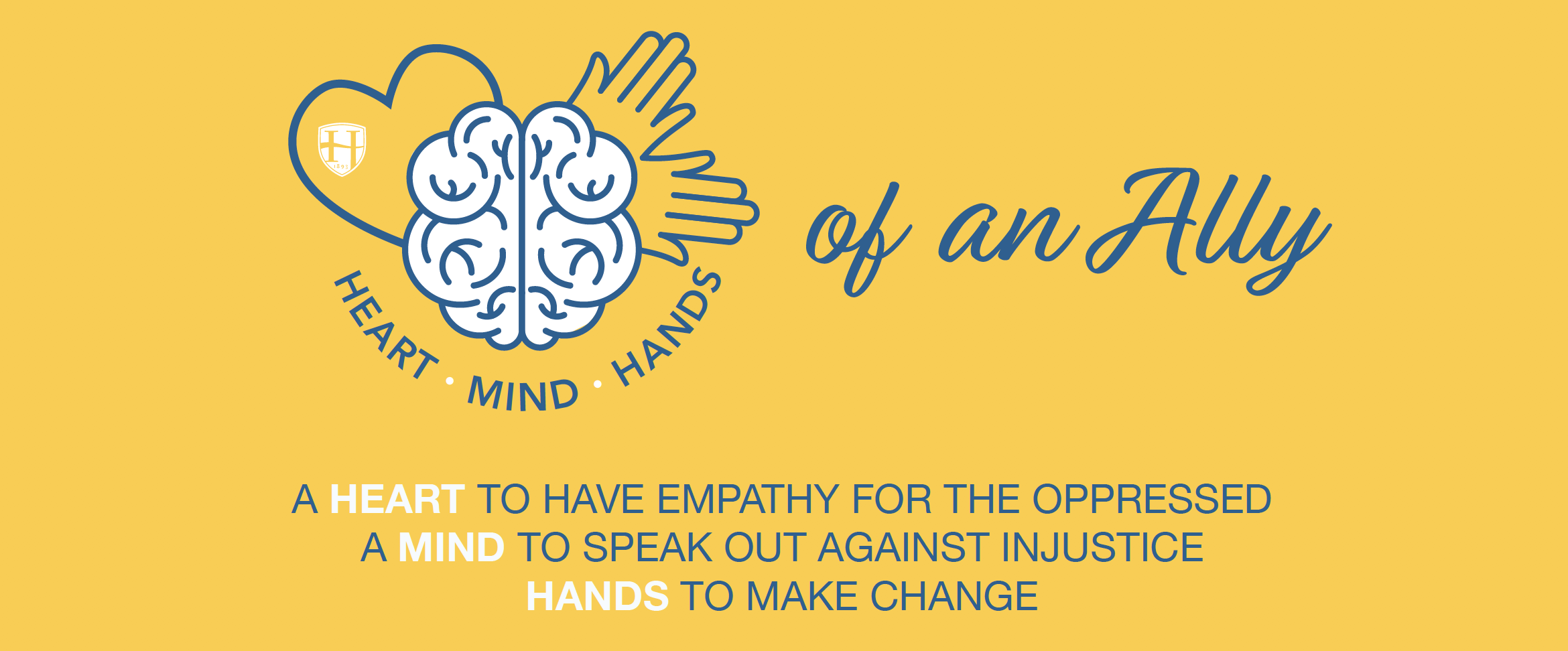 Heart, Mind & Hands of an Ally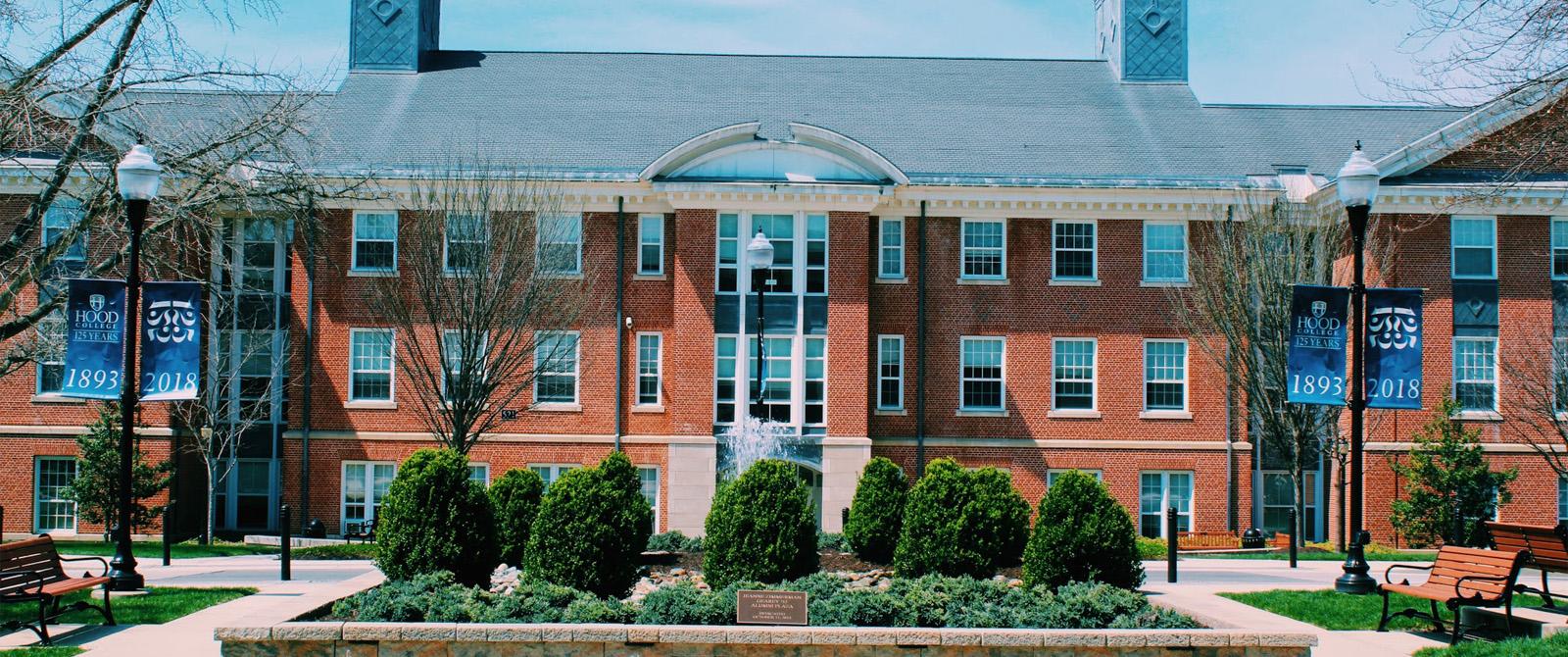 ...and we can't wait to meet you in person