Home
We think you're really going to love...
Learning at Hood
Where you'll get a more well-rounded understanding of how the world works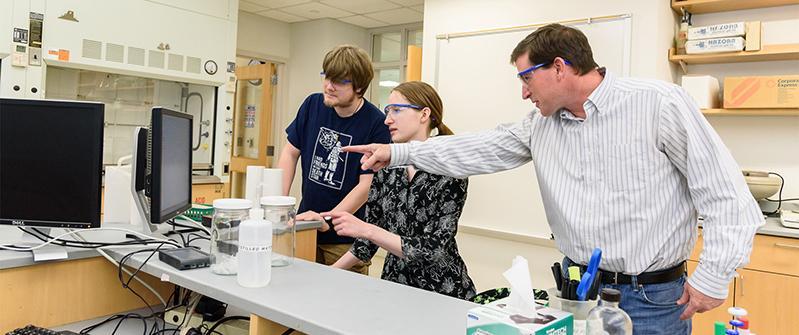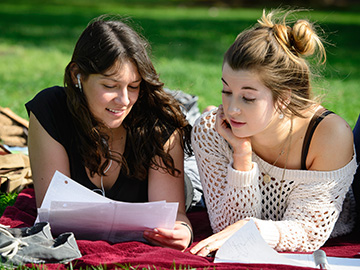 Connecting Real-World Experience
You'll be able to connect what you're learning in the classroom with your experiential opportunities.
Exploring Frederick
Where hip meets historic -- within walking distance of campus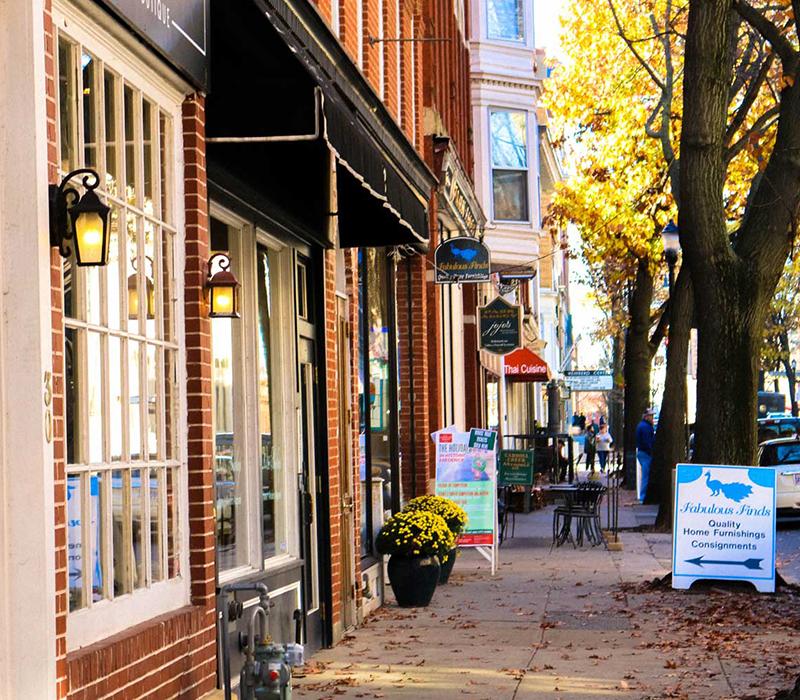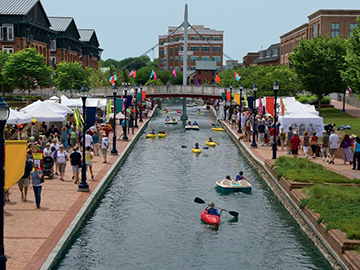 Downtown Frederick has a lot to offer.
58 restaurants, 8 food markets, 3 museums, 6 antique shops, 16 clothing boutiques, 18 art galleries, 4 performing arts venues, 48 specialty shops and 2 escape rooms!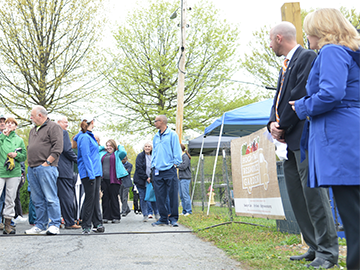 Partnerships
Hood works cooperatively with many community partners to enhance the quality of life in the region.
Being a Part of our Community
College is about more than books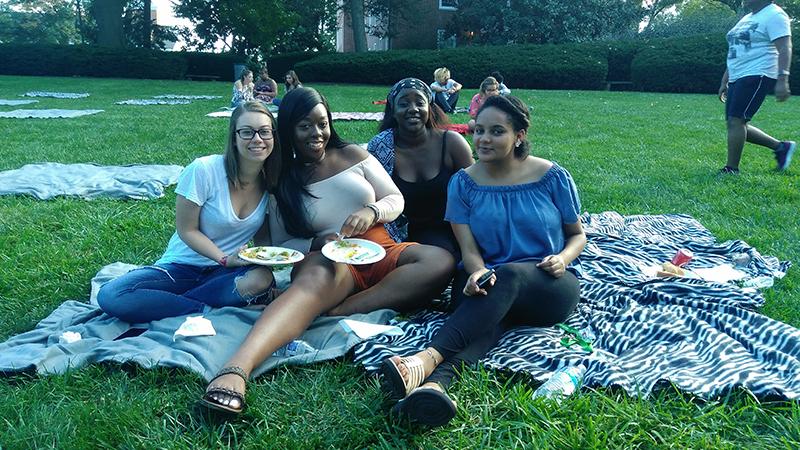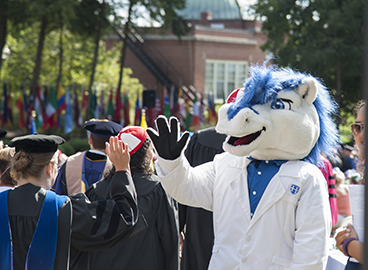 HELLO!
The Hood Hello goes beyond good manners; it is the custom of greeting everyone you meet on campus, whether you know each other or not.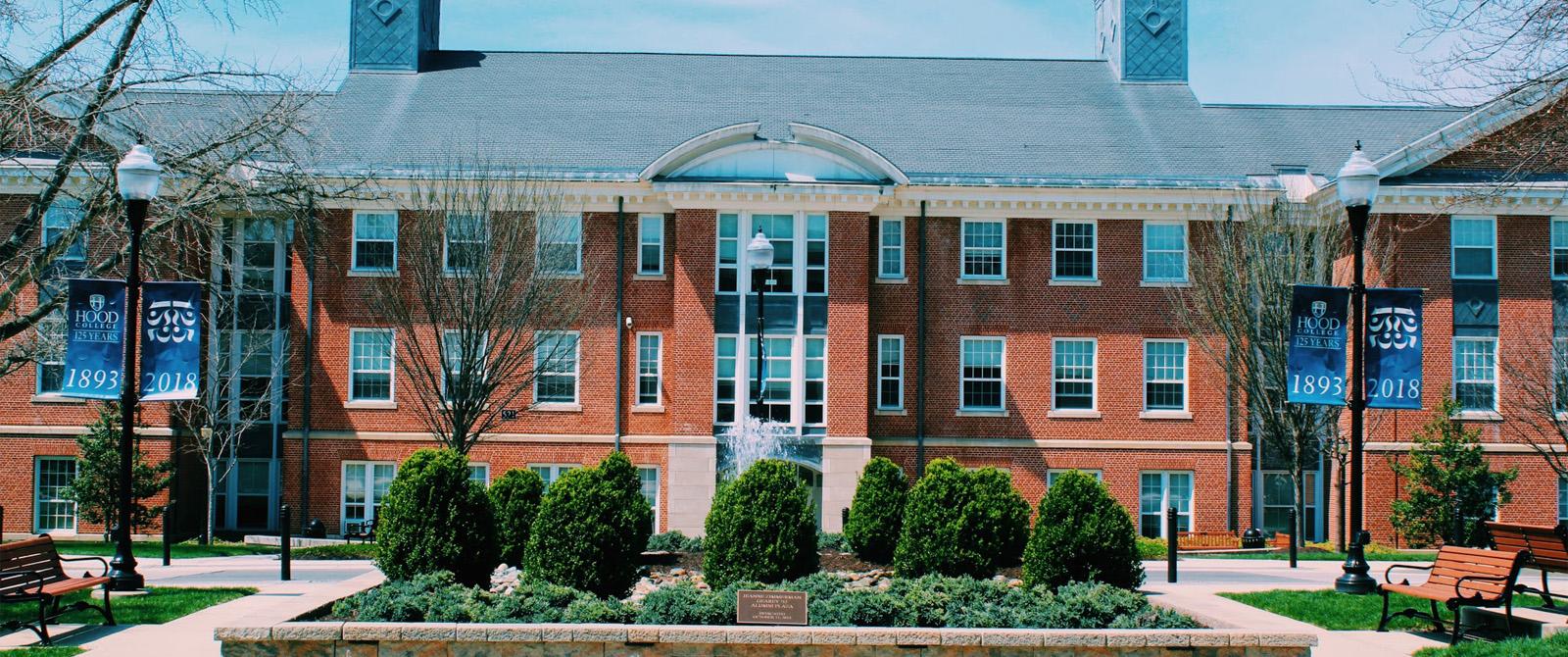 ...and we can't wait to meet you in person