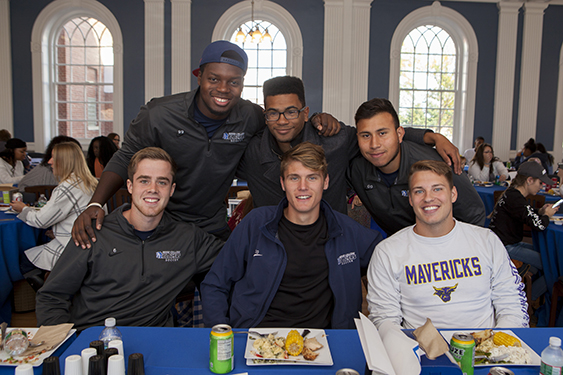 Homecoming 2018
Spend a weekend catching up with friends!
Friday, Oct.5-Sunday, Oct. 7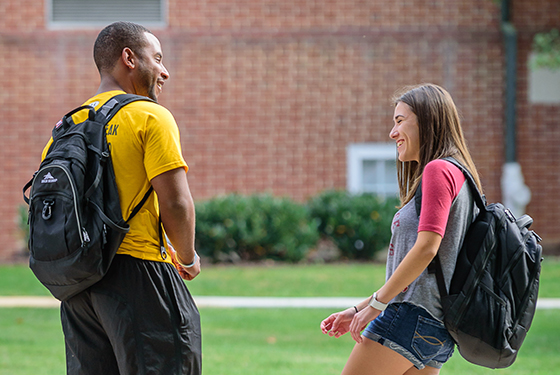 Make a Gift
Contributions to Hood help us fulfill our commitment to preparing students for lives of responsibility, leadership and service. As an institution founded upon philanthropy, our heritage of benevolence is one of Hood's most important and enduring traditions.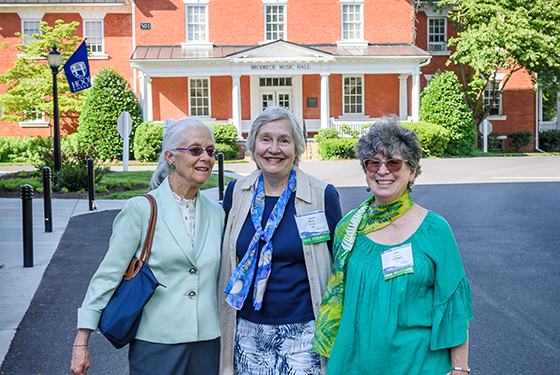 Reunion Weekend
Save the date for June 7 - 9, 2019, celebrating class years ending in 9 and 4.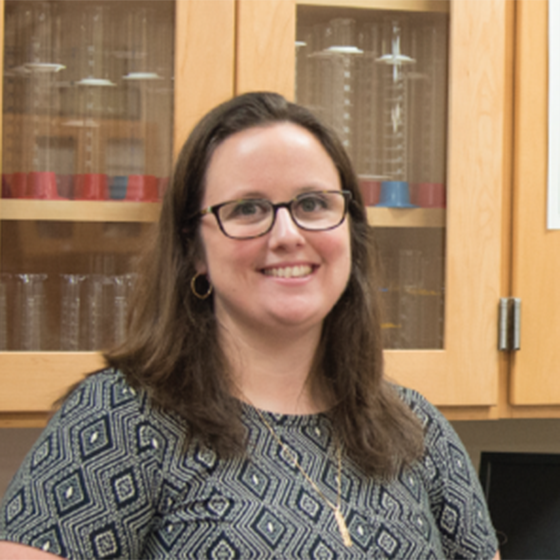 Alumna Patricia Crowell is using her degree from Hood to teach high school STEM.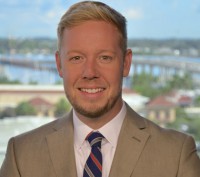 Alumnus Joshua T. Barnett is the health services manager in Manatee County, Florida.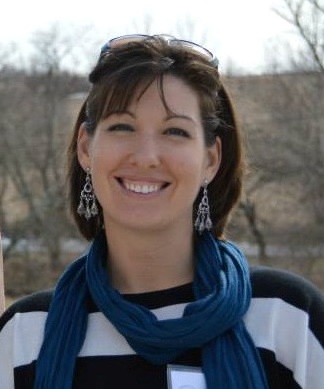 Alumna Renee Bourassa works to conserve the Potomac watershed.
Alumni Relations
Natural Sciences
Are you ready to say Hello?