Why should I support the Hood Fund?
The Hood Fund touches each and every member of our College community. This fund, created from annual giving revenue, provides unrestricted dollars that immediately allow Hood to address our areas of greatest need. A Hood Fund gift is a powerful vote of confidence in our treasured institution. In our constantly evolving and ever-changing world, the Hood Fund advances all aspects of the College's mission.
Your gift fuels discovery and powers big ideas. It accelerates innovation and integration in the humanities, sciences and arts. In short, a gift to the Hood Fund allows the College to make choices, not compromises. 
We invite our alumni, parents, friends and corporations to support the College's most immediate needs and annual priorities. Through annual giving, everyone can be a philanthropist.
You have the power to build on shared experiences as each generation preserves the legacy of opportunity it received, strengthens it and passes it on.
Related Stories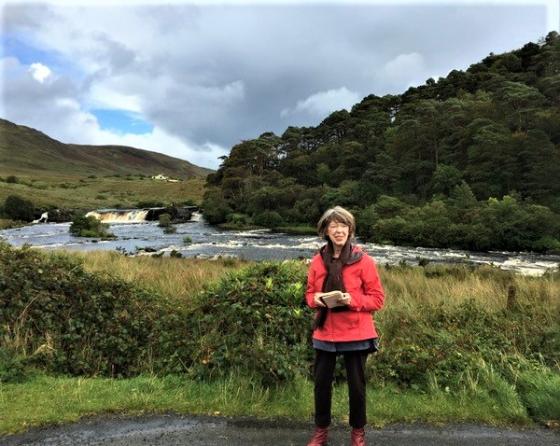 Major: B.A. Philosophy; Employment: Writer/Author '60
Alumni
Experiential Learning
Alumni Relations
English & Communication Arts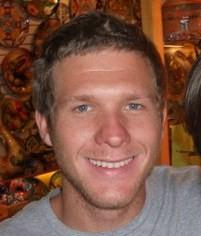 Alumni Relations
Health Sciences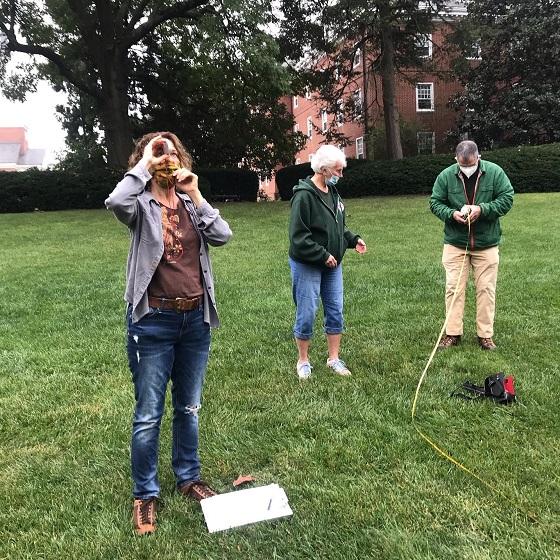 Frederick County Forestry Board help create self-guided campus tour of trees
Student Engagement
Natural Sciences
Alumni Relations
Community Involvement
Are you ready to say Hello?
Choose a Pathway
Information will vary based on program level. Select a path to find the information you're looking for!