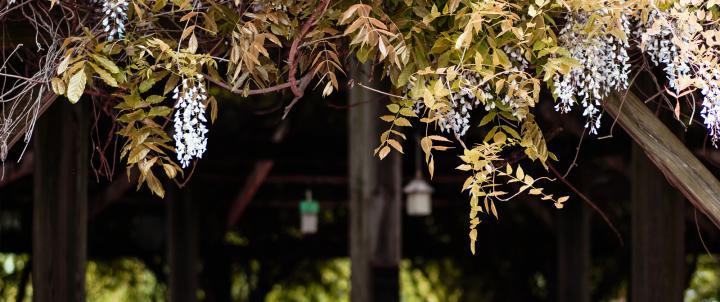 Grants and Sponsored Programs (GRASP) Office
The grants and sponsored programs (GRASP) office helps Hood College develop and strengthen partnerships that are beneficial to the advancement of the College. The GRASP director serves as the coordinator for the development of proposals related to academic programs and institutional initiatives. Before beginning to write a proposal, schedule an appointment with the GRASP director to review College procedures for submission of a proposal, to review the agency/foundation guidelines, and to establish a work schedule. A minimum of six weeks is usually needed to develop a strong proposal.
General policy
Hood College encourages faculty to seek support for research and programs that may lead to increased basic knowledge, improved methods of instruction and equipment, or better services in accordance with the institution's mission and long-range plans. 
Many agencies and foundations have specific purposes and often specify programs they wish to support. The GRASP director will make those opportunities known to the appropriate department and/or individuals. The initiative and responsibility for writing and submitting proposals should originate with the faculty member. Hood provides support to encourage and to assist in the preparation of proposals through the grants officer, who reviews each institutional grant, ensuring that each adheres to College and agency and/or foundation requirements. Proposals may not be submitted without an appropriate review and authorizing signatures.
Operating procedures
In the initial stages of grant seeking, the project director will complete the Hood College Grant Concept Form, which serves as the official notification of intention to seek external funding and must be approved by the department chair and the senior team/vice president level supervisor. Approval for fund-seeking is based on institutional priorities as outlined in the strategic plan. Please submit the Grant Concept Form no later than four weeks before a grant is due. Once approval is given, the project director writes a first draft in accordance with the agency or foundation guidelines and works with the grants officer on edits and on the budget.
At least five days before a grant is due, the project director submits - along with the final version of the proposal, budget, and appendices - to the grants officer the Hood College Grant Proposal Routing Form, which includes an overview of the project, resources needed, and the signatures of the project director, department chair, senior team/vice president level supervisor, the grants office, and the vice president for finance and treasurer.
Are you ready to say Hello?
Choose a Pathway
Information will vary based on program level. Select a path to find the information you're looking for!