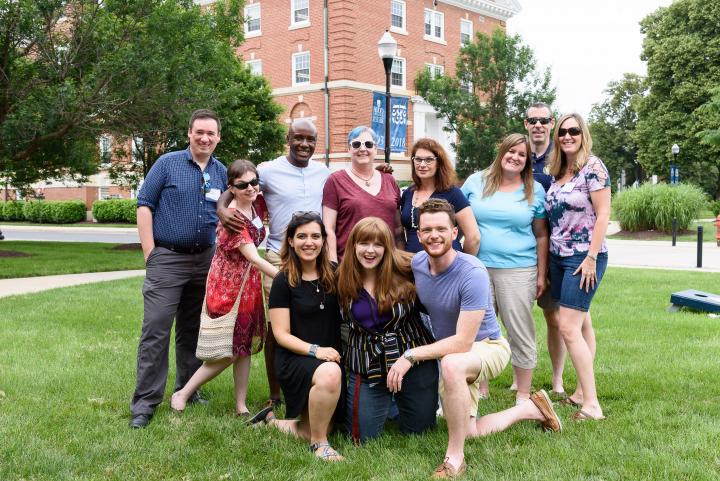 Due to the safety concerns surrounding the COVID-19 virus, we are postponing all alumni and constituent engagement events until further notice.
**
Due to safety concerns regarding the COVID-19 pandemic, and the social-distancing directives from Maryland's governor, Larry Hogan, Hood College Reunion Weekend 2020 has been postponed until next year.
Reunion Weekend 2021 is scheduled for June 11-13, and will be a combined celebration honoring classes ending in '0 and '5, and '1 and '6. We especially look forward to commemorating the 50th reunions of both the 1970 and 1971 classes.
If you would like to help, we welcome you to volunteer as a Class Chair your graduating class. Please email us at alumoffice@hood.edu and we will put you in touch with your Alumni Relations partner.
More information will be forthcoming. Stay safe, be well, and we'll see you at Reunion 2021!
**
Thank you for your patience as we continue to review our event schedule!
If you have any questions, please contact the Office of Alumni and Constituent Engagement at alumoffice@hood.edu.
Are you ready to say Hello?
Choose a Pathway
Information will vary based on program level. Select a path to find the information you're looking for!