Grad Spreads the Word About Watershed Issues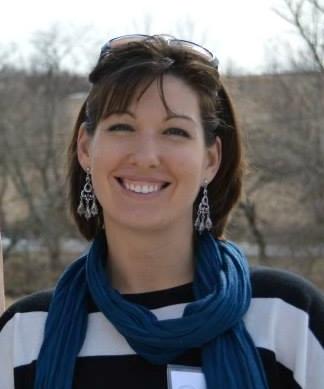 Alumna Renee Bourassa works to conserve the Potomac watershed.
Renee Bourassa
Graduation Year
Program
Law & Criminal Justice (B.A.)
Environmental Biology (M.S.)
Department
Biology
Law & Criminal Justice
In 2009, when she started her graduate work at Hood, Renee Bourassa was working as a loan processor for a small mortgage company. The job allowed her the flexibility to take classes at night in order to work towards a new career in environmental science. Later she chose the internship option to complete the program, leaving her day job to pursue an internship at a local organic farm called Fox Haven Farm.
That summer, Renee says, "I worked through the practical applications of the environmental principles I had learned in class, including the importance of riparian buffers, soil conservation and other foundations of organic farming. My master's project involved testing nutrient management practices to see how they changed nutrient levels in the soil." As the internship came to a close, Renee took a position at the farm's education center where she "did a little bit of everything"—including designing and implementing educational programs for all ages geared towards living a healthier, environmentally-focused life.
These days Renee can be found at the Interstate Commission on the Potomac River Basin where her job is to inform the public of issues concerning the Potomac watershed. "My education at Hood College gave me the background in science and the understanding of ecological systems to translate our work at ICPRB into terms the general public can understand and relate to," Renee says.
In addition to a master's in Environmental Biology (2014), Renee earned a GIS Certificate (2013) and a B.A. in Law and Society (2007) from Hood. She and her husband now make their home in Boyds, Maryland. They expect their first child in January 2016.
Are you ready to say Hello?
Choose a Pathway
Information will vary based on program level. Select a path to find the information you're looking for!