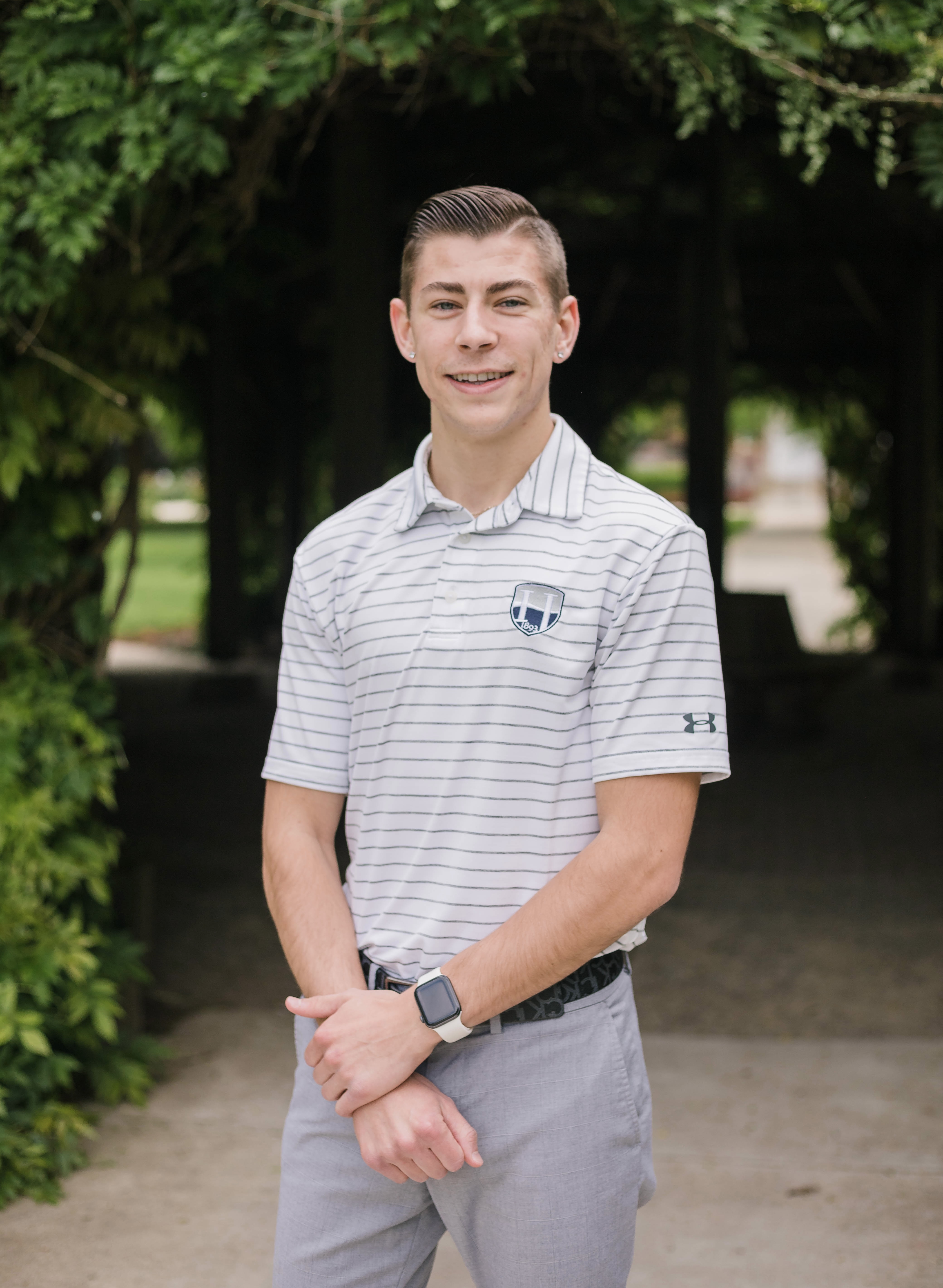 Blair Kreh, Biomedical Science M.S.
Graduate School Graduate Student Undergraduate Student
"Every time I entered a class or lab, I felt inspired to learn. Adapting to an energetic and diverse environment taught me an important life lesson that growth is not necessarily a result of what you learn but how you learn. As I now approach the end of my master's degree program, I am even more grateful for every professor—biology, chemistry and physics—who helped guide me through my journey at Hood College."
Academics
Research
Natural Sciences