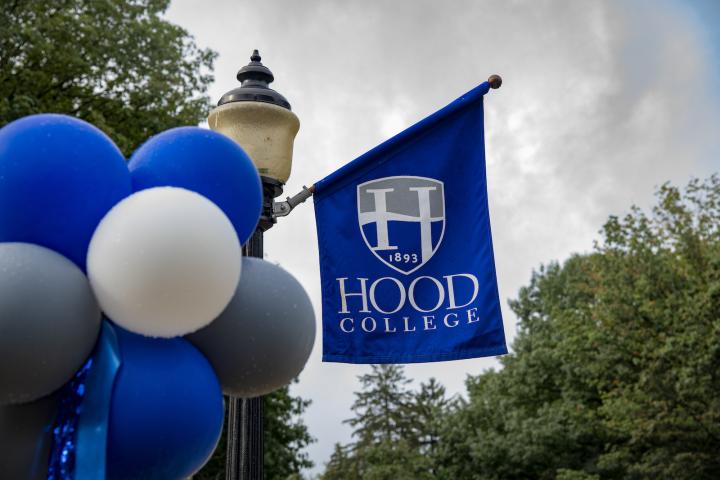 Is the only financial aid form required by the College, and it can be completed online. Hood College's school code is 002076. Call 1-800-4FED-AID if you have questions about FAFSA on the Web. 
Electronic signatures speed up the processing of your FAFSA. Both students and parents will need an FSA ID, a username and password combination. With an FSA ID students and parents can sign the FAFSA, check the status of the application, correct FAFSA information, reapply for financial aid, view information about federal loans and grants and conduct other business with the U.S. Department of Education.
Enables student aid applicants and recipients to find extensive information about federal student aid and how to apply for financial aid.
For students and parents who have Direct Loans or are considering financing an education and want to know more about Direct Loans.
Students are able to complete their required Entrance Counseling and Exit Counseling on this site. 
FAFSA Help: Downloadable and Printable Resources
FAFSA: Recursos descargables e imprimibles
FinAid! The Smart Student Guide to Financial Aid
Perhaps the most comprehensive guide to financial aid resources available online, with scholarship resources, financial aid calculators and other good information.
Click on the "Site Map" link to access information grouped by category.
"One-stop-shop" with links and information on books, websites and other resources recommended by admissions and financial aid professionals.
The Coalition of America's Colleges and Universities recognizes that American families are concerned about the cost of college and the process of finding ways to pay for a college degree and has launched a comprehensive national education campaign to address these concerns.
Parents and students may access much of the same information by calling the U.S. Department of Education's toll-free number, (800) 433-3243.
Scholarship Searches
The following sites may help you in your scholarship search. All offer free searches. We do not endorse any particular site. We do encourage students to obtain information from more than one source or site to maximize their options for scholarships and aid. 
Are you ready to say Hello?
Choose a Pathway
Information will vary based on program level. Select a path to find the information you're looking for!