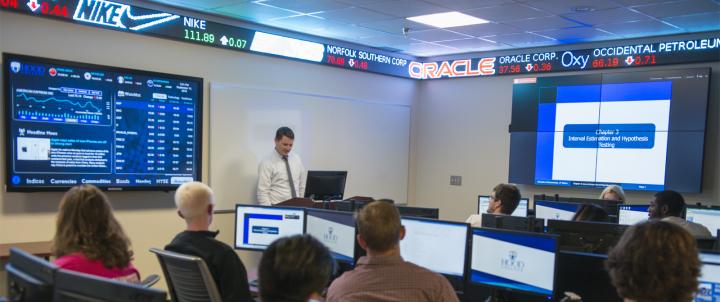 About this Program
Be empowered to think entrepreneurially and become a thought leader in reshaping, re-imagining and reinventing modern business
Program Overview
Guided by a passion to make a positive impact in their communities and in society, our students are innovating business methods and navigating a progressive corporate landscape to tackle some of the world's most challenging social, economic and environmental issues. They are combining the knowledge and skills used in traditional business with a passionate commitment to making a societal impact.
Collaboration with community partners will create new pathways for student learning through internships, research and mentoring. Executives-in-residence and scholars-in-residence – senior professionals who will expand the scholarly and professional expertise – bring this type of collaboration to the classroom and learning hub of the Delaplaine School of Business.
Our students will advance in areas like information technology management, government leadership and administration in the life sciences with regional and international partners, corporations, NGOs and government agencies.
Our undergraduate business and MBA programs are accredited by the Accreditation Council for Business Schools and Programs, the premier organization that accredits business schools that have a teaching focus.
"The business program at Hood College combines practical education with experienced faculty. I truly enjoyed my time spent with professors who dedicated their time in and outside of class to ensuring my success."
-Elizabeth Haney '22
Related Graduate Programs
Are you ready to say Hello?
Choose a Pathway
Information will vary based on program level. Select a path to find the information you're looking for!
Business Administration Concentrations
Marketing
The marketing concentration prepares students who are interested in an entry-level career in marketing communications strategy, marketing research and marketing valuable insights into consumer behavior.
Accounting
The accounting concentration is designed to provide students who are interested in entry-level accounting positions with an opportunity to link accounting principles to the central activities of a business. Requires a course in cost control and a two-course sequence in intermediate accounting.
Finance
The finance concentration enables students who are interested in a corporate finance career to gain a deeper perspective on the financial management of business enterprises, including the formulation of financial policies, investment and cash management, and international portfolio diversification.
Human Resource Management
The human resource management concentration emphasizes the strategic importance of the HR function to the competitive advantage of organizations, with a focus on labor economics and policy, administration of the HR function, and employment and labor law. This concentration is designed for students who are interested in entry-level positions in HR departments.
International Economics and Finance
The international economics and finance concentration is designed for students who are interested in careers in financial economics that have international implications. Through courses in international trade, international finance and open economy, and international financial management, students are exposed to the complicated world of global economics, as well as financial policy and practice.
Business Administration
The business administration concentration is geared towards students who are interested in pursuing a career in general business or management without a particular focus on a functional area. By taking any three upper-level electives in management, students are able to cut across the business discipline and complete courses that best suit their different interests.
Individual Career Interest
The individual career interest concentration enables students to create a targeted curriculum in a unique area of focus that is of interest to them outside of the organized concentrations. It offers the ultimate in curriculum customization by devising your area of study across Hood's strong, diverse academic programs.
4PLUS
Earn your combined B.A. in business administration and MBA.
Interactive Trading Room
Get the full Wall Street experience inside the Virginia Munson Hammell '67 Trading Room with trading stations, a stock quote ticker and financial investment software.
Career Outlook
Business majors work in finance, marketing, insurance, accounting, human resources and more.
Our faculty...
are committed teachers and active scholars with significant managerial experience at some of the premier organizations in the Washington-metro area.
All Faculty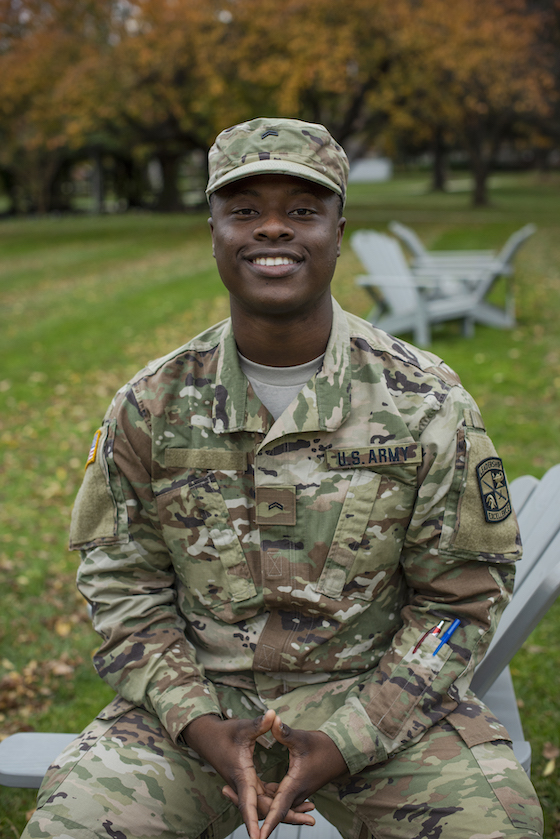 Q&A
Undergraduate Student
Pierre Saint-Louis '22, a U.S. Army service member who is a business administration major and Chair of the Board Scholar, reflects on his time at Hood as he prepares for graduation.
Academics
Student Engagement
Business
Awards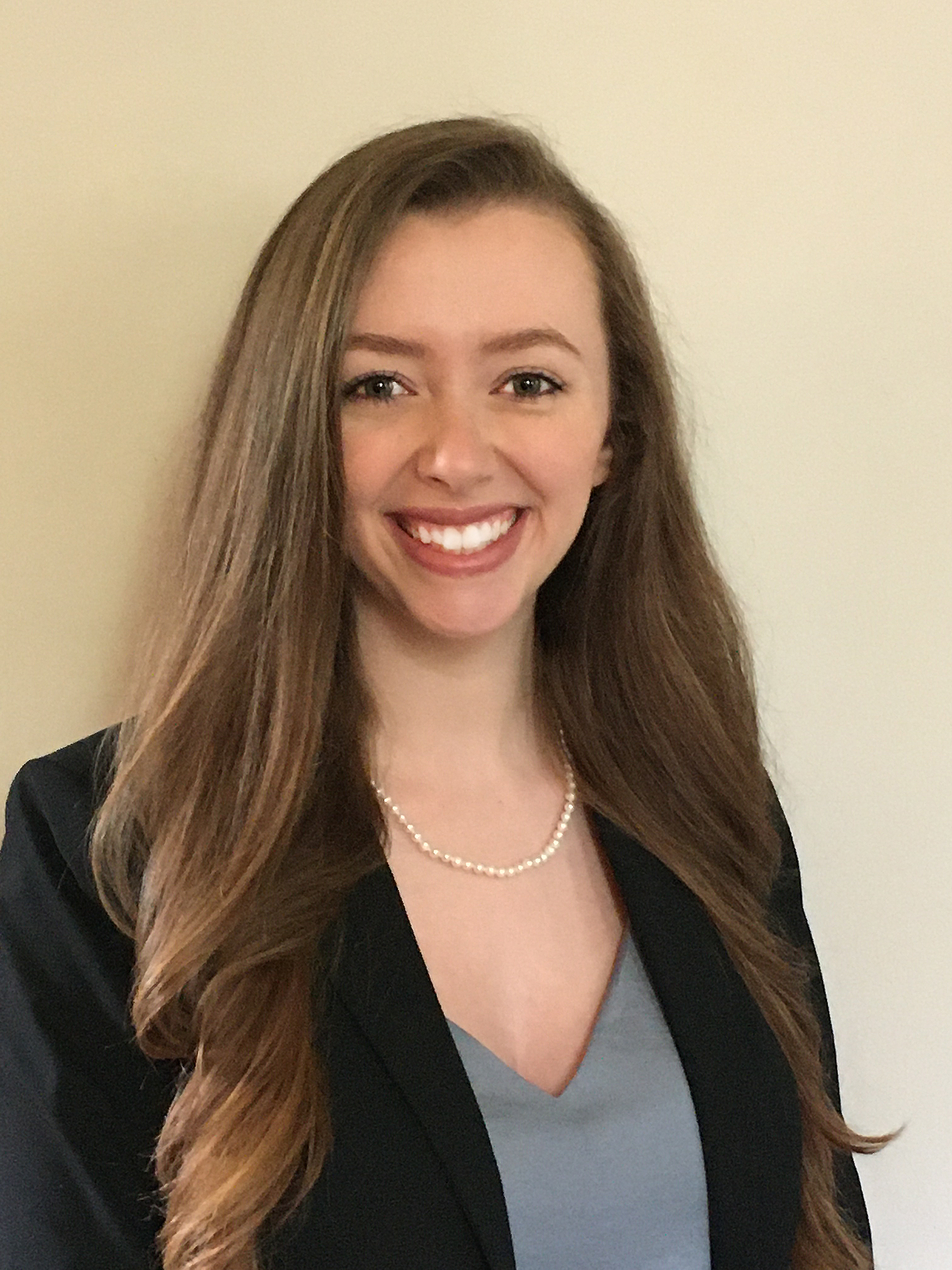 Holly Barnett, MBA '20
Alumni Graduate School Graduate Student
Hood alumna Holly Barnett earned a dual degree (4PLUS). She completed a Bachelor of Arts in Business Administration with a concentration in Marketing and Business Analytics and a minor in Mathematics. One year later, Holly earned her Master of Business Administration (MBA).
Academics
Alumni Relations
Business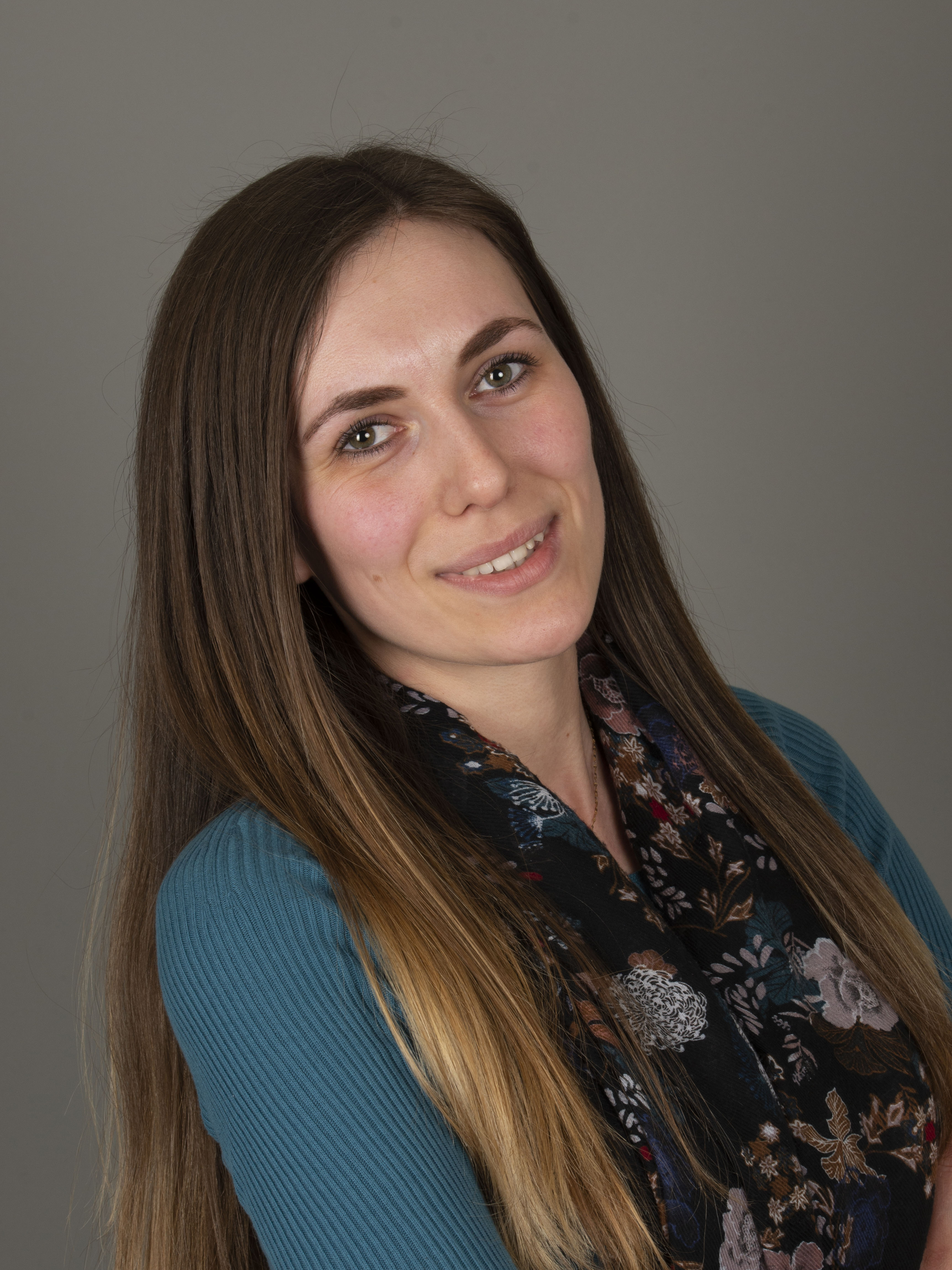 Ivana Shuck, M.B.A Student
Alumni Graduate School Graduate Student
"Hood College faculty are always keeping up with the most current technologies and happenings in the world and their 'real-life examples' approach is a part of each class"
Academics
International Students
Business