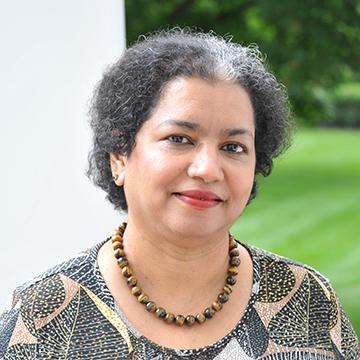 Undergraduate Faculty

Graduate Faculty
Office
Rosenstock Hall, Room 109
Office Hours
Monday 4:30-6:15pm
Tuesday & Thursday 12:30-1:45pm
Wednesday 8-9pm online
Biography
I teach management classes at the undergraduate, MBA, and doctoral levels. My normal schedule involves teaching the capstone courses in strategy and competitive advantage. My research with doctoral students primarily involves the antecedents of job satisfaction, with particular emphasis on the intersectionality of leadership, workplace factors, and employee satisfaction. My research interests include corporate sustainability, leadership, and employment mediation. My articles have appeared in such publications as the Journal of Business Ethics, Southern Law Journal, Business Intelligence, Advances in Industrial Relations Research, and The American Middle Class: An Economic Encyclopedia of Progress and Poverty. I have presented over 35 papers at many national and international business conferences on sustainability, strategy, mediation, and leadership.
Over the decades, I have served in a number of administrative positions at Hood. My titles included the Director of the MBA Program, Chair of the Department of Economics & Business Administration, and Interim Co-Dean of the Graduate School. Currently, I coordinate the DBA program and ACBSP accreditation program. I have led a number of curricular initiatives, including the creation of Hood's first doctoral program in Organizational Leadership. I was a senior research fellow at the Center for Conflict Resolution. As part of a team from the center, I have consulted with organizations, such as the Equal Employment Opportunity Commission and the California Department of Fair Housing and Employment. 
History is one of my passions. I co-administer a site dedicated to the dissemination of information about Charles Brandon, Duke of Suffolk, King Henry VIII's military leader and a dominant member of the King's Council. I am currently working on a project to highlight the administrative, logistical, engineering, and diplomatic skills of Hephaestion, who rose up to become Alexander the Great's Chiliarch (top administrator) before his untimely death in 324 BC.  
Education
Ph.D. University of North Texas

MMgt. University of Dallas

MBA, University of Dallas
Are you ready to say Hello?
Choose a Pathway
Information will vary based on program level. Select a path to find the information you're looking for!