Hood Dual Degree Alumna | Holly Barnett, MBA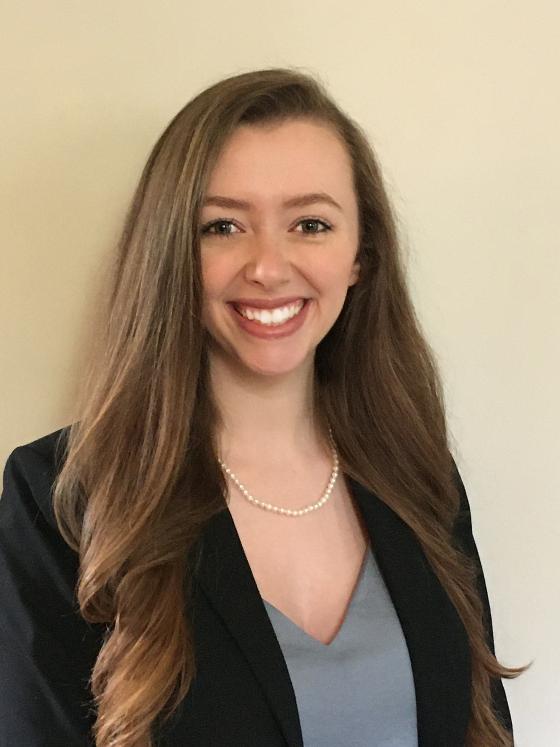 Hood alumna Holly Barnett earned a dual degree (4PLUS). She completed a Bachelor of Arts in Business Administration with a concentration in Marketing and Business Analytics and a minor in Mathematics. One year later, Holly earned her Master of Business Administration (MBA).
Holly Barnett, MBA '20
Graduation Year
Program
Business Administration (MBA)
Business Administration (B.A.)
Department
The George B. Delaplaine Jr. School of Business
"As I began the 4Plus program, I had expected to become more knowledgeable, but I left the program with so much more. I was able to hone my strategic thinking, creative problem-solving, and communication skills. All of these skills are helping me in my career today, and will continue to do so in the future"
Are you ready to say Hello?
Choose a Pathway
Information will vary based on program level. Select a path to find the information you're looking for!