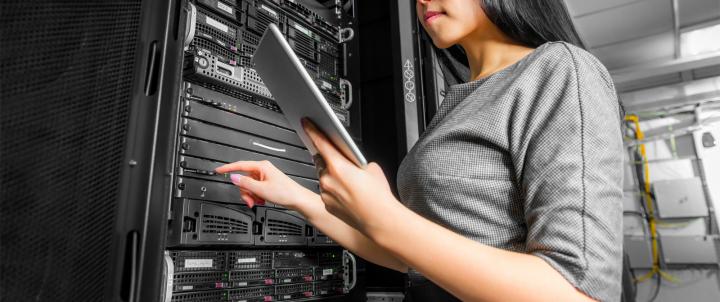 About this Program
Information is the lifeblood of 21st century business, industry and government. This program addresses the growing global demand for managers who can provide IT solutions that facilitate achievement of organizations' strategic goals.
Program Overview
Interdisciplinary Approach, Real-World Focus
The MIS program is comprehensive in scope and interdisciplinary in format. Students acquire a thorough foundation in management functions — organizational behavior, human resources, finance, production, operations — as well as in information systems, technical project teams, systems engineering, telecommunications and networks. This blended, applied approach primes master's degree candidates to direct technology projects, both large and small, in real-world business settings.
Solving Information Challenges
The MIS prepares students to assess corporate IT needs and evaluate options for systems solutions. They learn how to perform cost-benefit analyses, determine operational impact and lead successful systems deployment. Courses are taught by faculty with a broad range of information specializations — from security to database systems required for "large data" applications to website programming — and by adjunct instructors who have experience with corporations such as CACI International Inc., the National Institute of Standards and Technology and Rand Corporation.
Full-Time or Part-Time
The 30-credit program accommodates working professionals who want to complete their degrees on a part-time basis, usually in three years, by taking evening classes. It also attracts students who can attend full-time and graduate in two years.
Department Offering
Related Graduate Programs
Are you ready to go further?
Program Contact
Office: 301-696-3604 Cell/WhatsApp: 240-651-4015
Fast Fact
95 percent of our full-time faculty hold the doctorate or terminal degree in their field.
All Faculty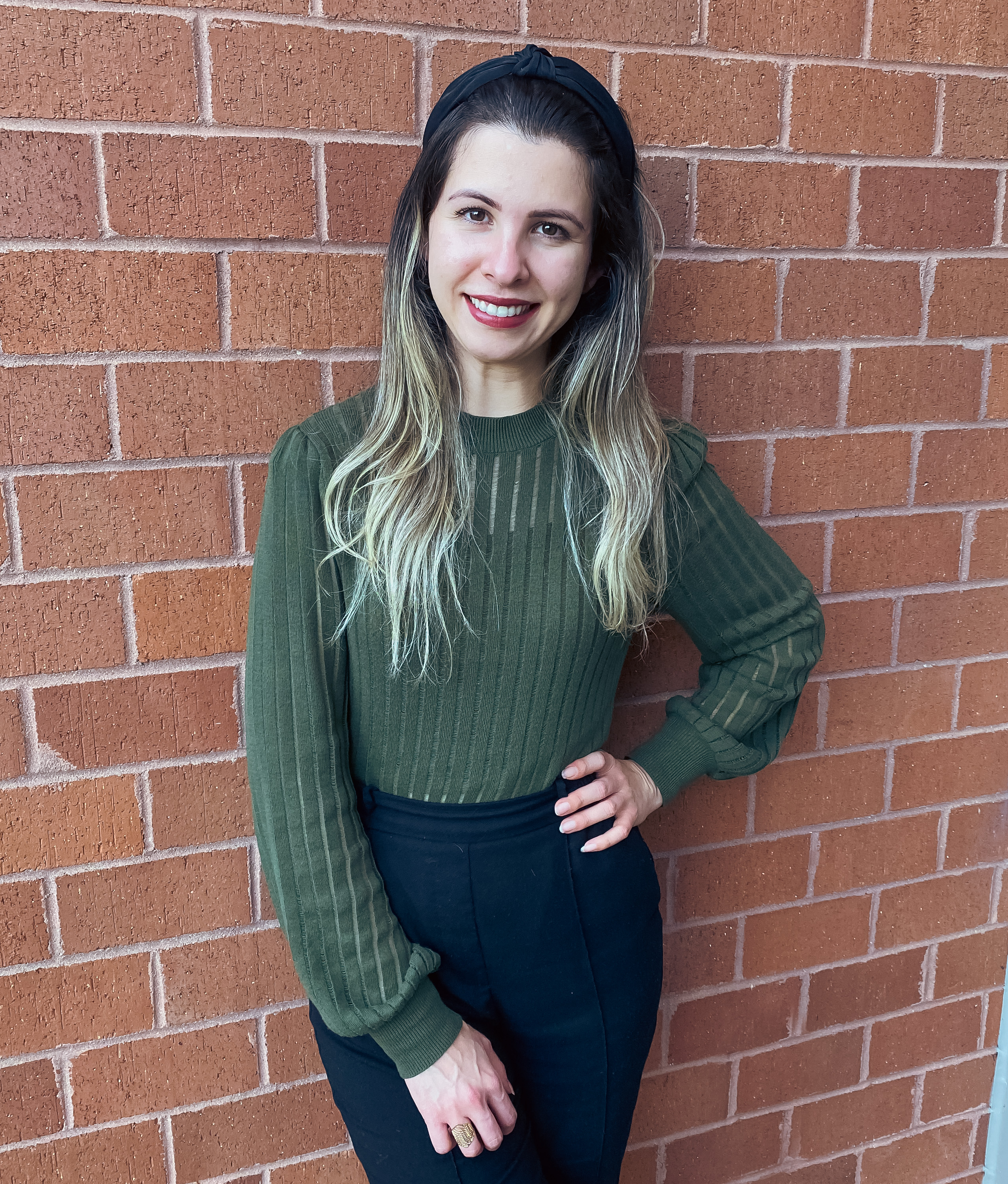 Q&A
Graduate School Graduate Student
"Hood College has provided plenty of classes exploring data analysis. I have also gotten the chance to work with programs used in data analysis while in courses at Hood."
Academics
Math & Computer Sciences
Business