SPIRE Symposium, Thursday, April 15, 2024, 9:50am-4:30pm
Your writing, research, and creative works are important to the Hood College community!  The SPIRE Symposium is a celebration of undergraduate student achievement and an opportunity for you to gain experience presenting your work to faculty, your fellow students, staff, and other interested members of the Hood community.   
How can you participate? 
Deliver a Talk About Your Research 
Gather a Panel of Students to Discuss a Course-Related or Research Topic  
Present your Departmental Honors project 
Create a Poster and Discuss Your Work in a Drop-In Session 
Display Your Original Artwork and Share Your Thoughts on the Work and Creative Process 
Performance: Music, Creative Reading or Writing, Drama, Dance  
Show an Original Film  
Provide a Demonstration of an Experiment, Technology, or Idea Pitch 
Support Your Fellow Students by Attending Multiple Sessions 
Proposals for the 2024 SPIRE Symposium will be accepted starting in January 2024!
For more information, contact Dr. Jessica McManus at mcmanus@hood.edu or Dr. Lisa Littlefield at littlefield@hood.edu. 
 
Proposal submissions are welcome via this link starting in January 2024! 
2023 SPIRES
Thank you to all of the students who participated in and attended SPIRES 2023! It was a full day of learning, featuring 39 presentations (of which 20 were Tischer Scholar presentations), 27 posters presented by 51 students, and 20 students showcasing their artwork. Some students were involved in multiple presentations/posters.
2023 Christine P. Tischer Scholars Program
To check out some of the recorded presentations, click the links below:
Recorded Events
SPIRES 2022 and 2023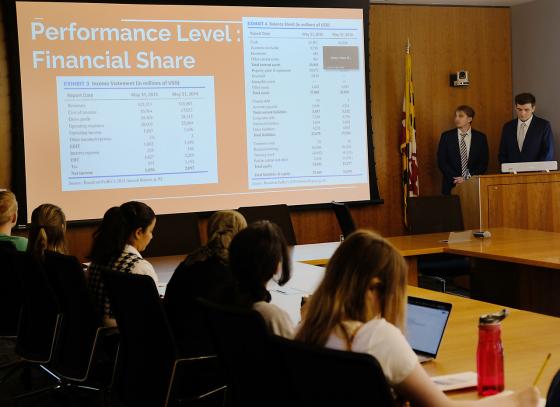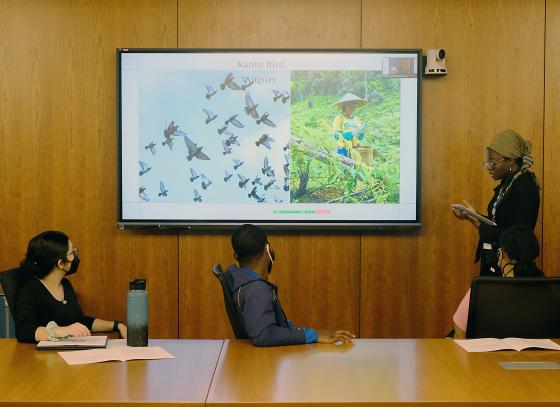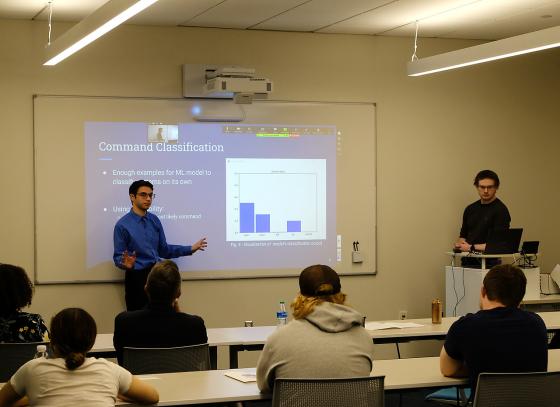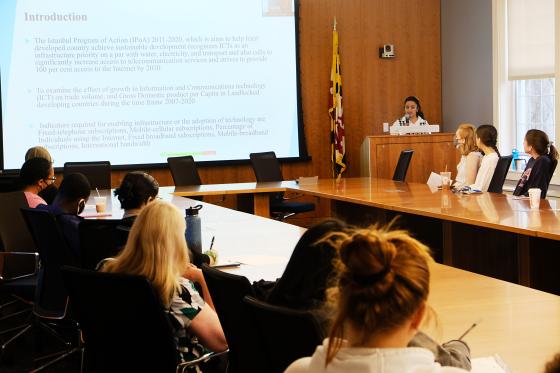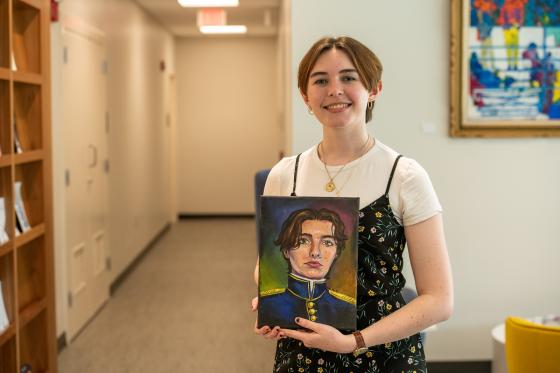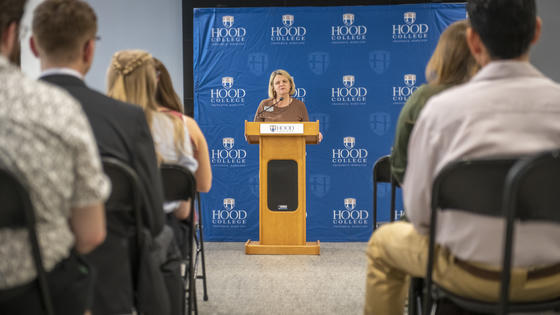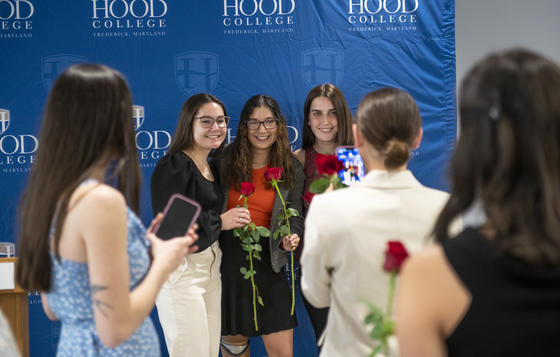 Are you ready to say Hello?
Choose a Pathway
Information will vary based on program level. Select a path to find the information you're looking for!