COMMUNICATIONS PROFESSOR HAS BOOK OF POEMS ACCEPTED FOR PUBLICATION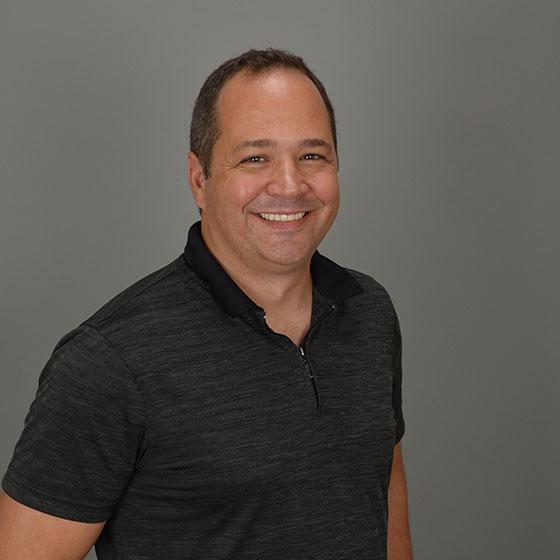 Aaron Angello, assistant professor of English and communications arts, has had his first book of poems, Close Reading, accepted for publication by Rose Metal Press.
Aaron Angello
Program
Department
English & Communication Arts
Angello describes the process of writing his book, and how he came up with the title Close Reading.
"I am a poet, and I write poems all the time," Angello said.  "Close Reading is a book that I set up for myself. At the top of each page in a notebook, I wrote a word from Shakespeare's 29th sonnet, like a title. If you read the all the titles, you read the sonnet."
Angello would get up each morning at 5 a.m., have a cup of coffee, sit in the same chair and write. His rule was he had to fill a page with writing, and could not continue onto the next page, until that one page was filled. After this was completed, he revised his work.
"I spent several months revising the pieces. Some are very clear poems, some are very essayistic, others are very flash fiction," Angello said.
Although his book has been accepted by Rose Metal, Angello must work with the editors to make sure the manuscript is ready to go. No date has been decided for publication yet but will be at least a year.
When it is safer, Angello is looking forward to promoting the book, as it increases the sales for the publishing company. Although he feels the book may not be a bestseller, people should be able to find it easily.
Angello shared "I thought the title Close Reading was really funny. In the study of literature, we "close read" texts, meaning we look closely at the word choice, structure of line, voice, and multiple meanings. I figured that was what I was doing with this project. My publishers want to change the title, so stay tuned!"
Rose Metal Press is an independent, female-owned organization whose focus is on publishing hybrid genre literature. The company is in Brookline, Massachusetts.
Are you ready to say Hello?
Choose a Pathway
Information will vary based on program level. Select a path to find the information you're looking for!