Dr. Ann Boyd presents at International Conference on Ethics Education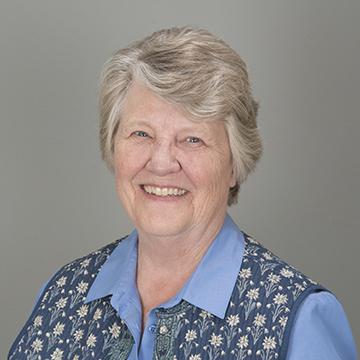 Recently, Hood College Biomedical Science program director, Dr. Ann Boyd, attended the 6th International Conference on Ethics Education at the Spier Conference Centre in Stellenbosch, South Africa.
Dr. Ann Boyd
Program
Biomedical Science (M.S.)
Department
The International Conference on Ethics Education is organized under the auspices of the International Association for Education in Ethics (https://www.ethicsassociation.org/).
The main goals of the Association are the following: 1) to exchange knowledge and expertise regarding the teaching of ethics in various educational settings; 2) to promote the development of methods and best practices in ethics education; 3) to promote collaboration and contact between educators from countries around the world; and 4) to facilitate and enhance the teaching of ethics at national, regional and international levels.
This year's conference theme was, "A long walk to ethics education," and linked with the title of Dr. Nelson Rolihlahla Mandela's autobiography "A long walk to freedom"; suggesting that ethics education is a complex and dynamic process characterized by life-long perseverance, courage and integrity.
In this international platform, Dr.Boyd presented two oral paper presentations:
Under the abstract category of 

Ethics education in medical/health science, she presented on "Global Challenges in Sustainable Public Health," where she focused on how the outbreak of Ebola in western Africa, and the emergence of a more pathogenic strain of Zika virus, reveal inequalities in health systems and the need for solidarity in global response. The teaching ethics theme used concrete examples of recent epidemics to illuminate ethical issues.

Under the abstract category of 

Ethics education in medical/health science and Ethics Education in Journalism, Humanities and Religion, her topic was "Transhumanism's Challenge to Bioethics." In this she mentioned Transhumanism, which is a philosophy of life seeking continuation and acceleration of the evolution of intelligent life beyond its current human form and limitation by means of science and technology. The paper proposed several ethical responses to the rapid application of technology to enhance human capacities.
Are you ready to say Hello?
Choose a Pathway
Information will vary based on program level. Select a path to find the information you're looking for!