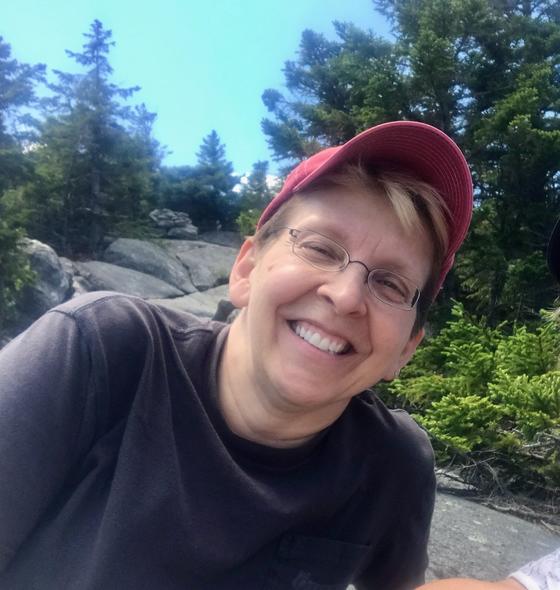 Diane Beers '88 has combined a love of history with a passion for animal rights in her research, teaching and writing.
Diane Beers '88: In Defense of Nonhumans
Graduation Year
Diane Beers '88 had an early love for animals and nature, but she graduated from Hood with a degree in history and sociology. In her Temple University Ph.D. program in U.S. History, she discovered a way to combine her two devoted interests in history and animal advocacy through historical research and the authorship of her book, For the Prevention of Cruelty: The History and Legacy of Animal Rights Activism in the United States.
Diane is a distinguished professor at Holyoke (Massachusetts) Community College, teaching courses in women's history, the enviroment, civil rights and animal advocacy, and is a Faculty Fellow at the Center for Animals and Public Policy at Tufts University. We asked about her journey in writing, teaching and activism up to now--and what's next.
What prompted you to research and author "For the Prevention of Cruelty: The History and Legacy of Animal Rights Activism in the United States"?  
I grew up surrounded by nature and animals and fell in love with both. I was the kid who brought home strays and spent all day out in the woods. As I got older, I often volunteered or took part-time jobs related to animals (horse farm, animal shelters, veterinary assistant), but never thought I could actually connect it to my career interest in history. When I started my doctorate program and realized that I needed to figure out what the heck I was going to do for my original research, I began to explore the connections between my personal passions and my academic degree. I had a very supportive Ph.D. committee and they encouraged me to find a topic that would combine the two. The book is the end result, bringing together my interests in social justice, environmental history and gender history.   
Two come to mind right away. Barbe Hetrick was crucial to my success at Hood and beyond - she mentored and supported me and expressed a faith in me that I did not always feel within myself. When I published my book and landed my first teaching job, I immediately contacted Barbe and thanked her because I knew it happened, in large part, because of her unwavering belief in me.   
Gerry McKnigh taught the most fascinating classes. He blew me away with his "Politics of Assassination" class and became my mentor and adviser for my history major. Gerry taught me to ask solid, analytical questions and not back down from controversial subjects.   
They serve as role models for my own teaching. They inspired students, supported them, challenged them and respected them. I strive for the same every day when I walk into the classroom.  
My classes are firmly grounded in student-empowered discussions. I encourage them to find their voice while also building their analytical skills. We make lots of connections between past and present so that history feels meaningful (it is!) to their own lives. We don't shy away from the hard subjects of our past but we focus on how people just like ourselves can make change that shapes the next chapters of our nation's story. Best way to assess my effectiveness? The excitement and enthusiasm of my students for the class, especially since traditional history classes can have a reputation for being a bit boring.   
Certainly, technology, social media, and AI are rapidly changing the classroom, and teaching during the pandemic accelerated all those trends in major ways – sometimes wonderful and sometimes troubling. Getting students to read – really read – has always been a teaching challenge and many students who have been immersed in screens much of their lives do tackle learning in different ways. Adapting and evolving to meet students where they learn best has always been part of teaching and that won't change. I try to combine their strengths using certain technologies with good ole history detective work. For example, I will bring artifacts into class and we will examine them and connect them to the time periodunder study.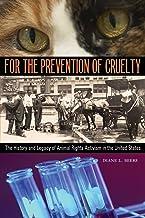 Are you ready to say Hello?
Choose a Pathway
Information will vary based on program level. Select a path to find the information you're looking for!